Wholesale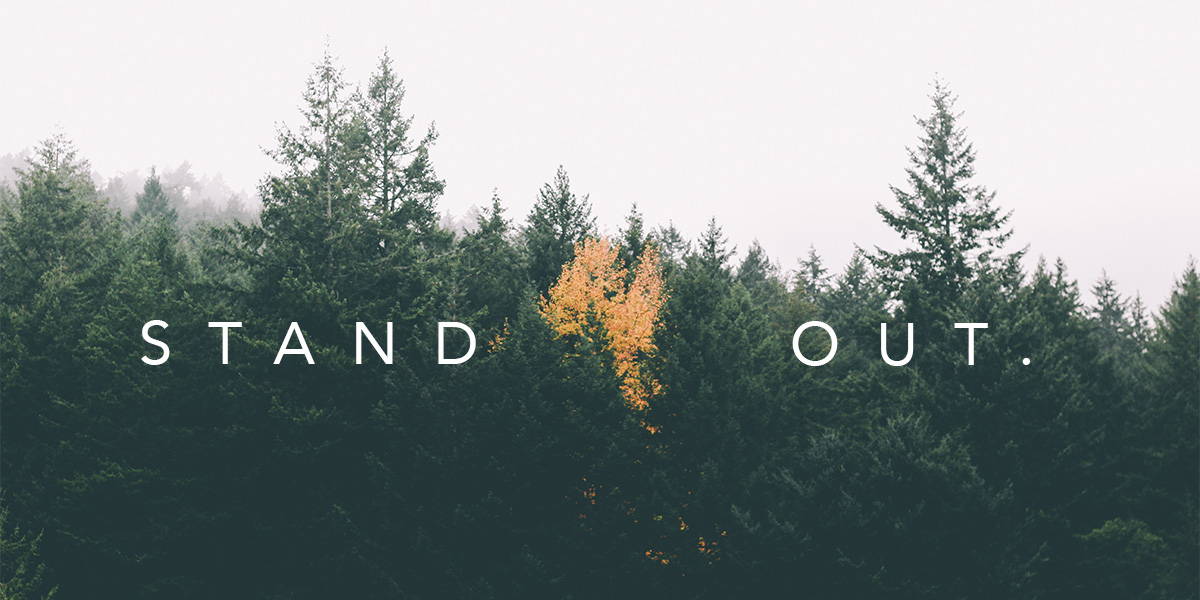 Wholesale
Keen to join the eco-apparel movement?
 
We're building a team of retail partners who are working alongside us to change the way apparel is made and sold, educate customers and ultimately improve this industry and the planet we love to explore.  
Due to the nature of our sourcing and material, almost everything we make is limited edition. As fabric becomes available and aligns with demand we make small run limited edition styles. This requires us to have a unique relationship with our retailers. We don't sell in huge catalog selections a year in advance. We do make seasonally appropriate styles and carry ample stock to respond to demand.
We are building a network of retail partners that share our vision for a better apparel industry and planet. If you want to join the family, click below to download the application and email it to info@lifestyleoverluxury.com
---

Private Label
The entire way we do business is unique; everything from the way we source waste-fabric, the eco-conscious materials we use, our complete transparency, all the way to our biodegradable packaging and tape.
We don't want to keep this all to ourselves.
We have access to the most environmentally conscious products you can find and we can help you produce a better, more eco-conscious product for your business. We manage private label production for shops, corporate apparel, events and other brands. We can also hook you up with eco-conscious packaging and fulfillment options.
If your interested in becoming a production partner, drop an email to explore@llsupply.ca.