explore caps
MADE FROM RECYCLED WATER BOTTLES
22 billion plastic water bottles are tossed each year around the world.
We are revolutionizing headwear by turning recycled bottles into ultra durable caps and beanies.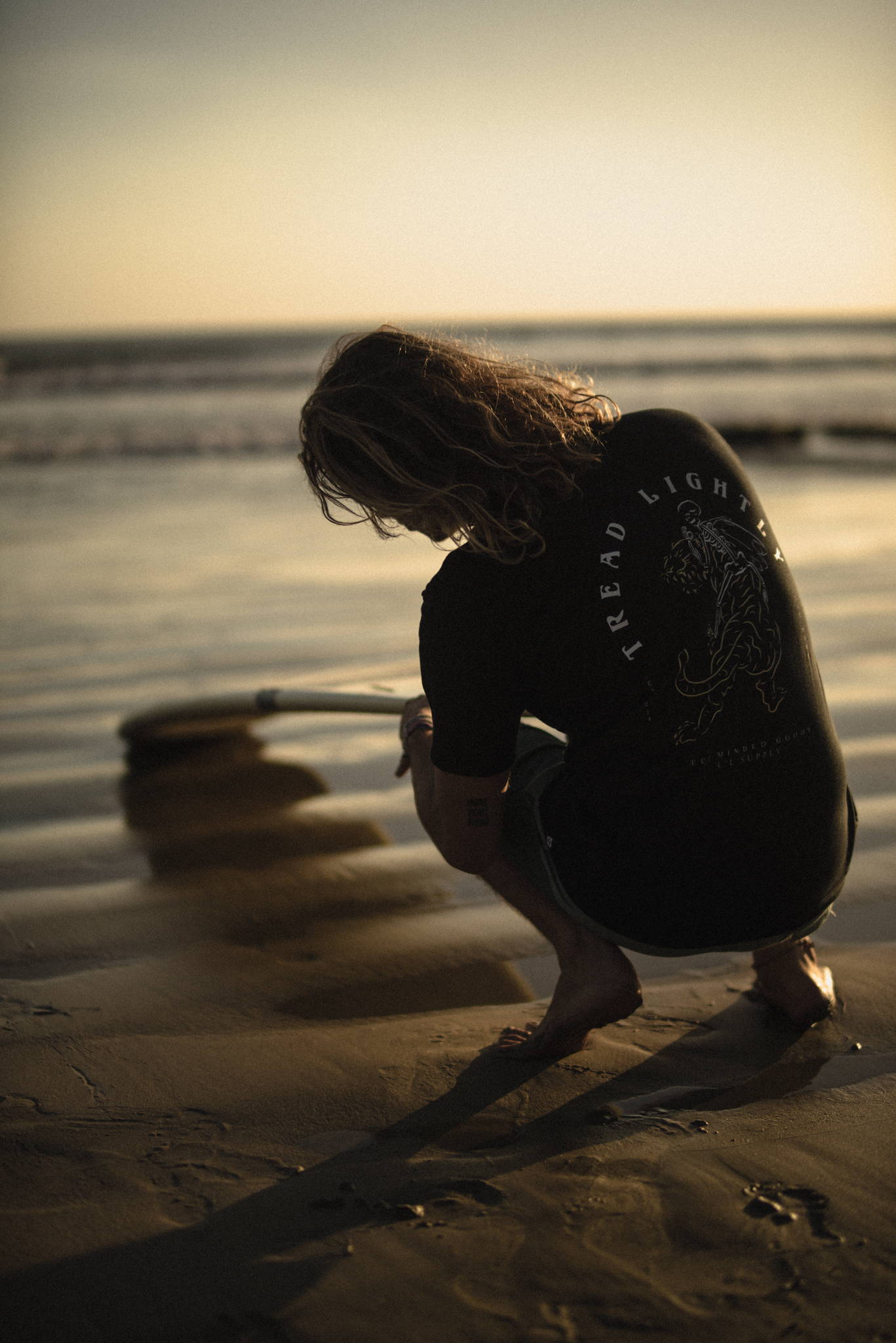 L/L SUPPLY is a Canadian company dedicated to turning waste materials into provisions for adventurous lifestyles.
It takes about 7 recycled bottles to create a single cap.
We use a completely transparent supply chain.
So you know who made your clothes.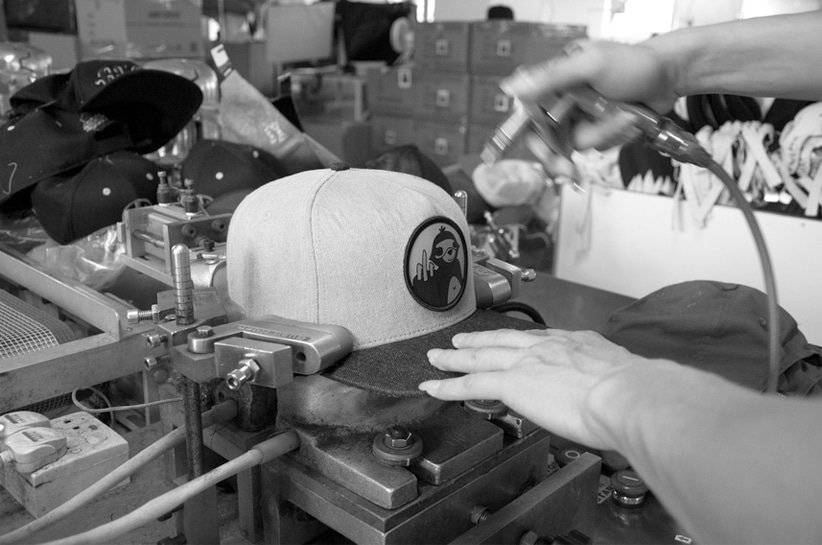 This hat was hand made in:
Shenzhen
By Leo and his team of "Masters" who consider the construction of headwear an art form.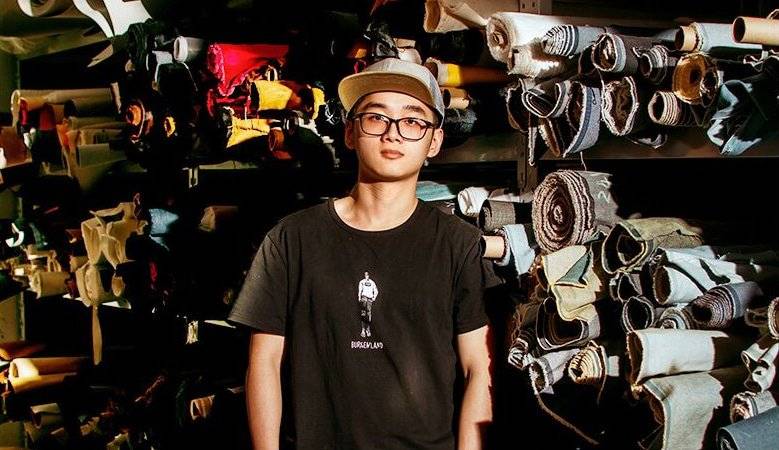 Our Factory Certifications:
Phthalate free, low cadmium, AZO free, organotins free EN71, REACH, SGS
PROTECT THE PLANET
LIVE TO EXPLORE
- L/L SUPPLY