explore caps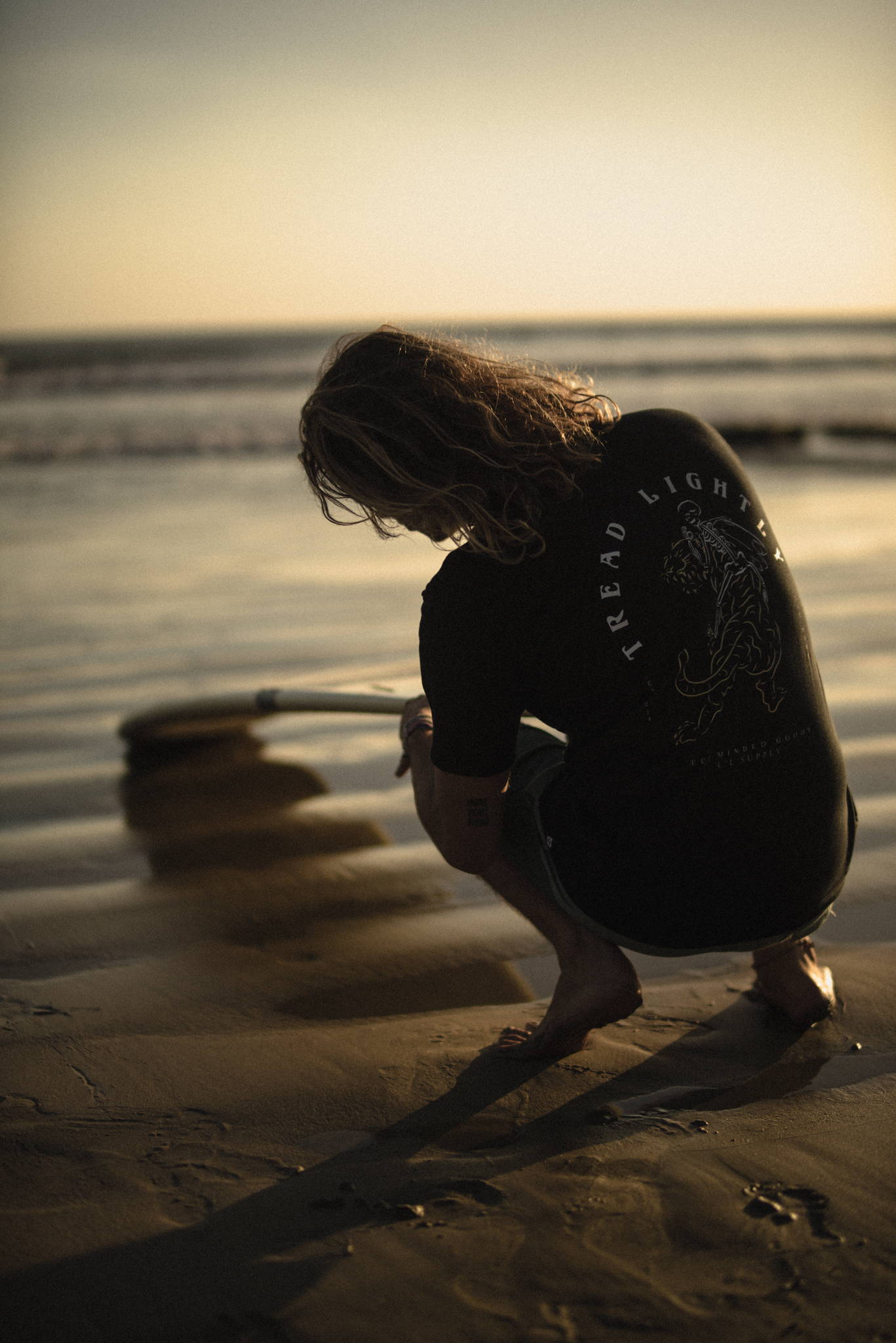 L/L SUPPLY is a Canadian company dedicated to turning waste materials and other sustainable sources into provisions for adventurous lifestyles.
Clothing
We source our clothing with exceptional attention to every fibre. We use more sustainable fibres for production like hemp, organic cotton and various cellulose fibres to give clothing longevity and comfort.
When it doesn't compromise quality, we use recycled materials as much as possible
Whenever it's feasible we produce as close to home as possible.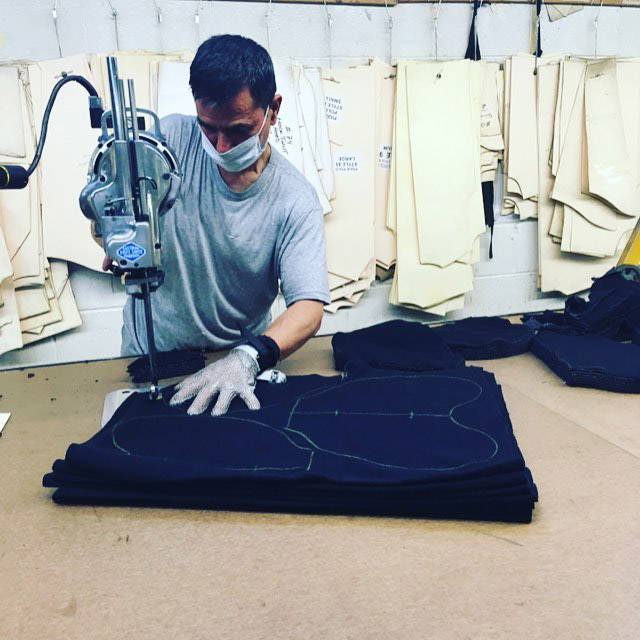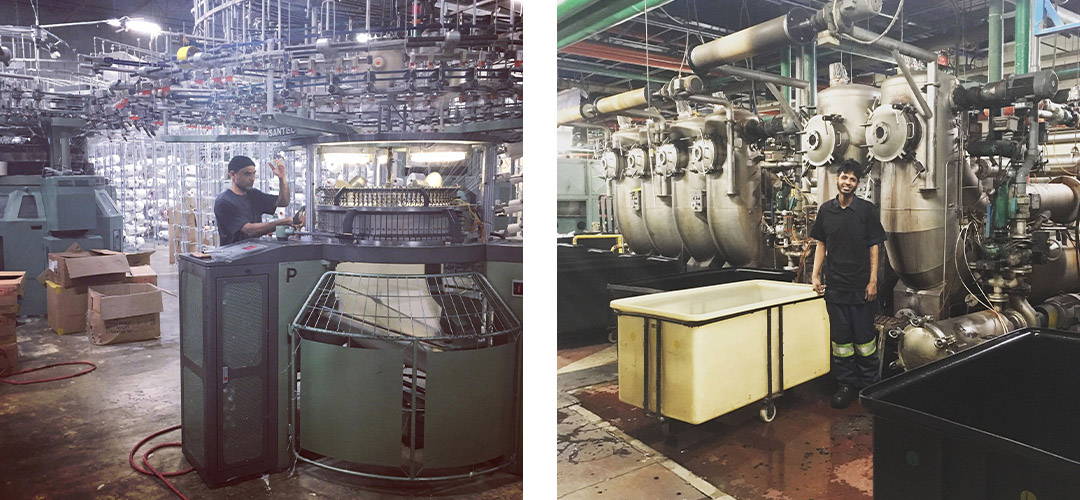 This shirt was hand made in:
Toronto
by our team of local seamstresses and garment workers.
---
Headwear
It takes about 7 recycled bottles to create a single cap.
We use a completely transparent supply chain.
So you know who made your clothes.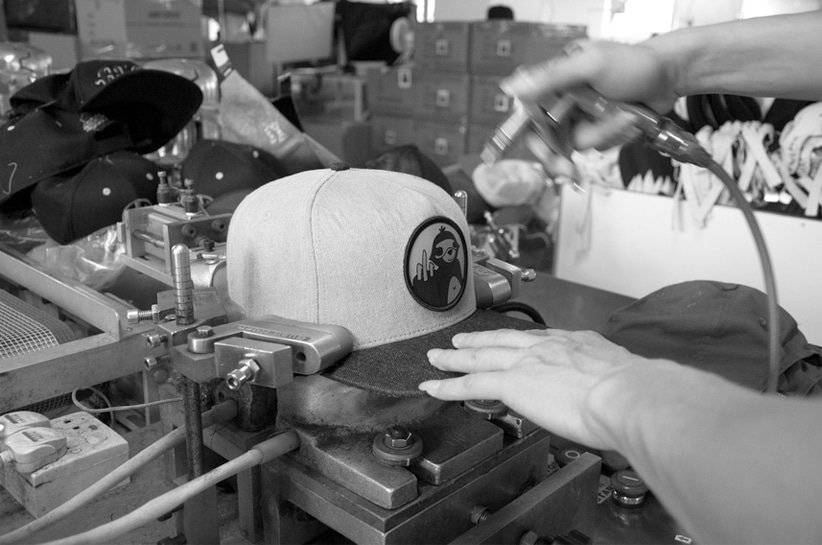 This hat was hand made in:
Shenzhen
By Leo and his team of "Masters" who consider the construction of headwear an art form.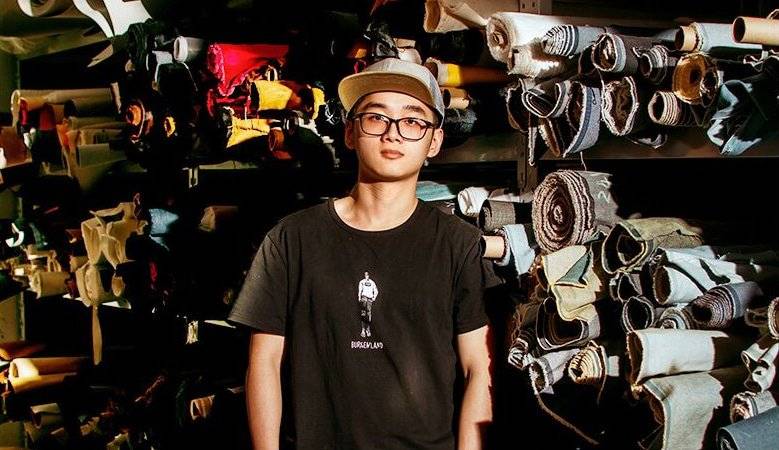 Our Factory Certifications:
Phthalate free, low cadmium, AZO free, organotins free EN71, REACH, SGS
PROTECT THE PLANET
LIVE TO EXPLORE
- L/L SUPPLY