explore cambodia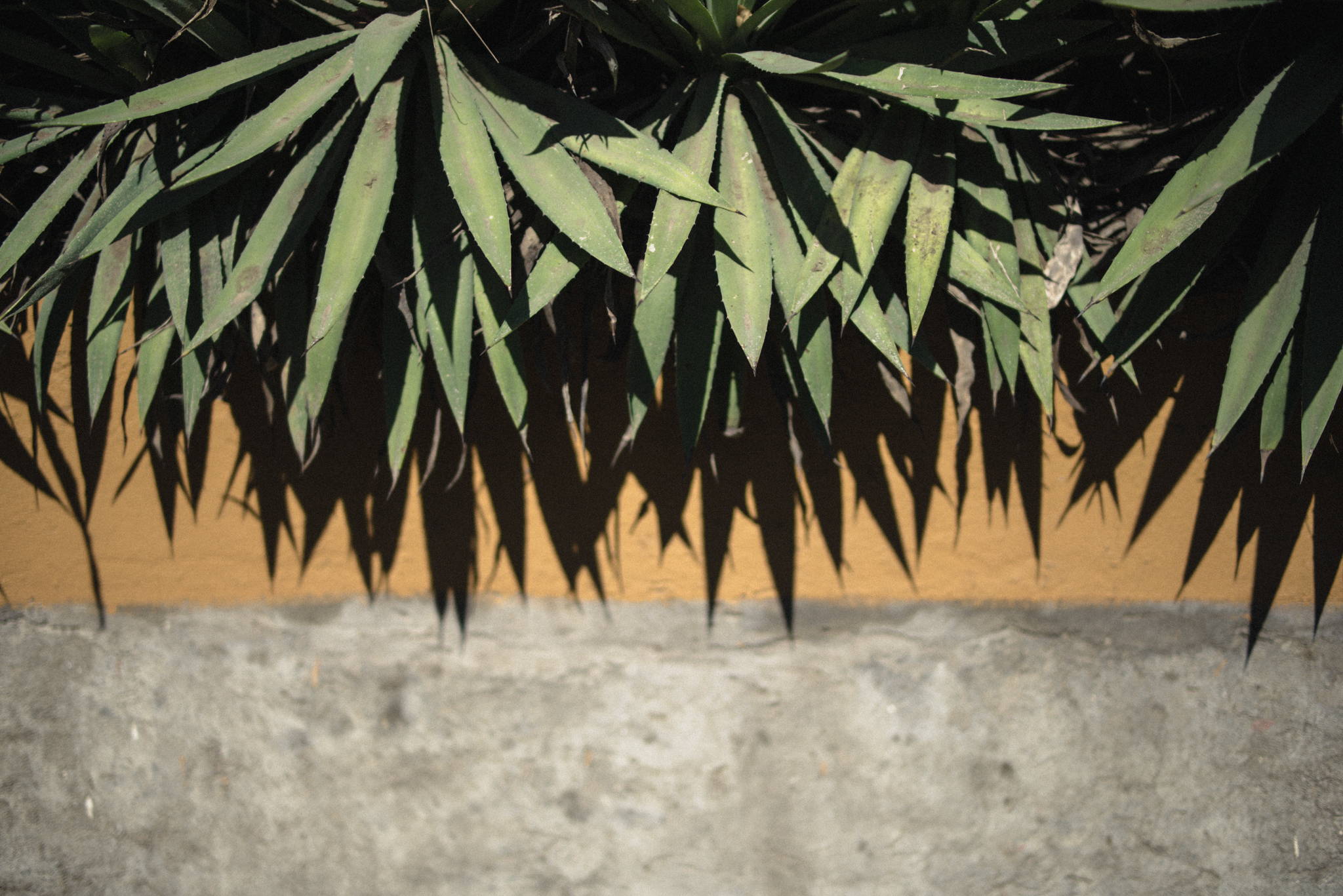 Fashion is one of the most wasteful industries in the world.
Every year 52 Billion pounds of clothing is thrown out in North America.
That doesn't include the waste created by manufacturing fast fashion.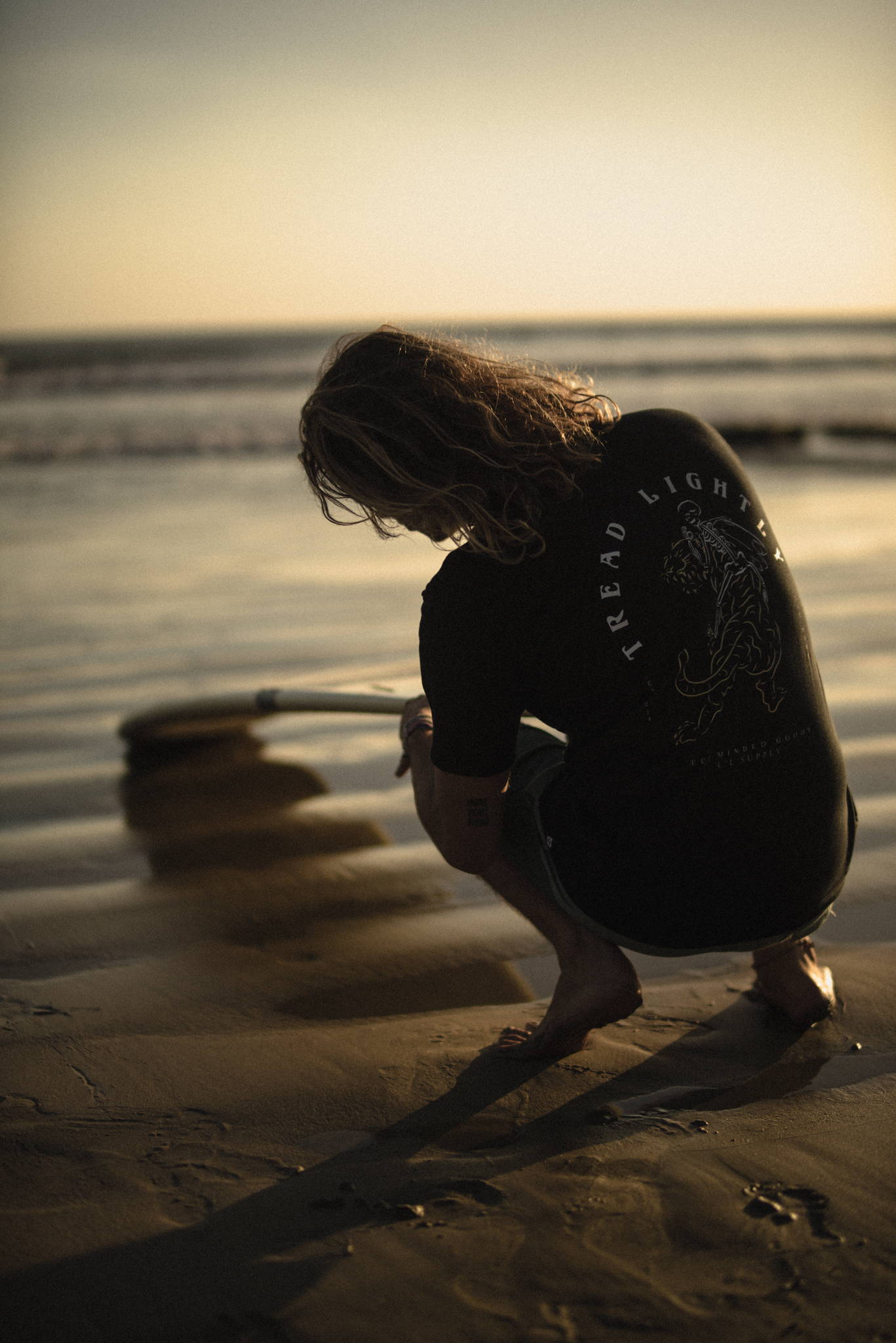 L/L SUPPLY uses waste material to create new, high quality garments, intentionally built with movement in mind.
This saves an incredible amount of the earth's resources.
Like 2600L of water per shirt, compared to organic cotton.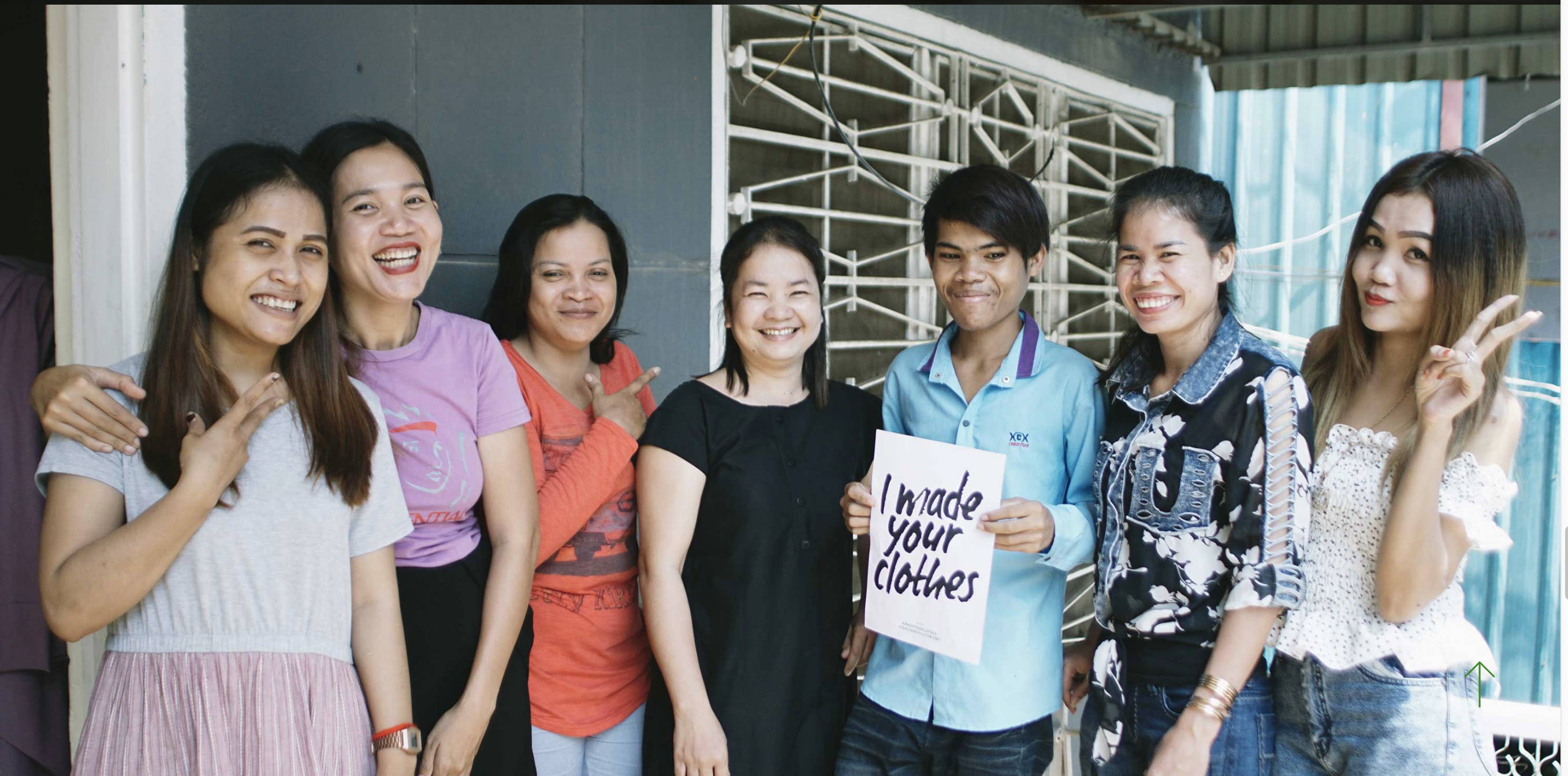 This shirt was made in:
Cambodia
By Anneliese and her family run factory in Phnom Penh.
The fabric is carefully curated:
Manufacturing Off Cuts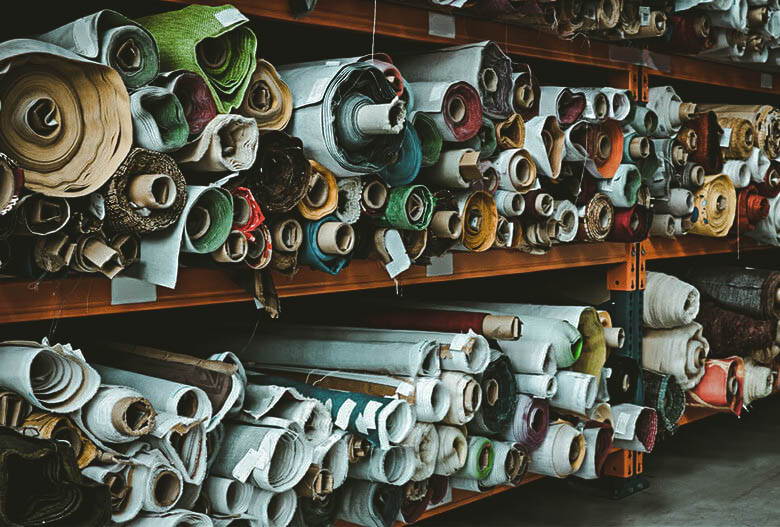 PROTECT THE PLANET
LIVE TO EXPLORE
- L/L SUPPLY