Get in touch today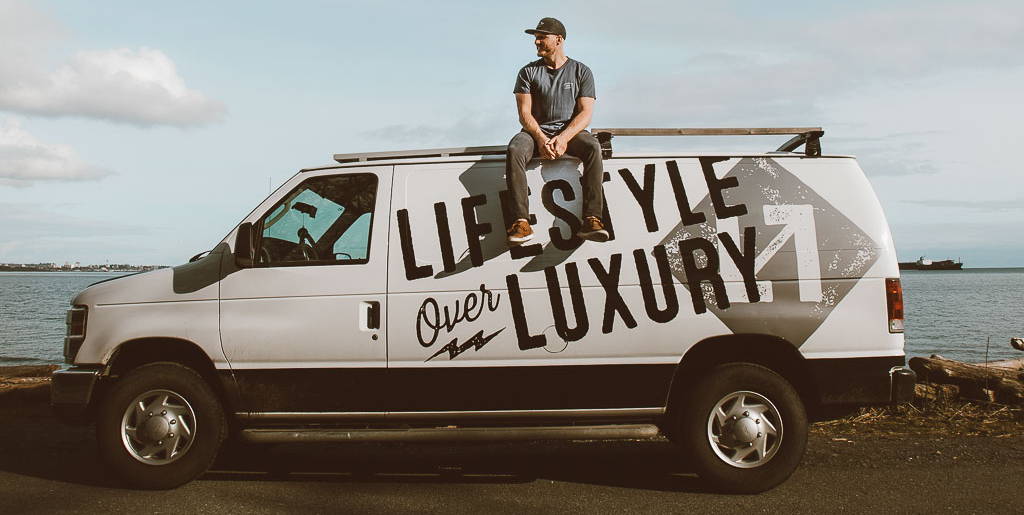 Victoria, B.C. Canada.
L/L doesn't have fancy offices or highly paid athletes -
our profits go to making a difference. In fact,
we walk the walk when it comes to our values. Most of the time
you'll find us running it out of our beloved van Lucy.
Spot the van? Come say hey!
All our gear ships from Victoria, BC.
Attn: L/L Supply Co.
566 David St. Victoria, BC V8T 2C8
Got a question? Hit us up!
Want to chat? Here's our number. (519) 942 - 7177
How's that for service.