Journal Entry: White Shores
02.20.19
The snow rolled in and the city rolled to a stop.
Businesses closed along with the highways and everyone hunkered down to wait out the storm.
I texted Mackenzie as I flipped between the buoys. The storm didn't just bring snow. My van wouldn't make it though, not through two feet of snow down a closed highway, and out logging roads which aren't great in clear conditions - but his might.
It didn't take much coercing before both our alarms earlier than any human should have to rise.
We crept past the road closure signs and deeper west, past fallen trees and icy bends, in the early hours of some memorable weekday. The drive was slow and deliberate. The road was white a lonely.
Our bare feet crunched the snow as we peeled on the neoprene armour. The waves faintly crash on the other side of the snow covered trees. We moved quicker. Excitement is as good a whiskey to warm your bones.
- JD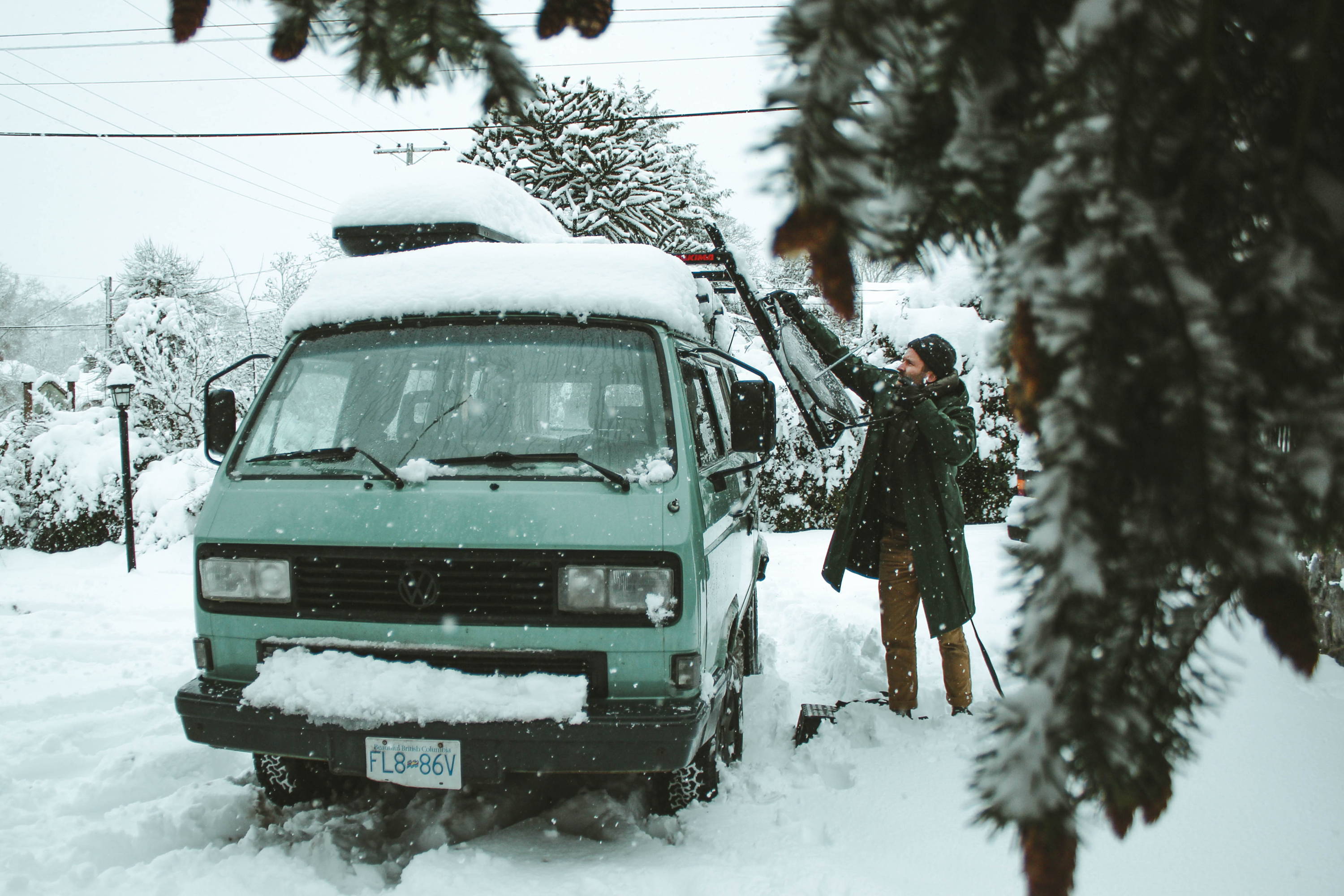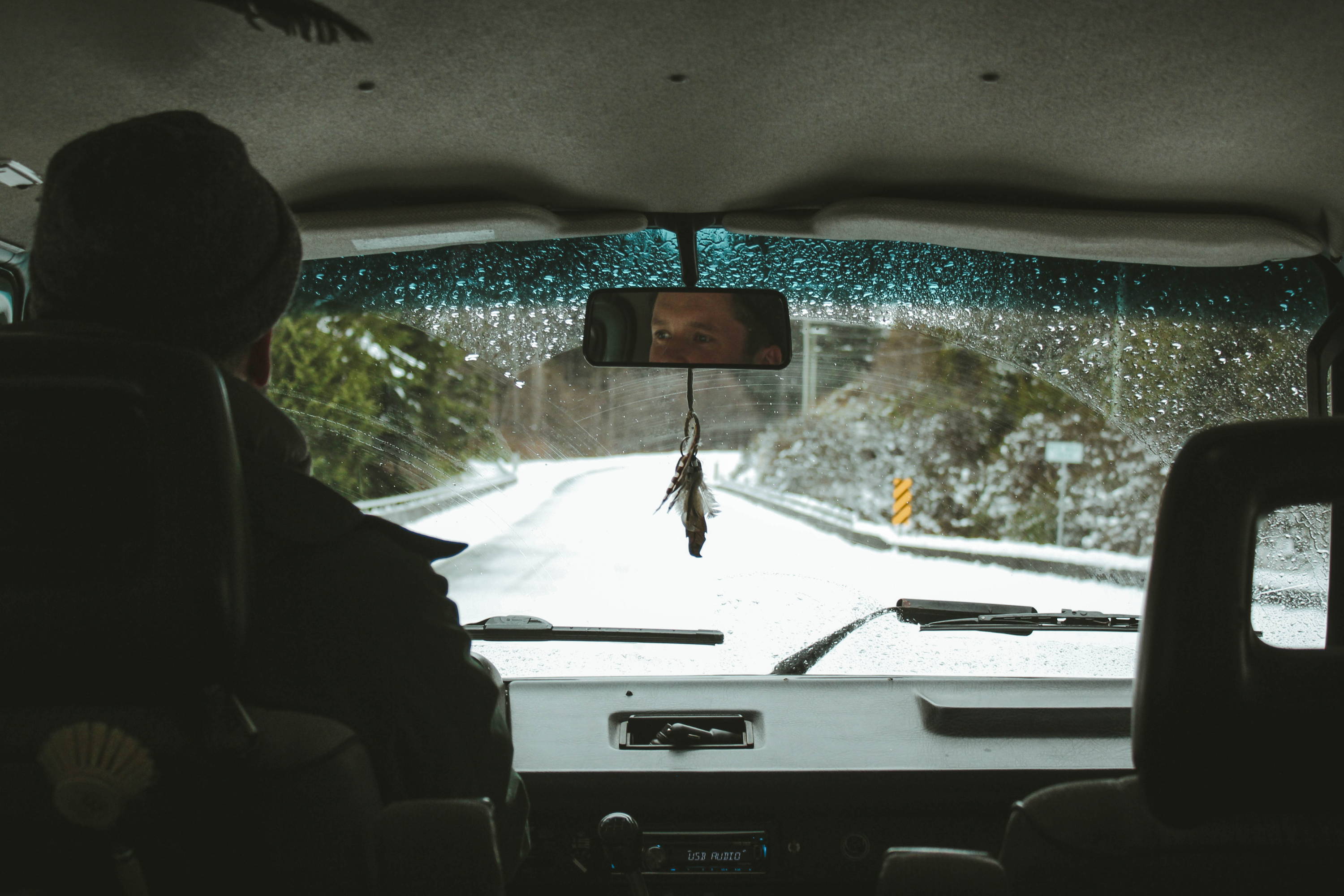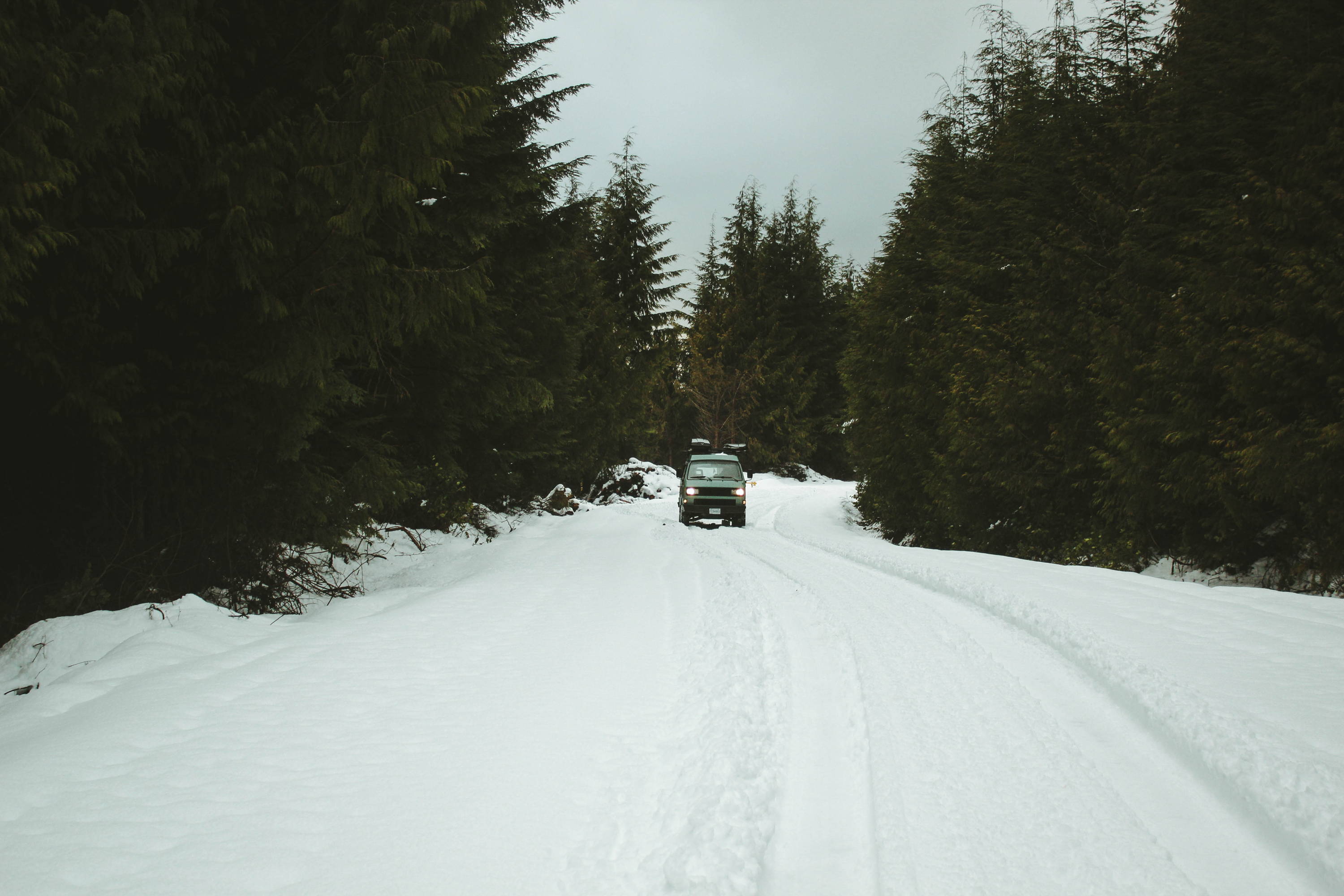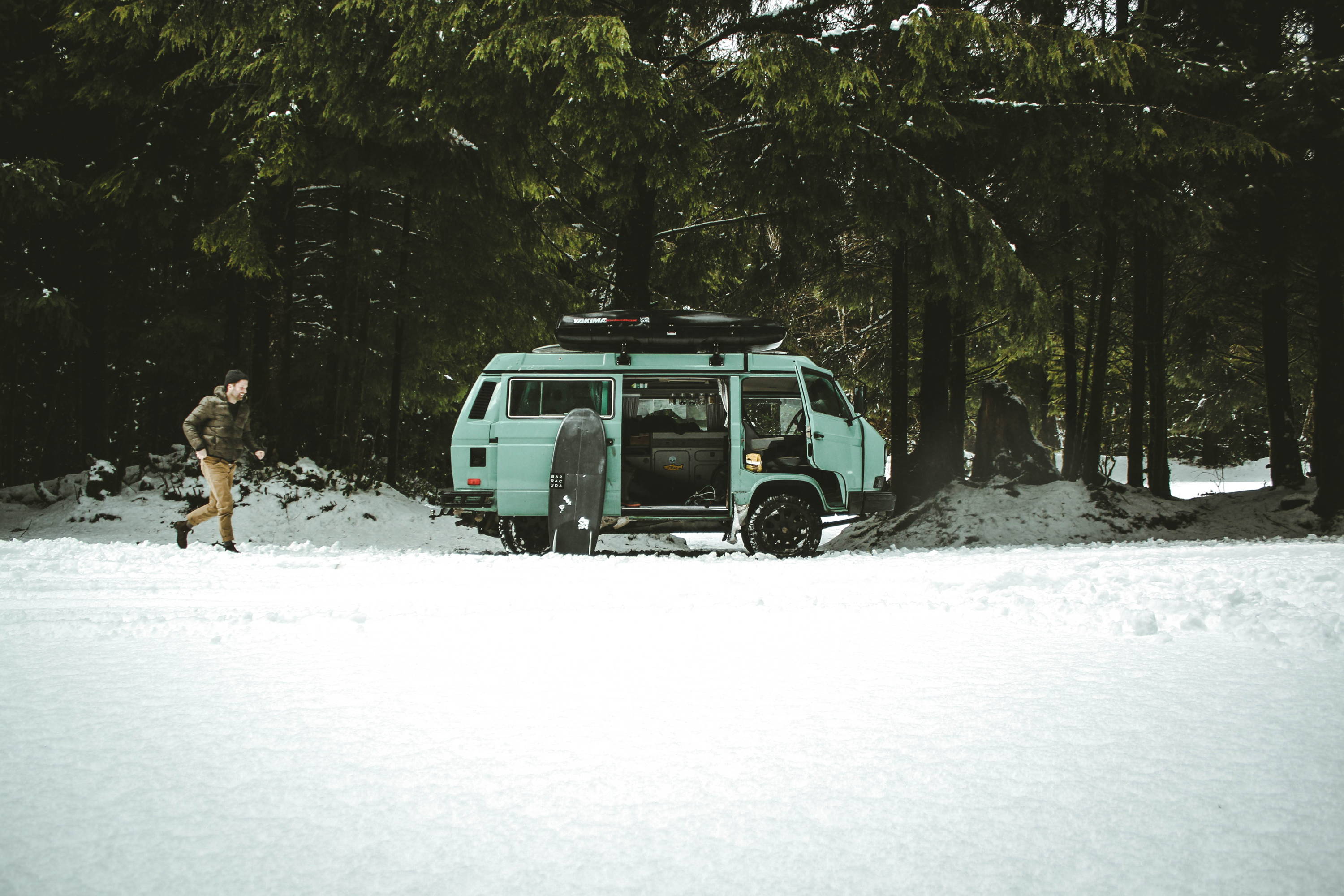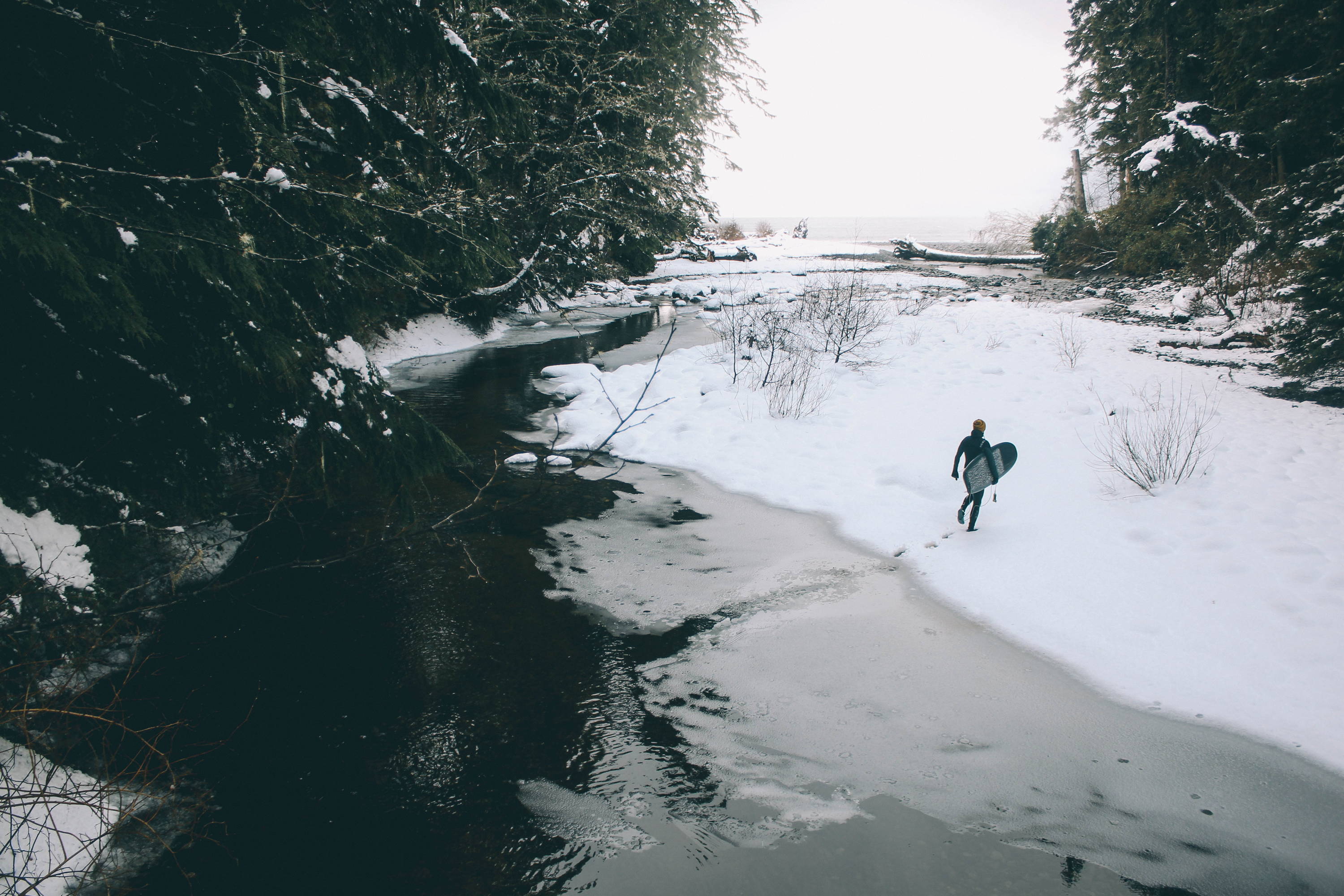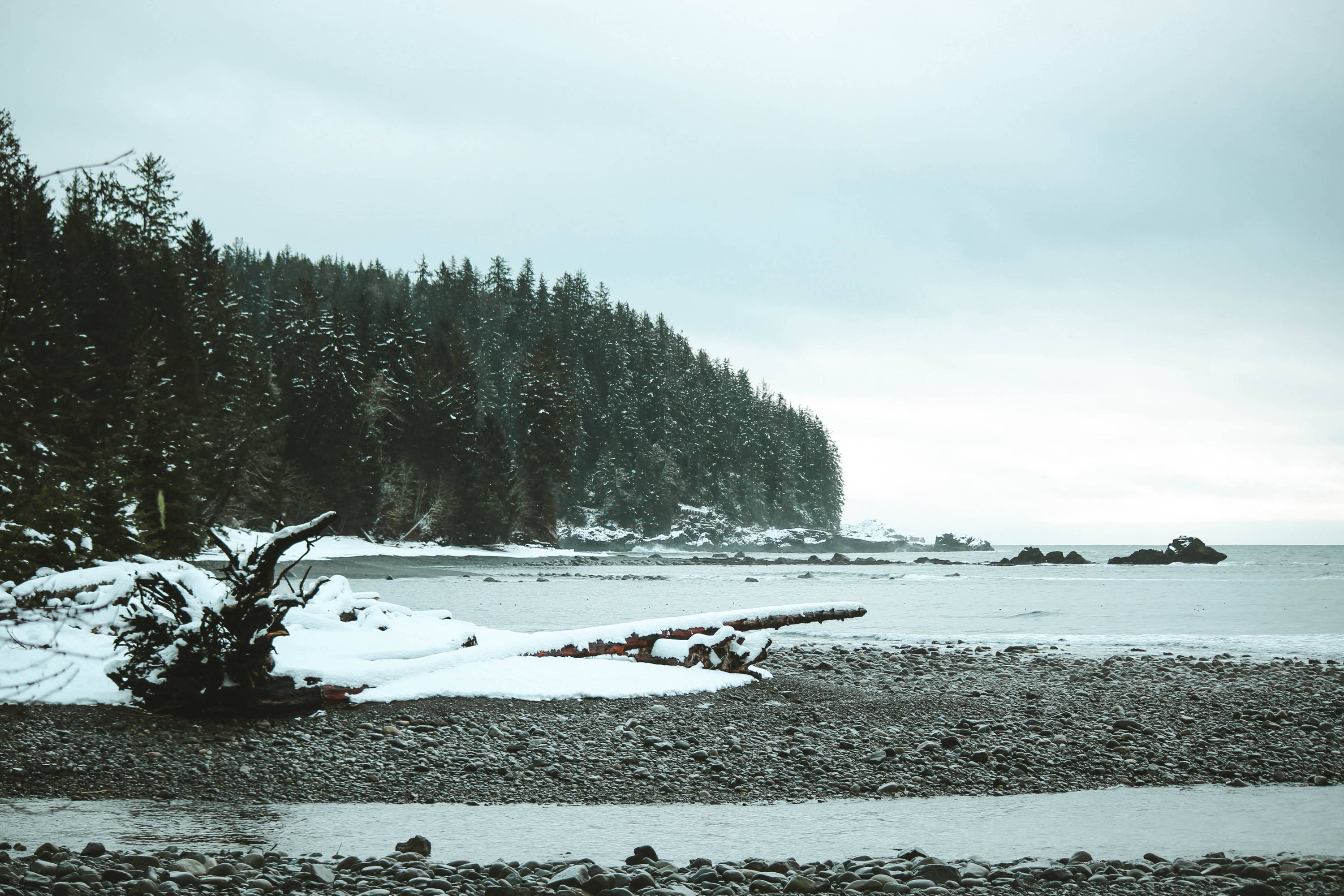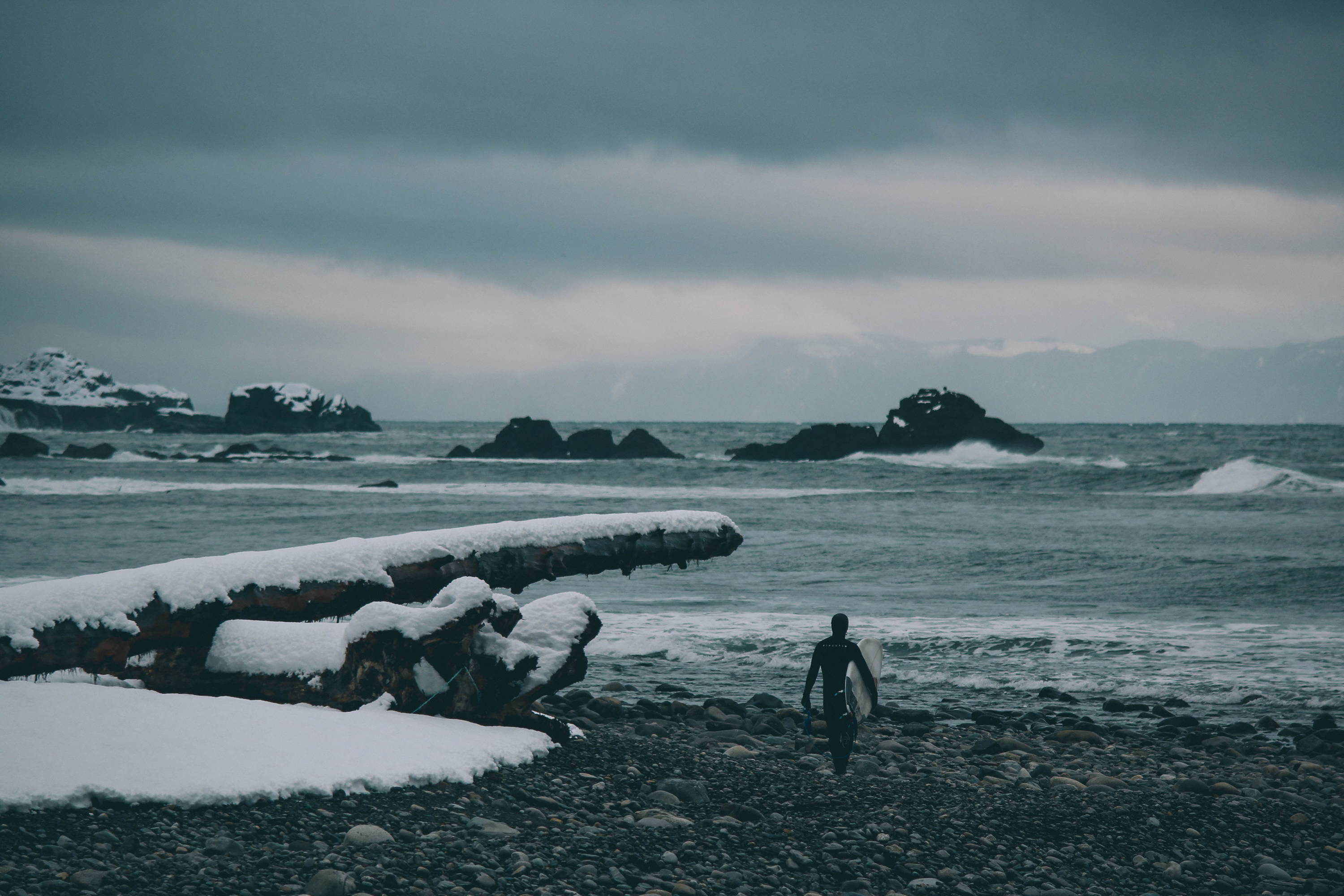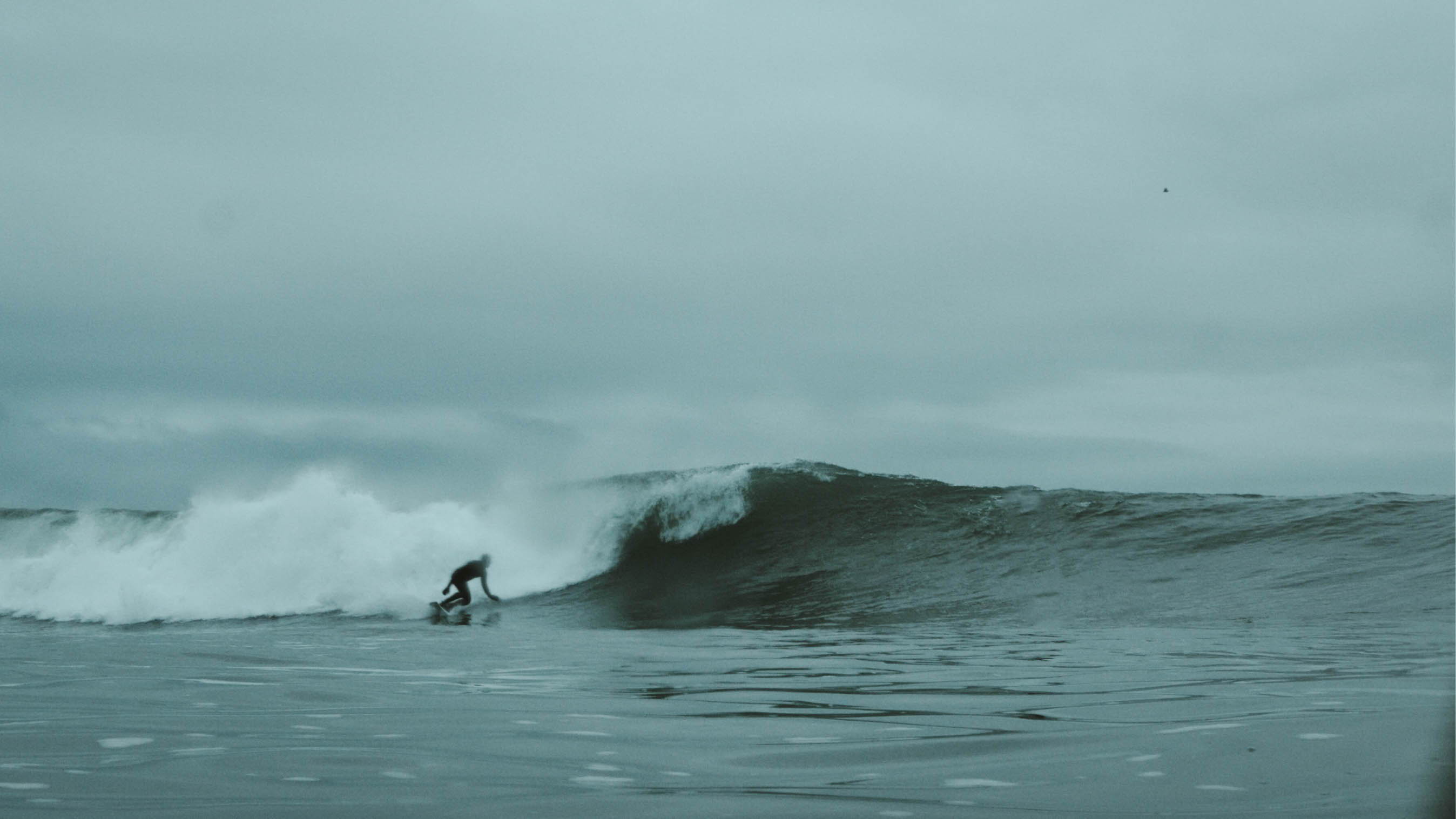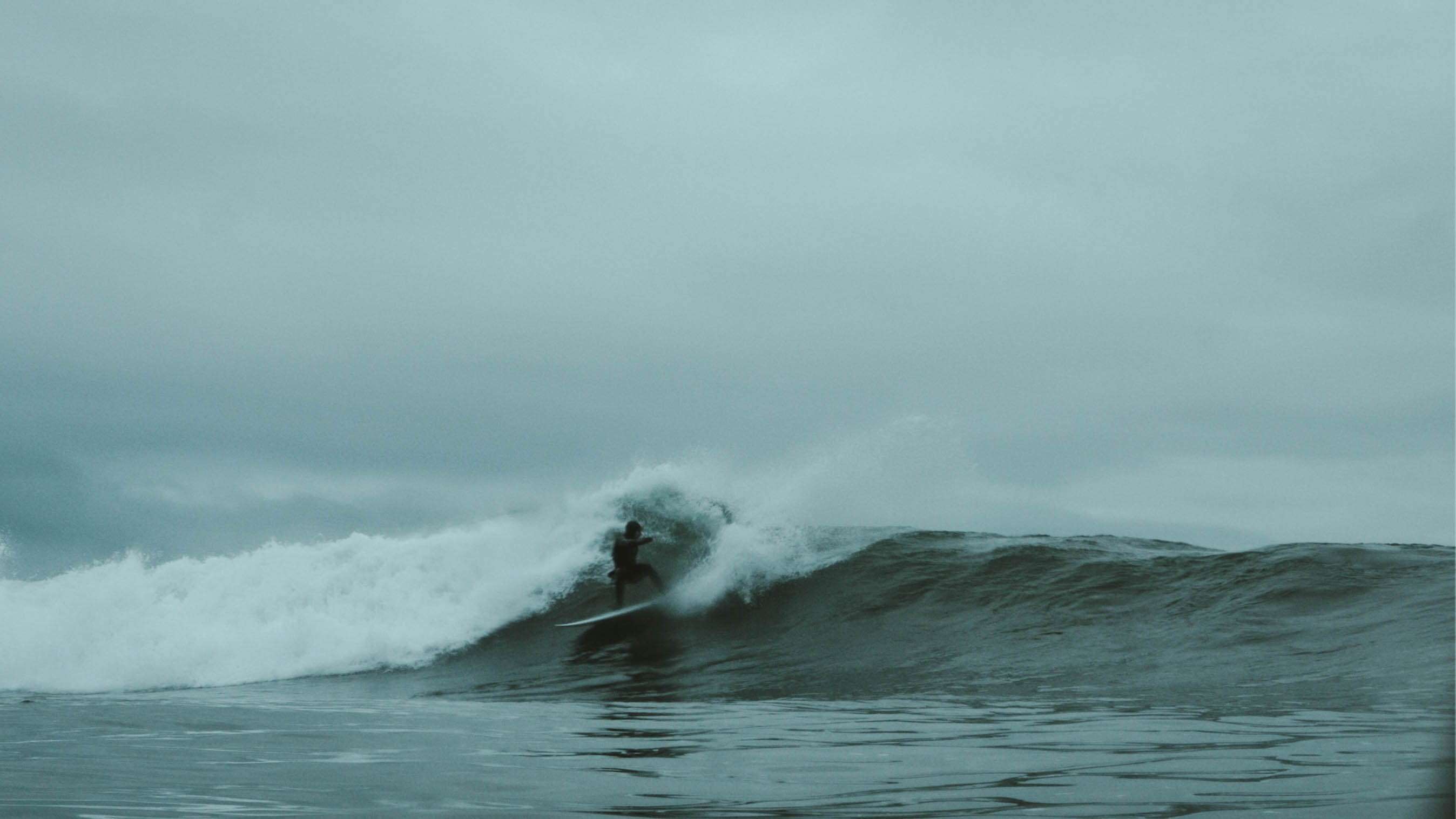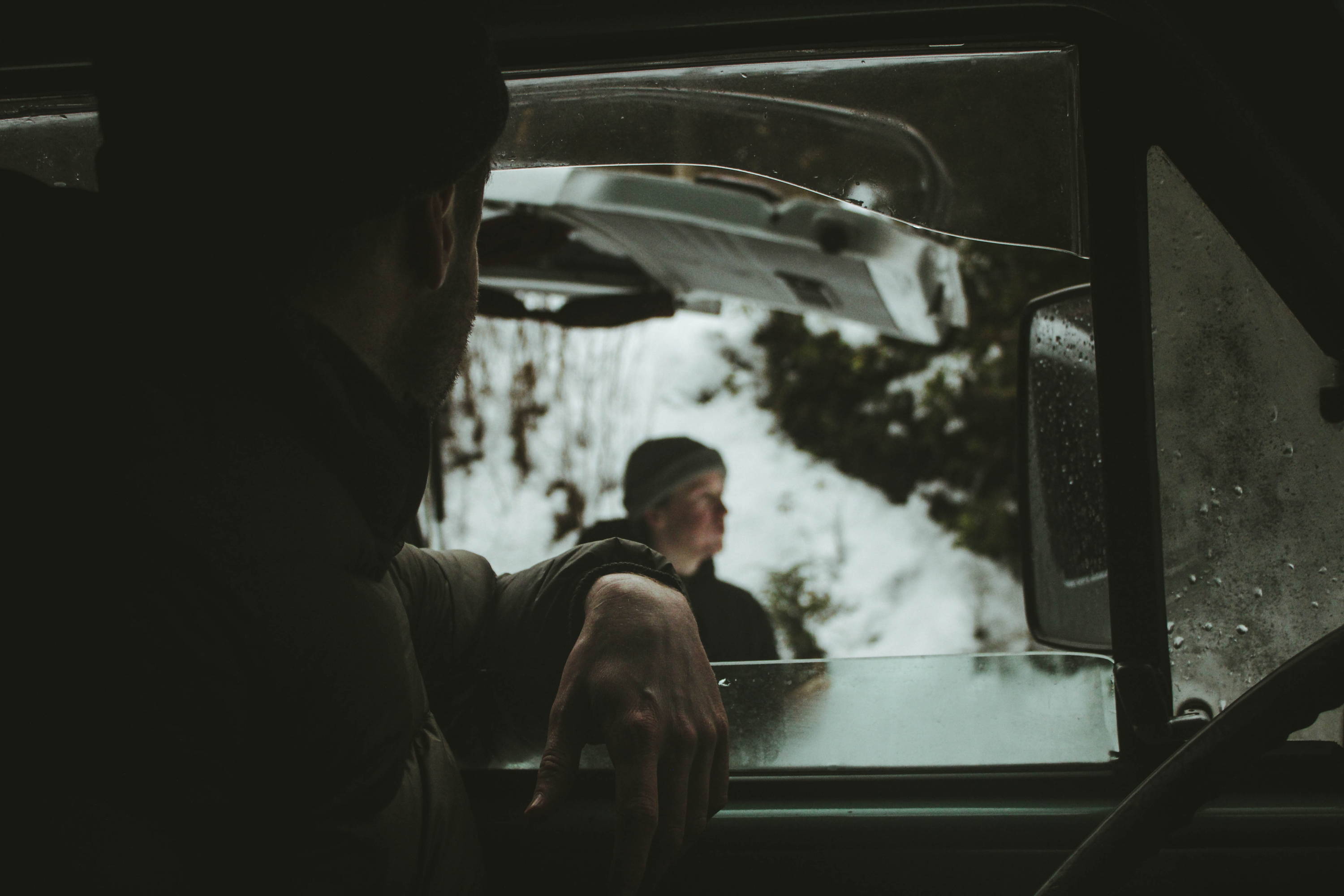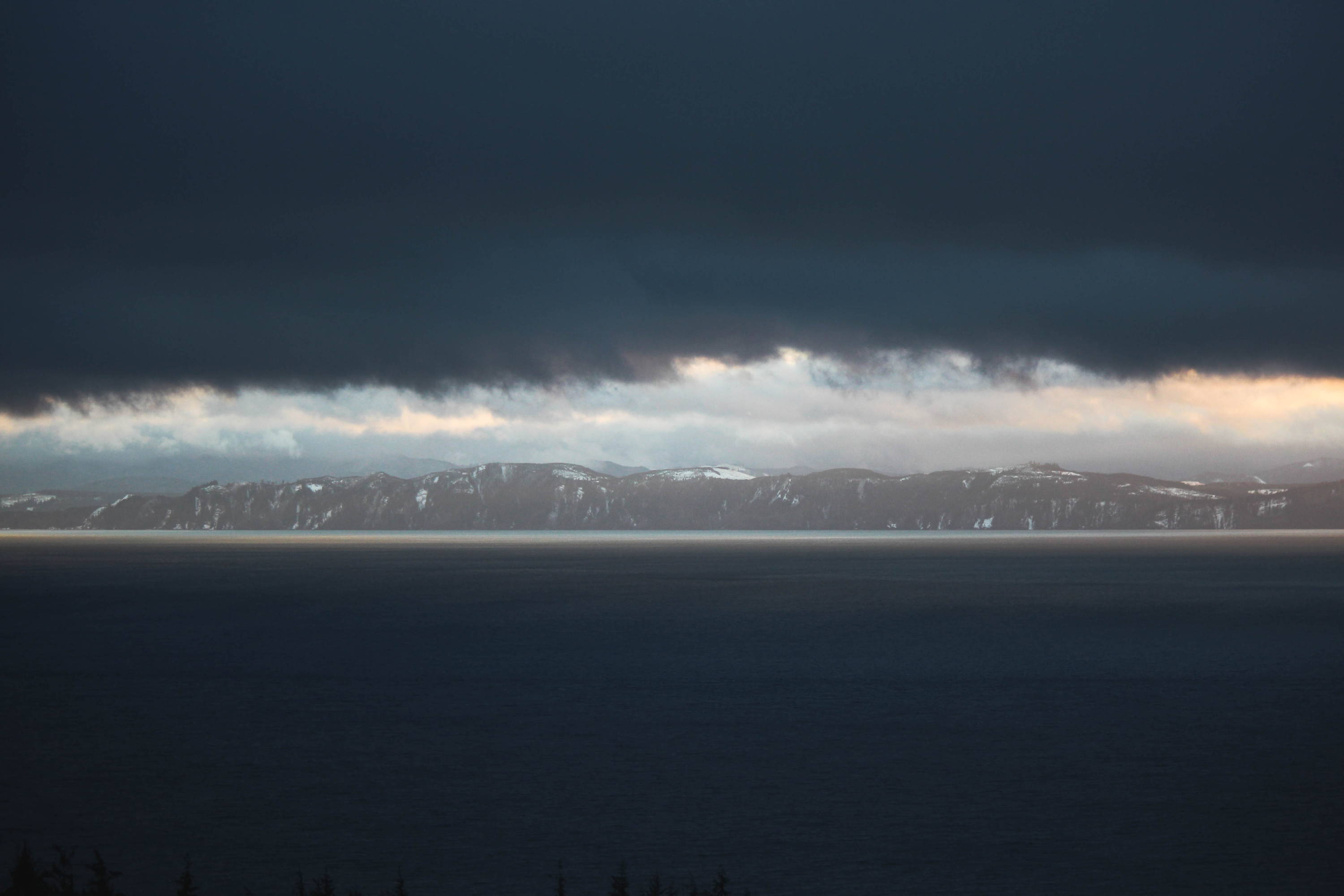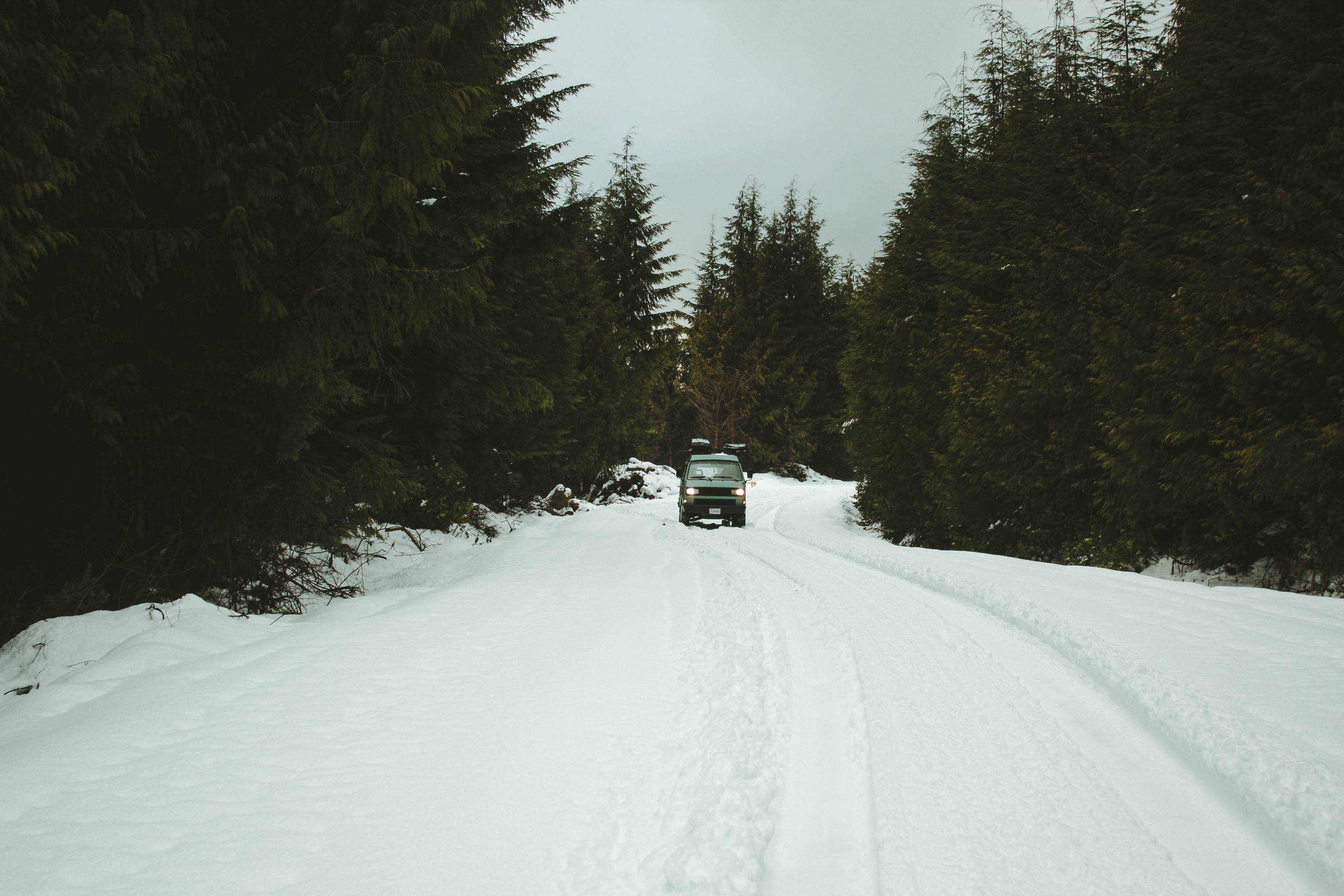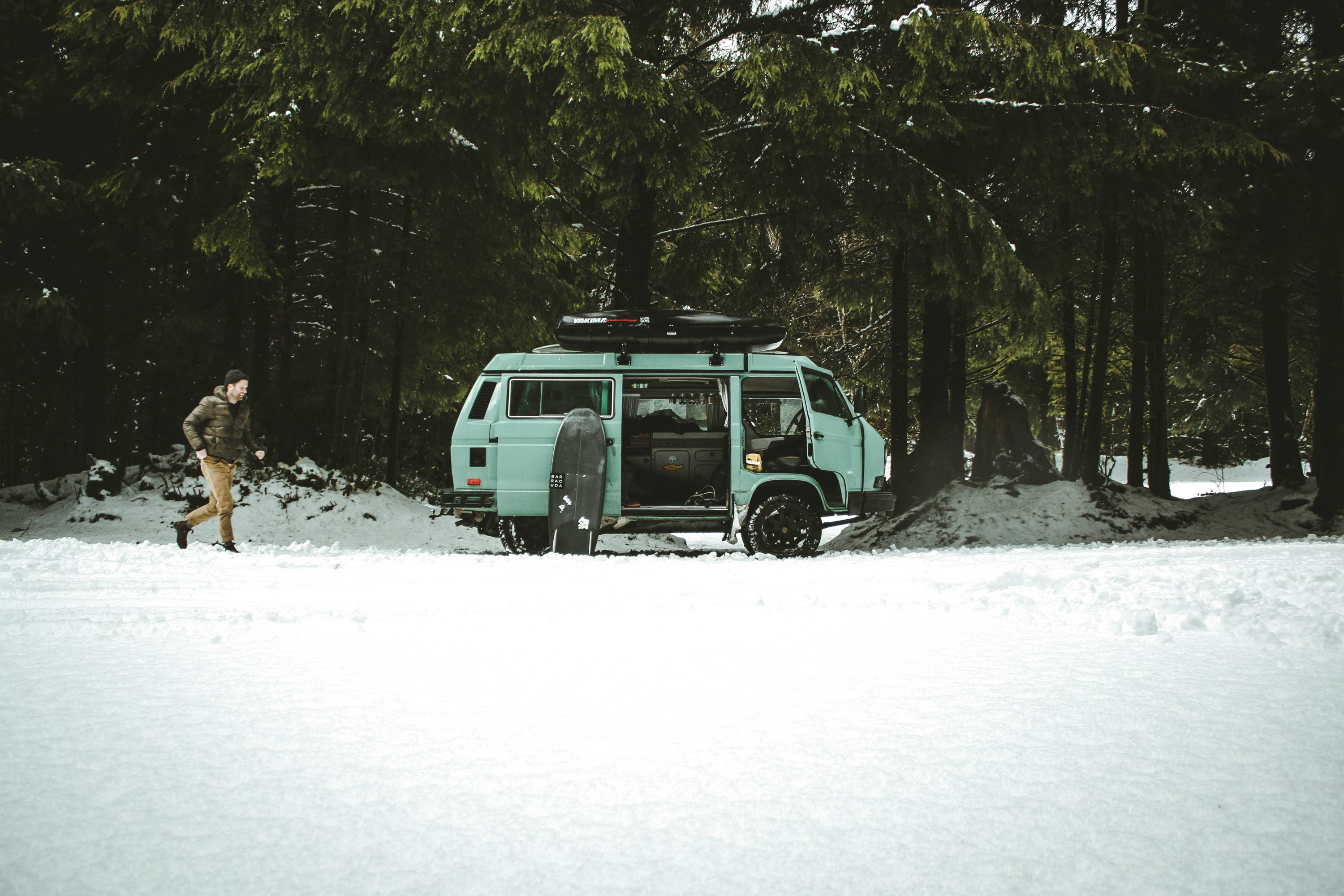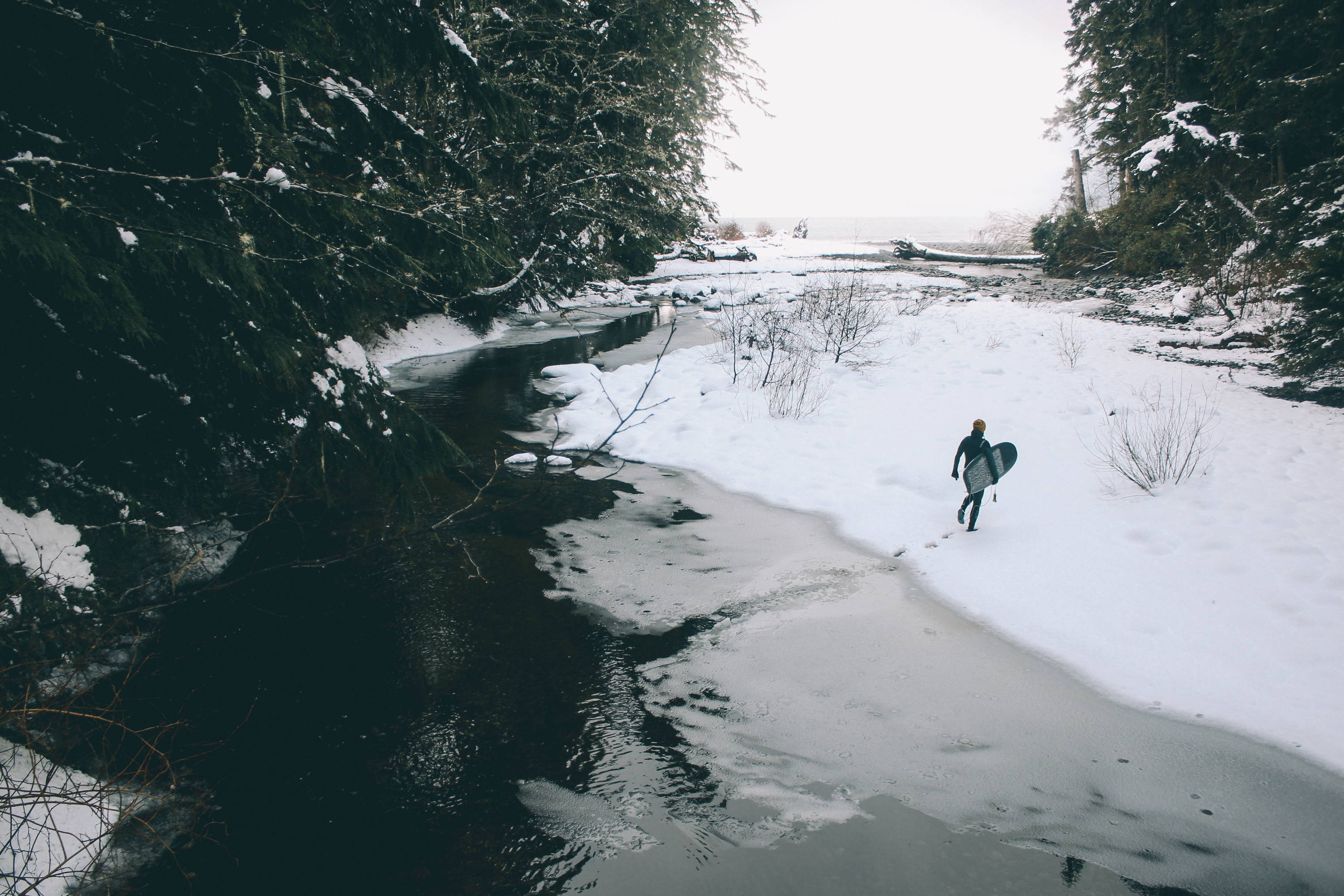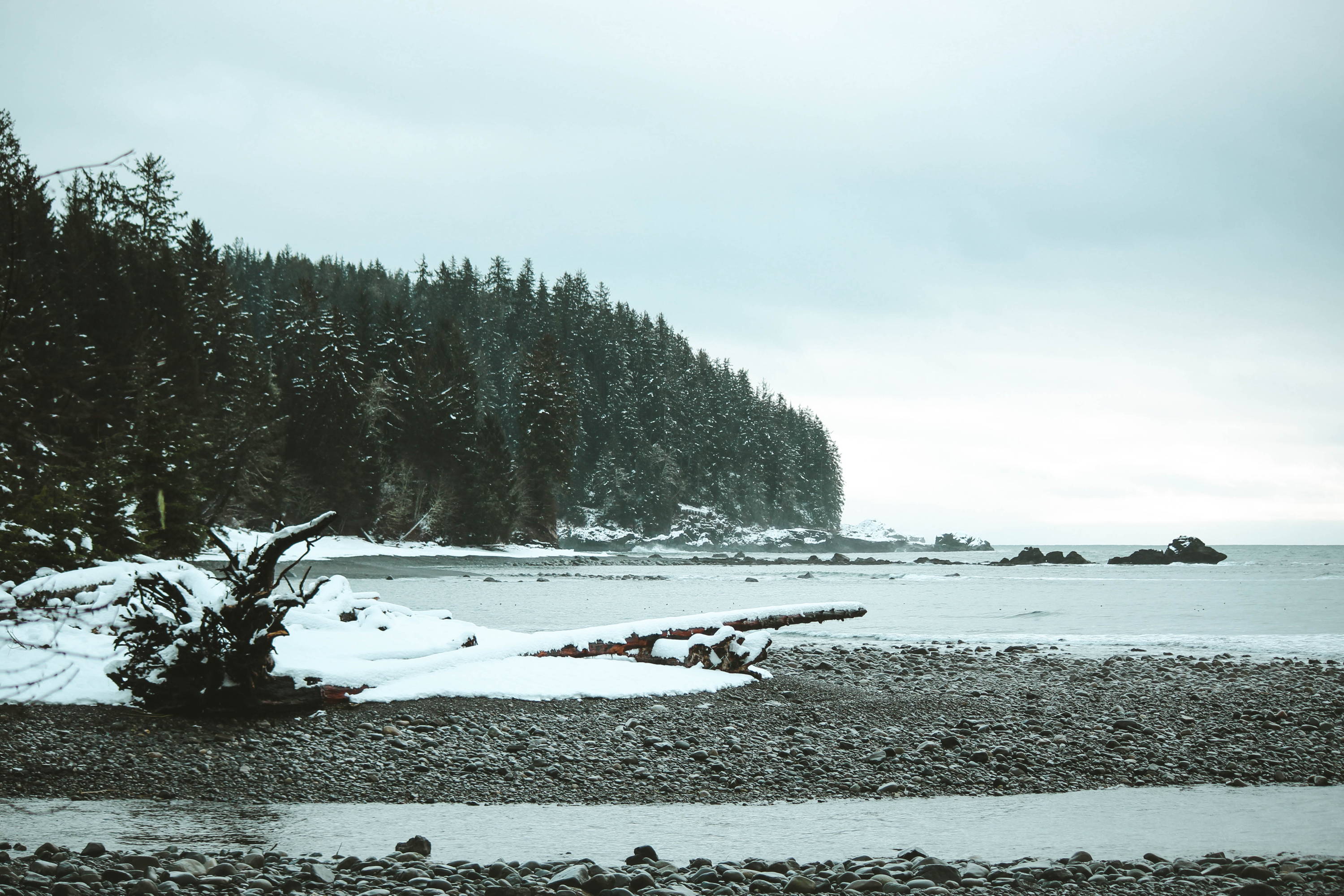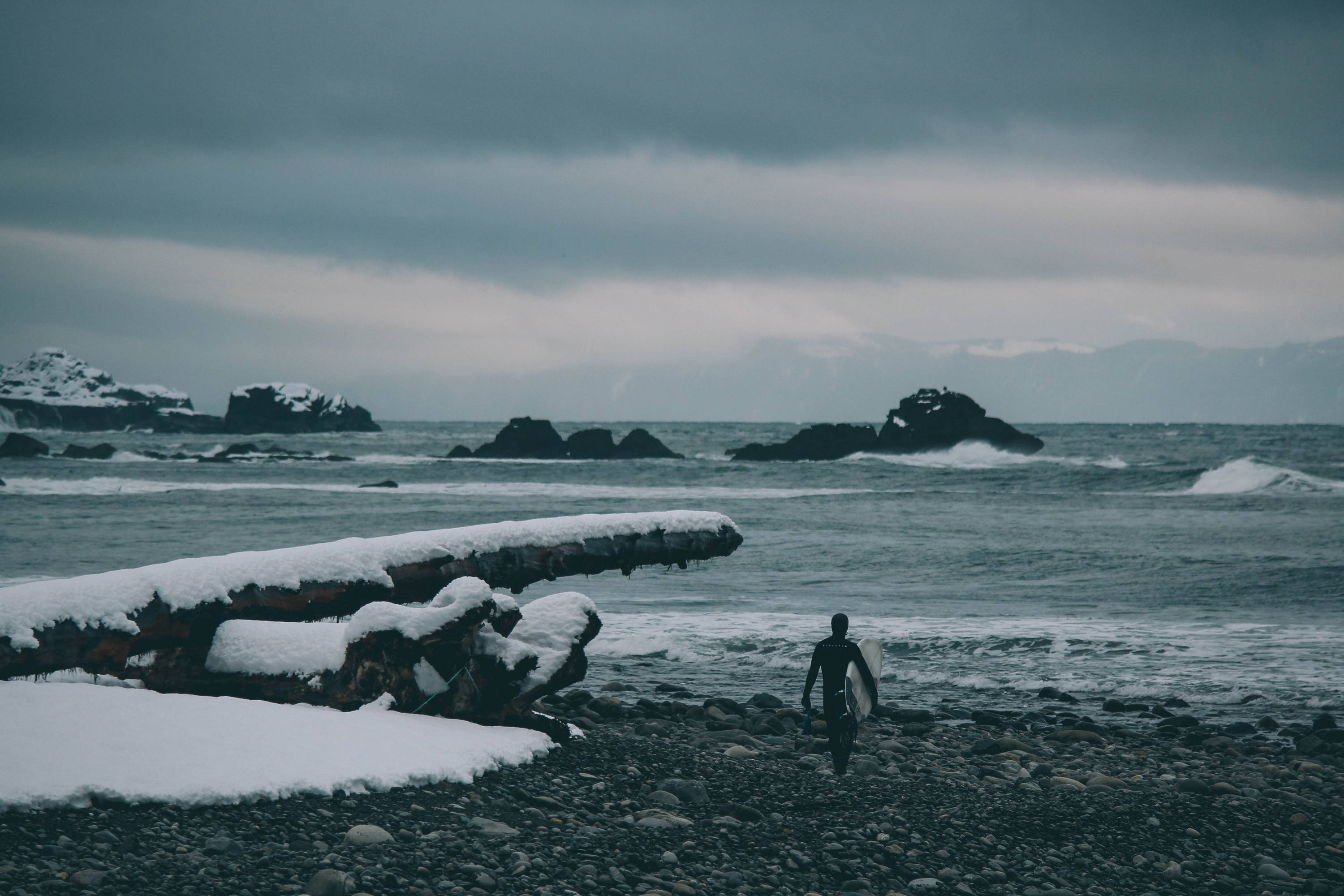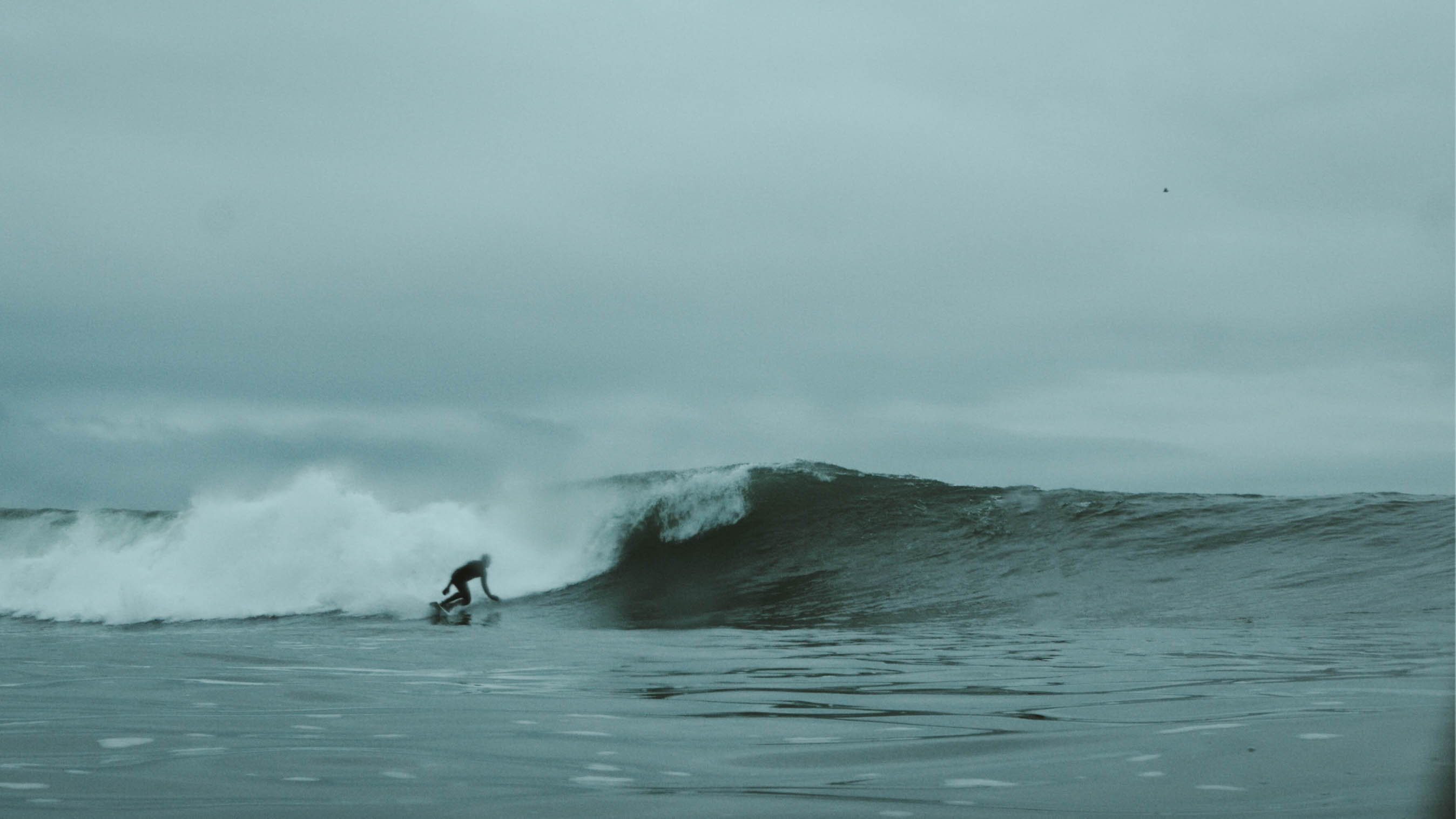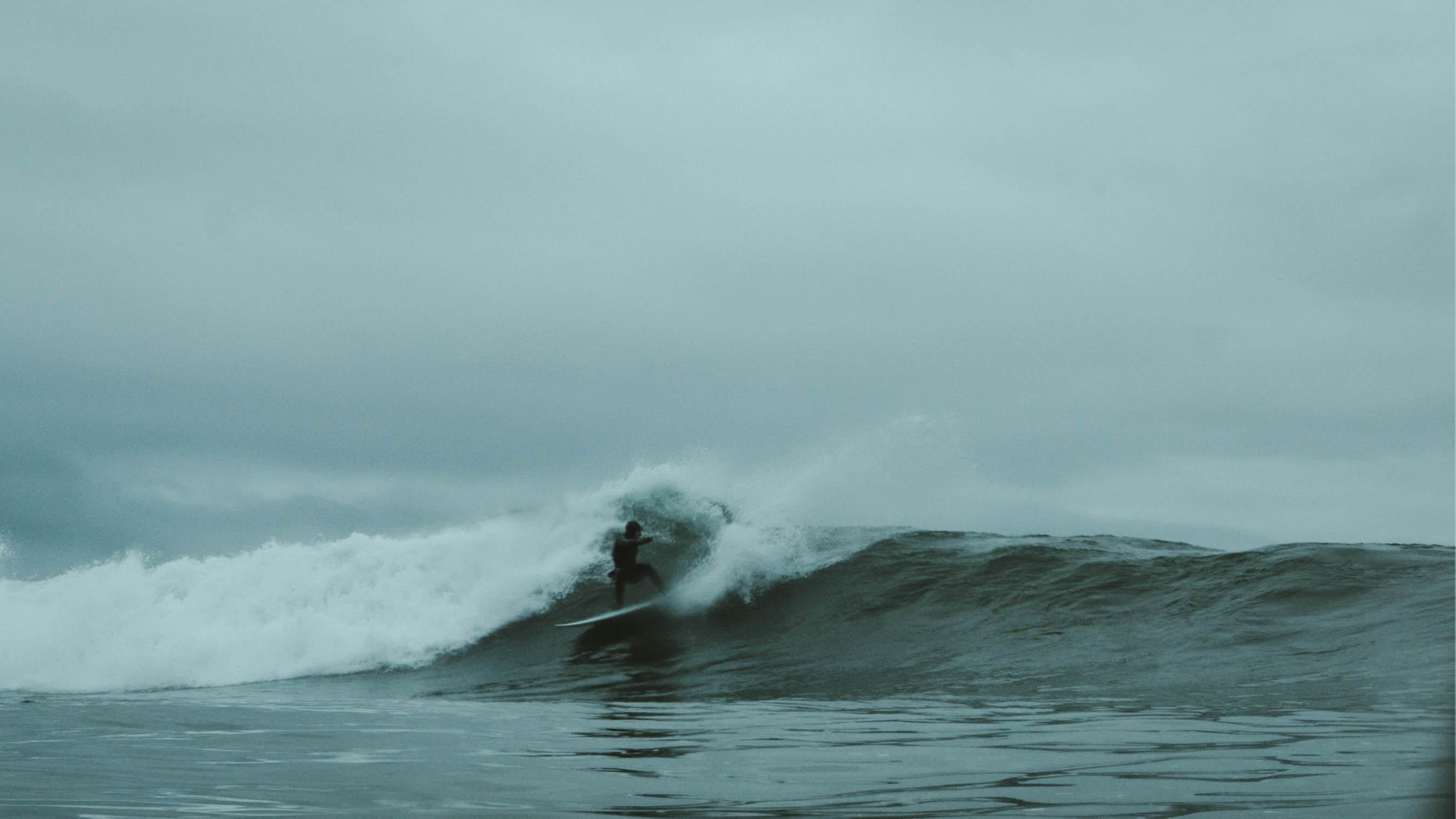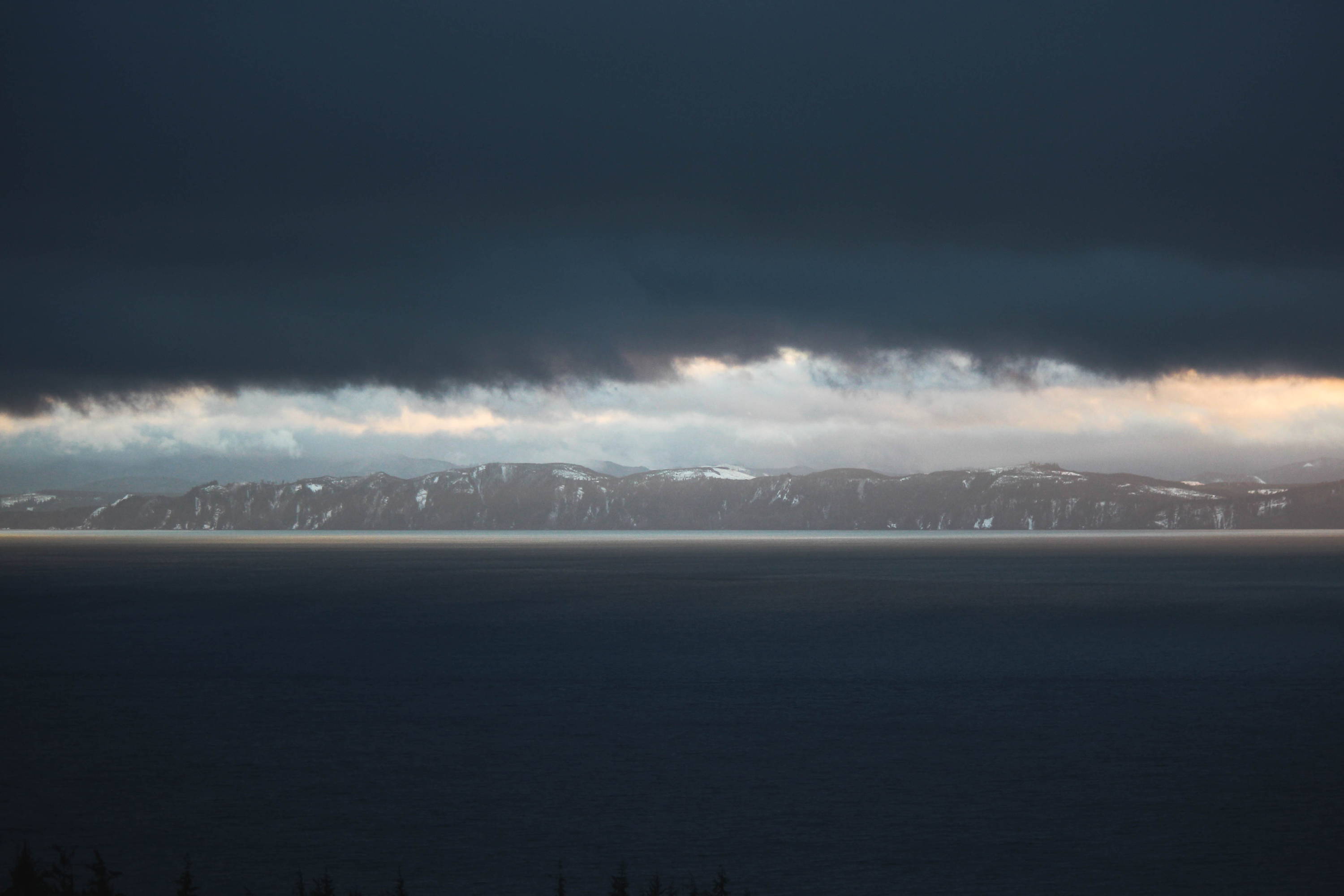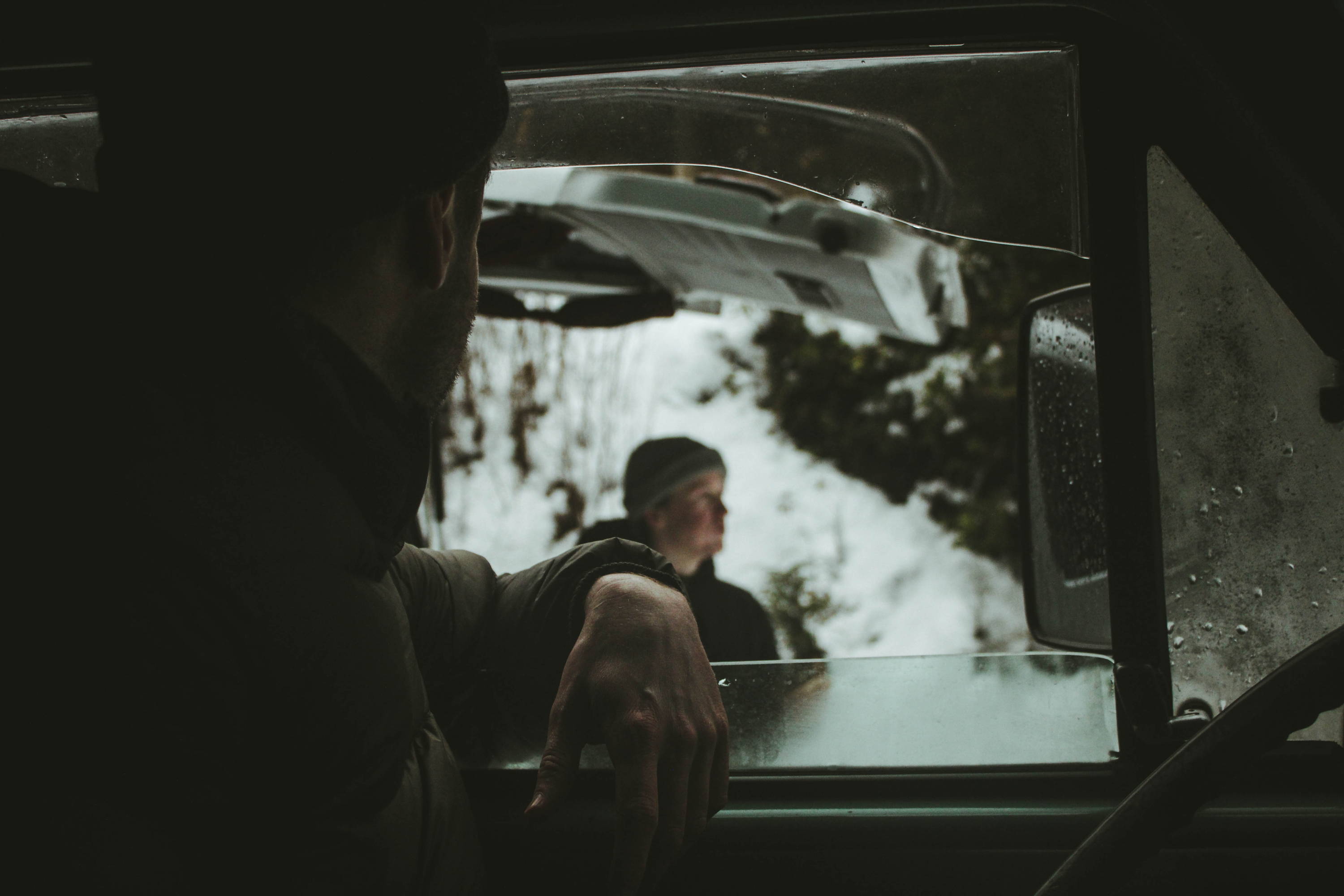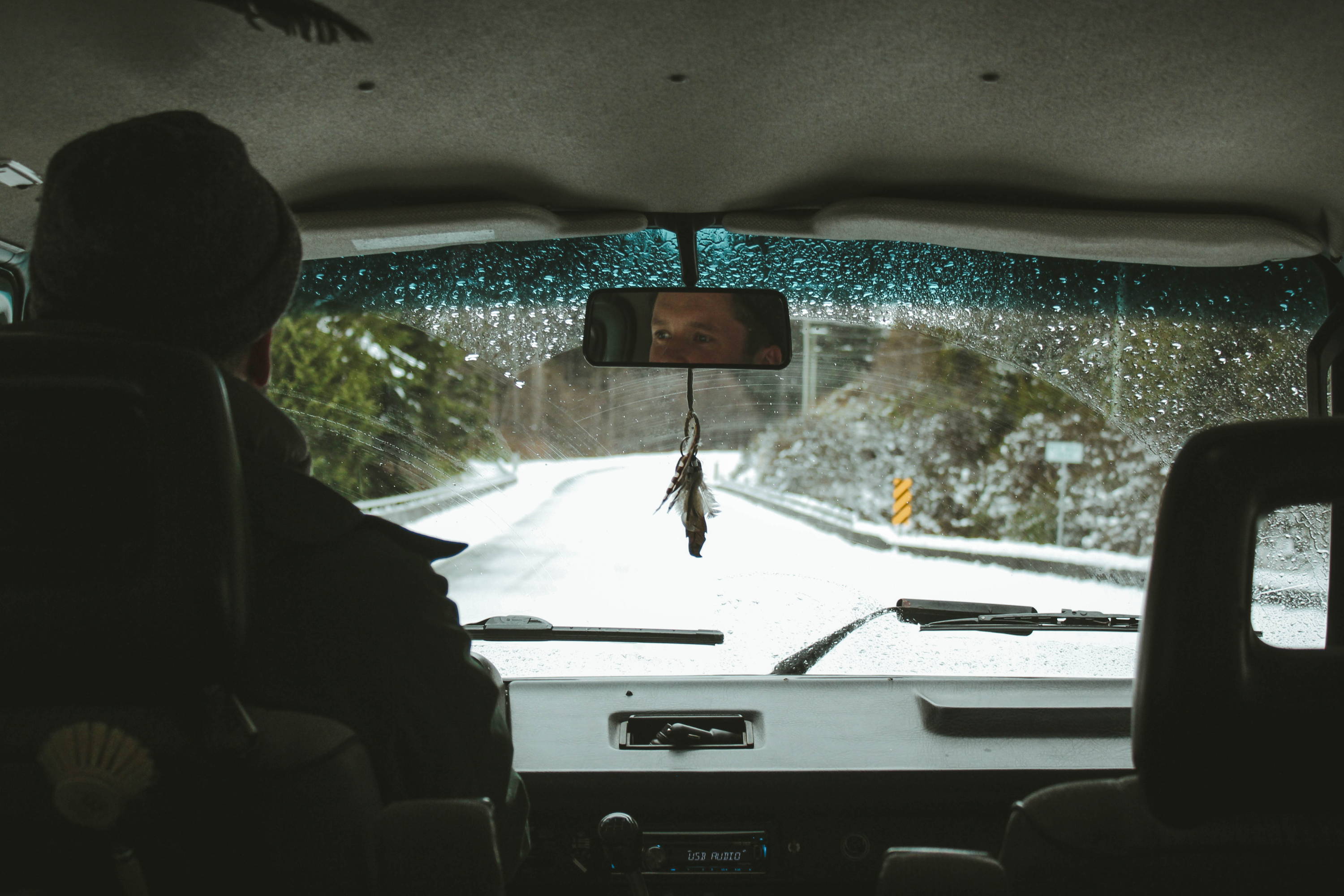 }