When we started this journey, I don't think we ever imagined having our own store. Like all good trips, it's been a crazy, winding and long road to get here. The wildest part is that this isn't even the final destination, just another piece in the puzzle that is our vision for L/L Supply.
Nonetheless, this was a mile marker worth celebrating.
Huge thanks to Vancouver Island Brewing for keep out thirst quenched all night and thank you to everyone who showed up with their own cups. We had almost 100 people come through, downed 70L of beer and didn't even have a single piece of trash afterwards.
Our community is seriously full of the raddest humans alive. Thanks for coming out, see you all next month.
(The camera went away pretty early to make room for beer in hand, so if we missed snapping you... well, sorry. Thanks to Berkley @berkleyvopnfjord for the snaps!)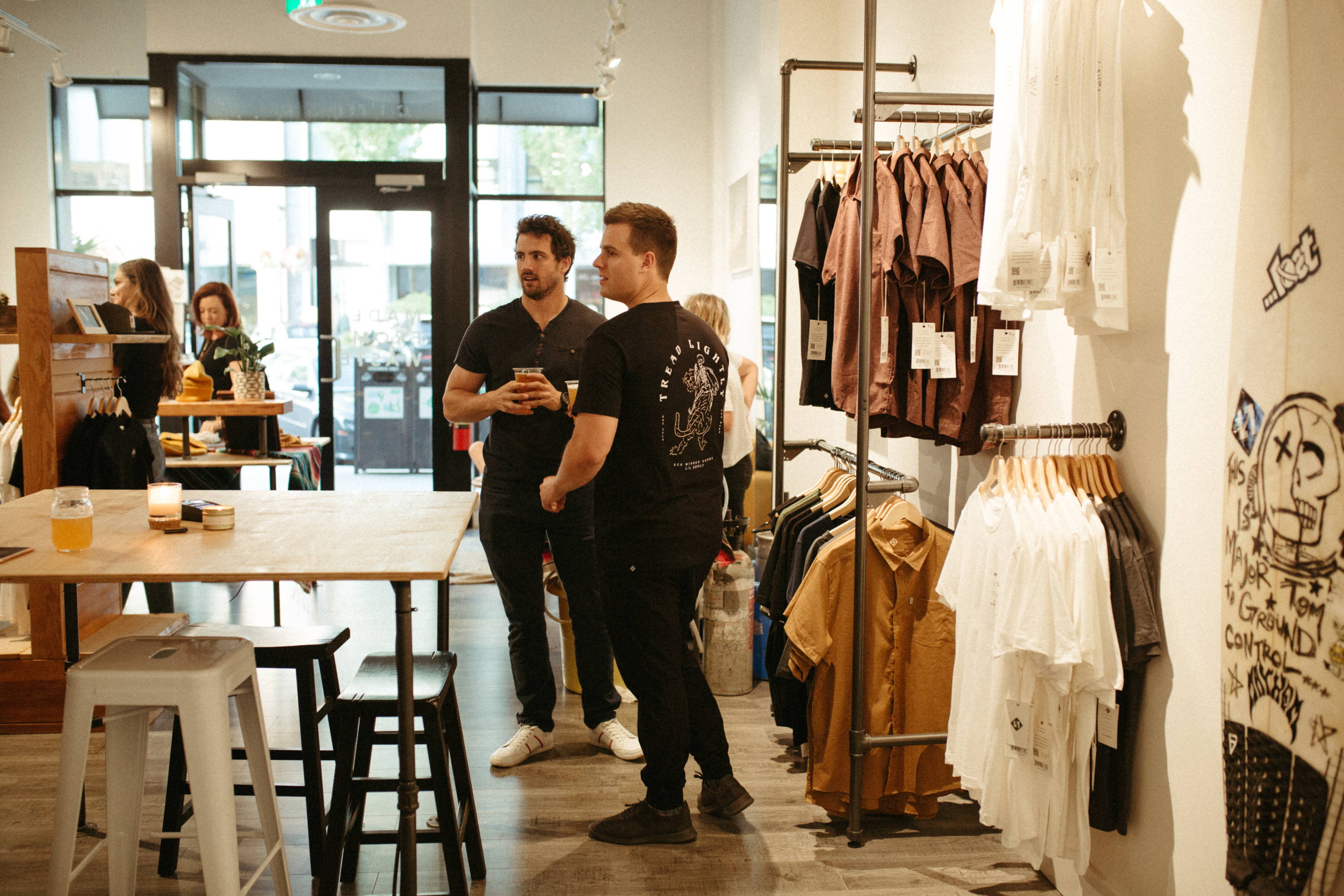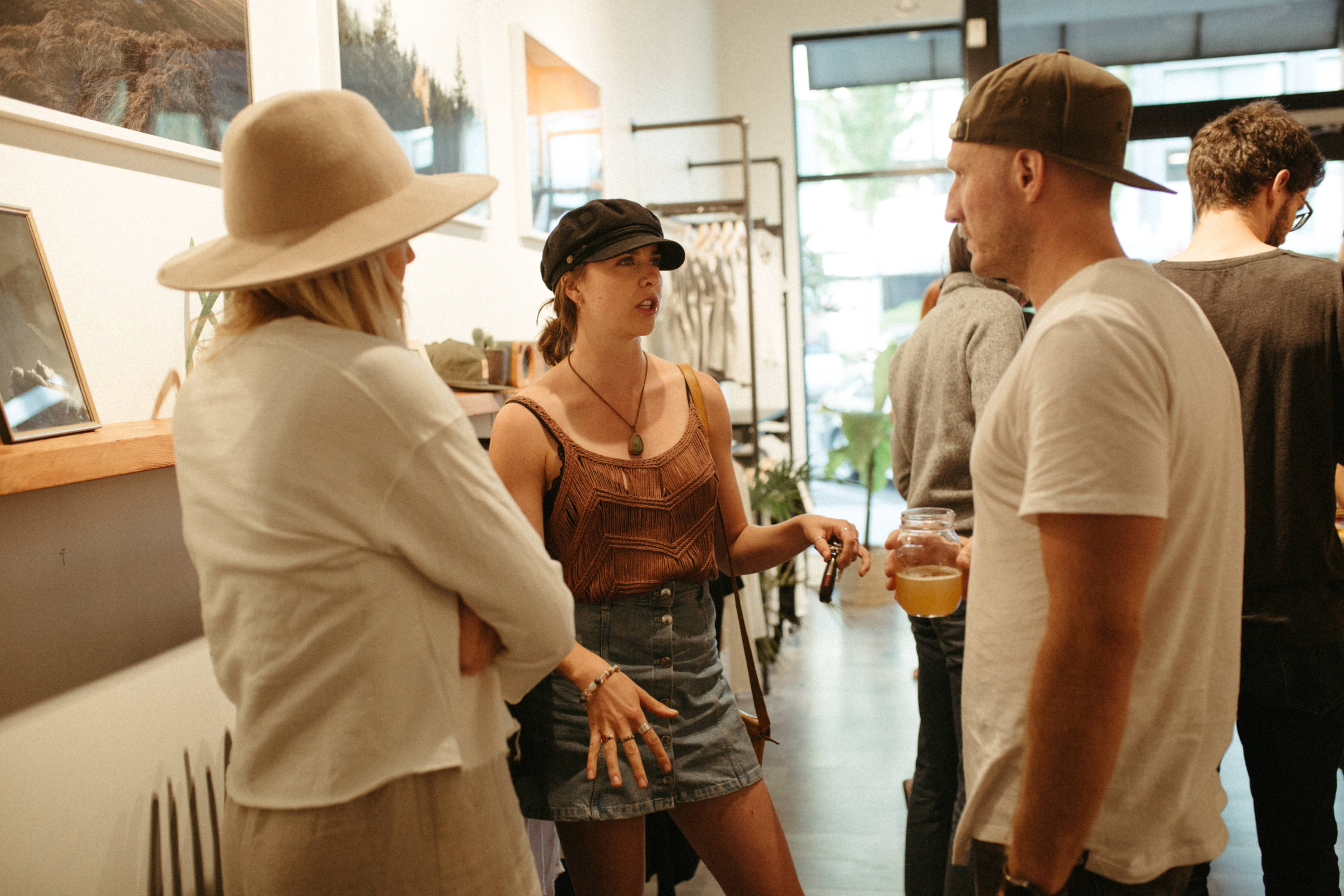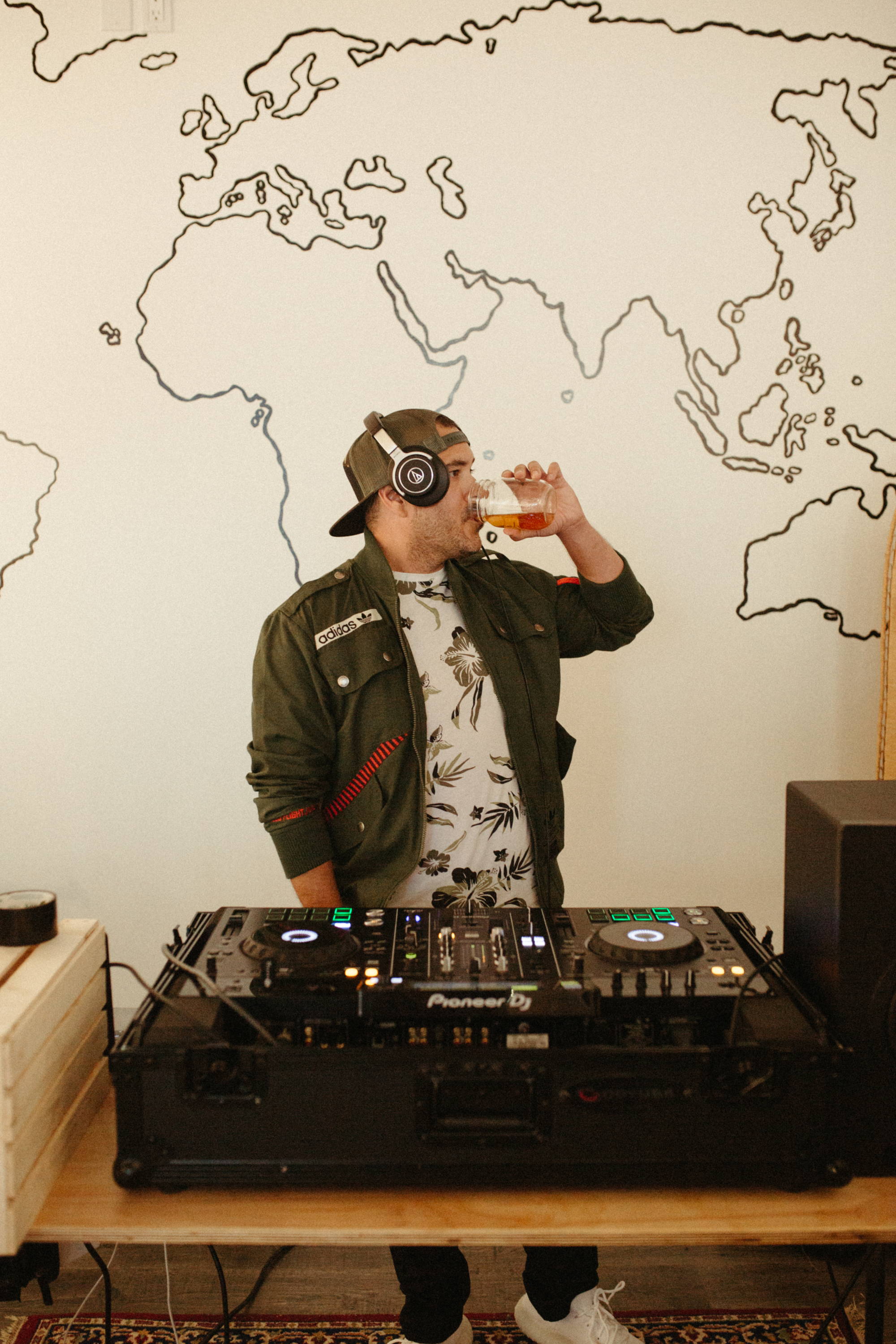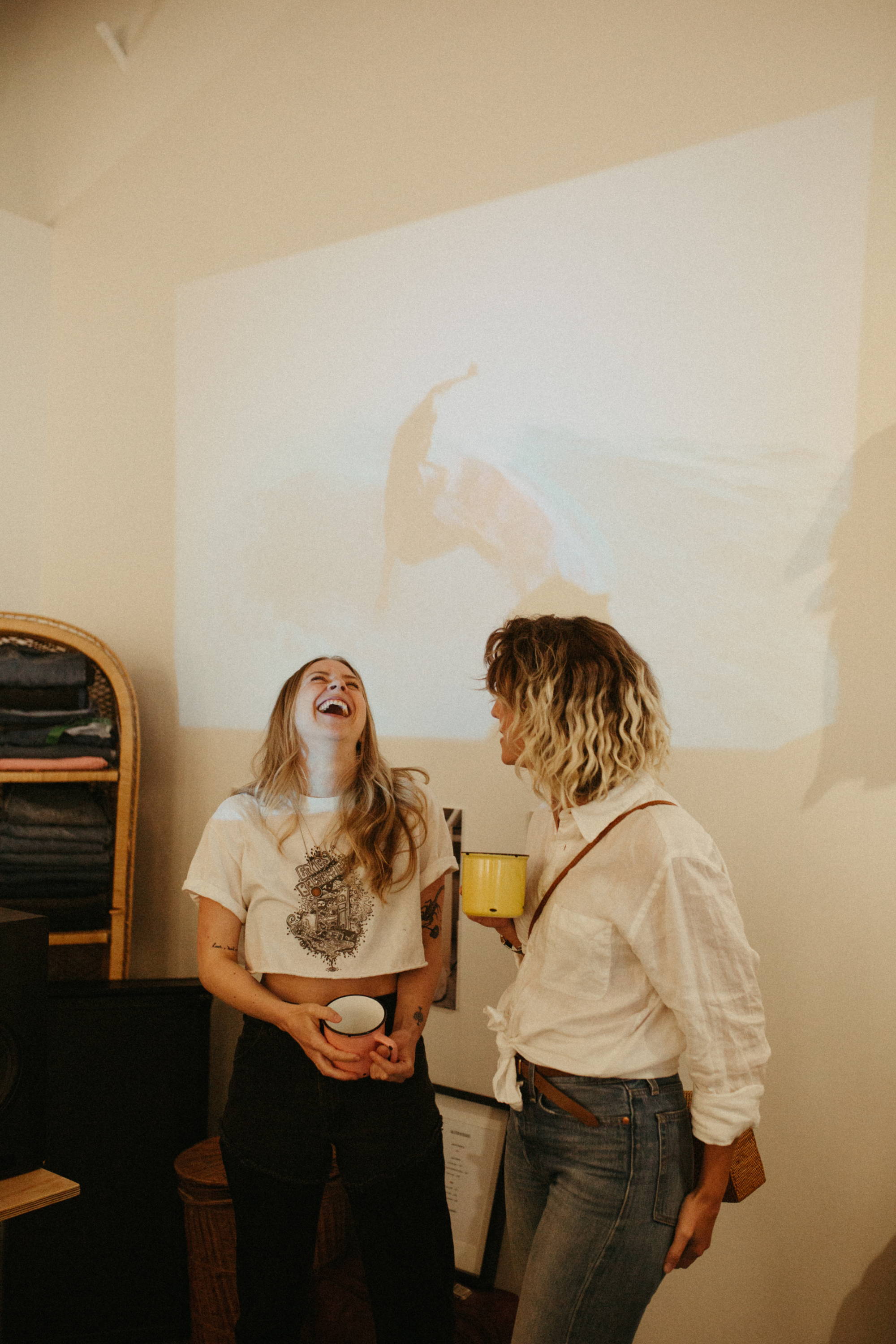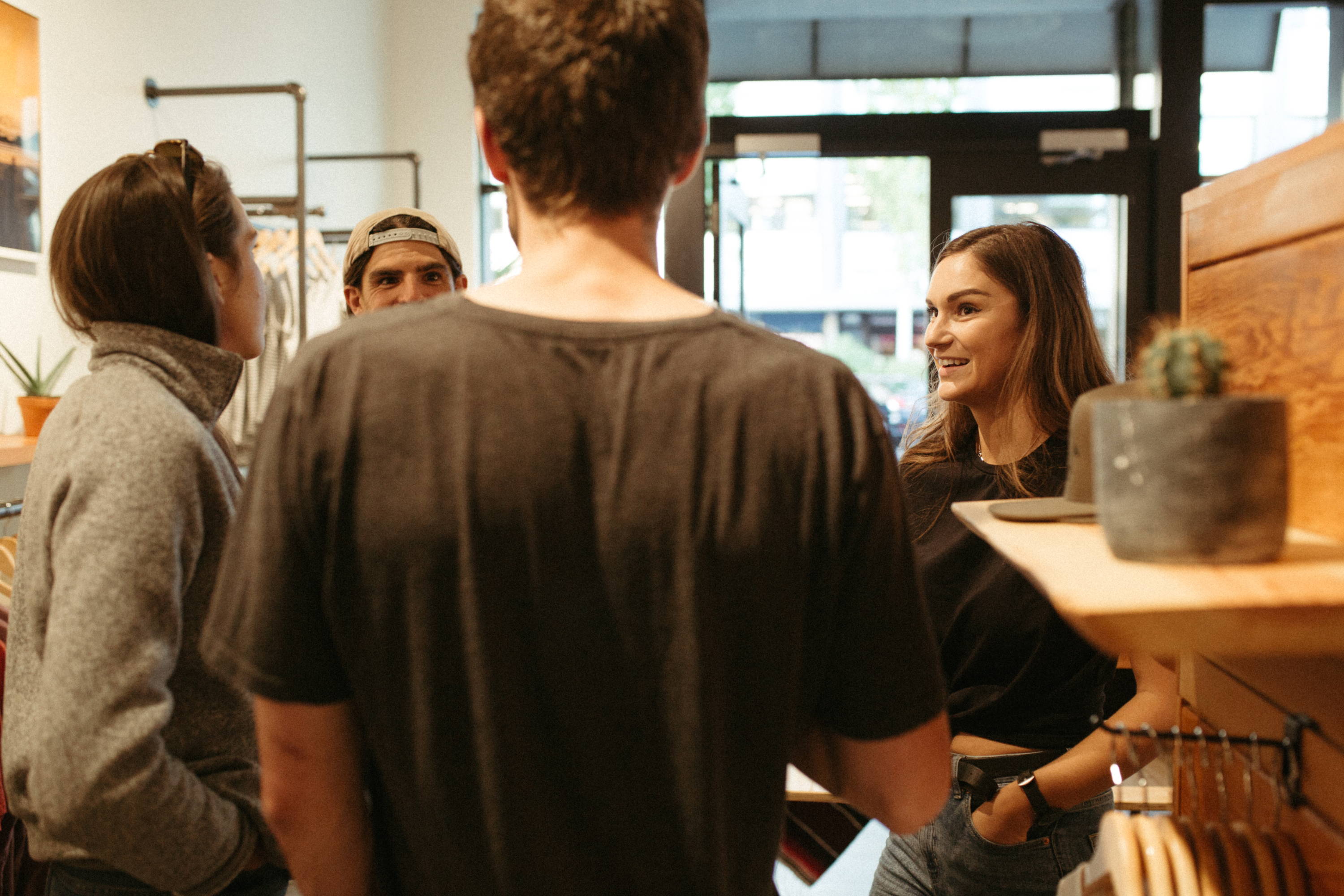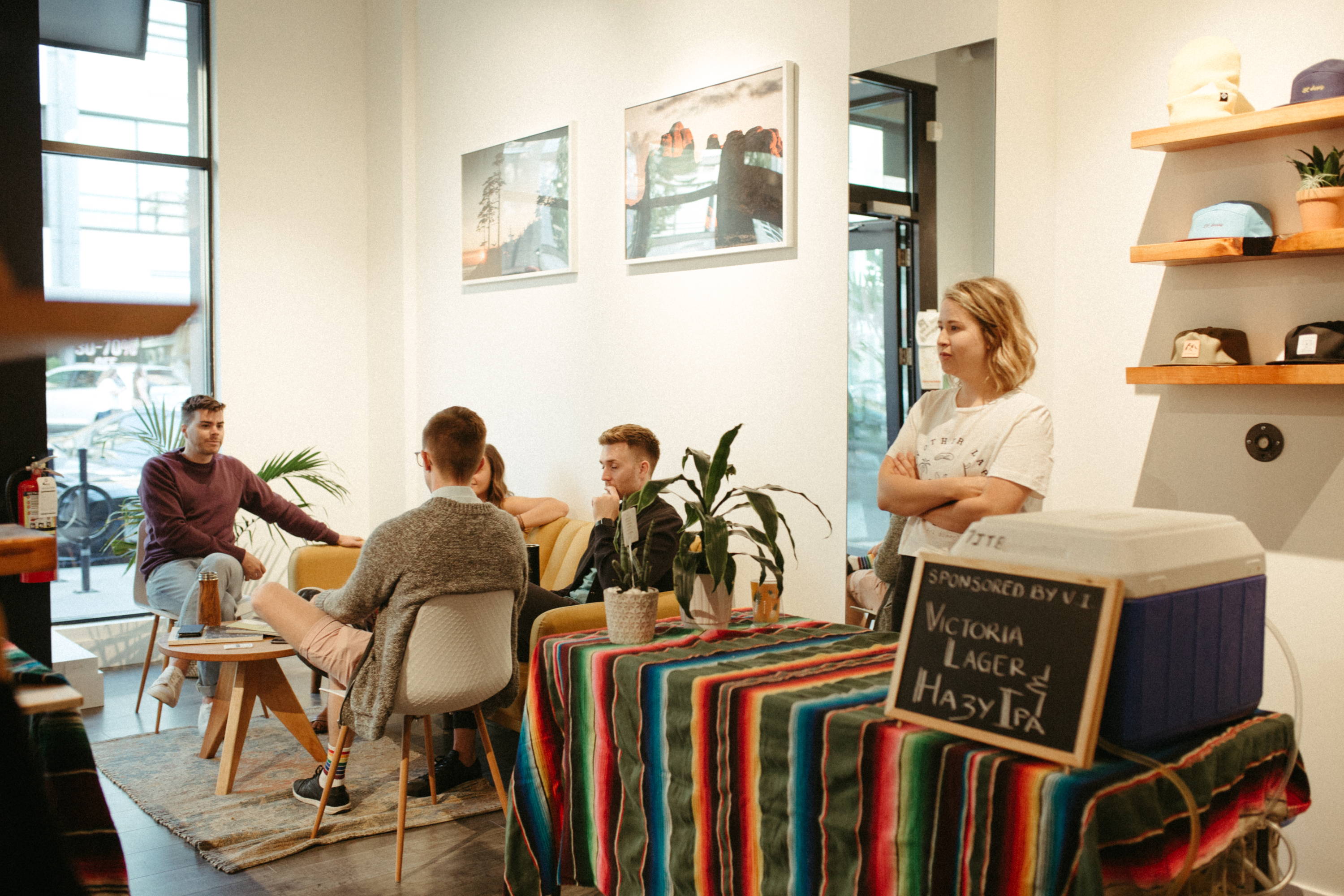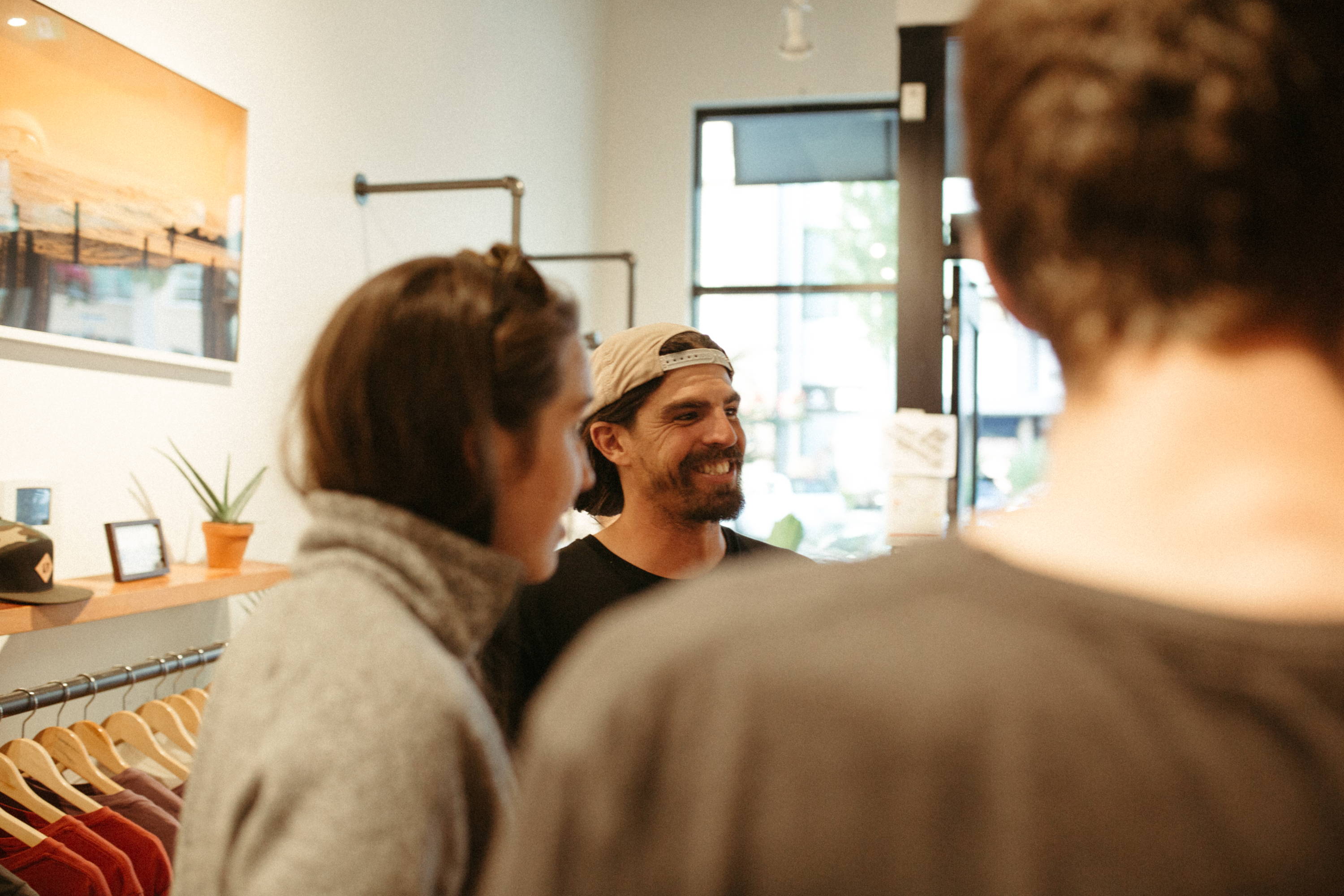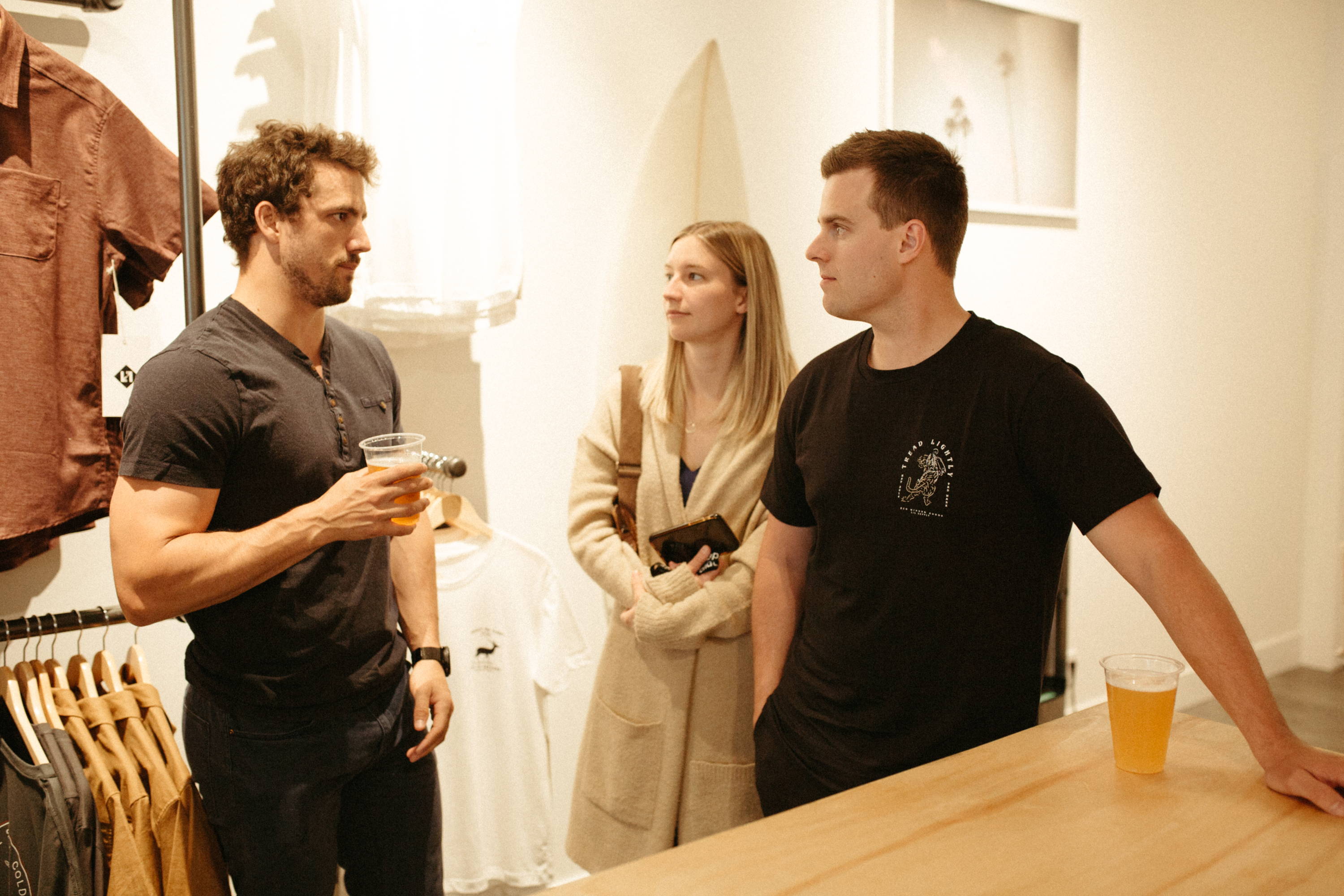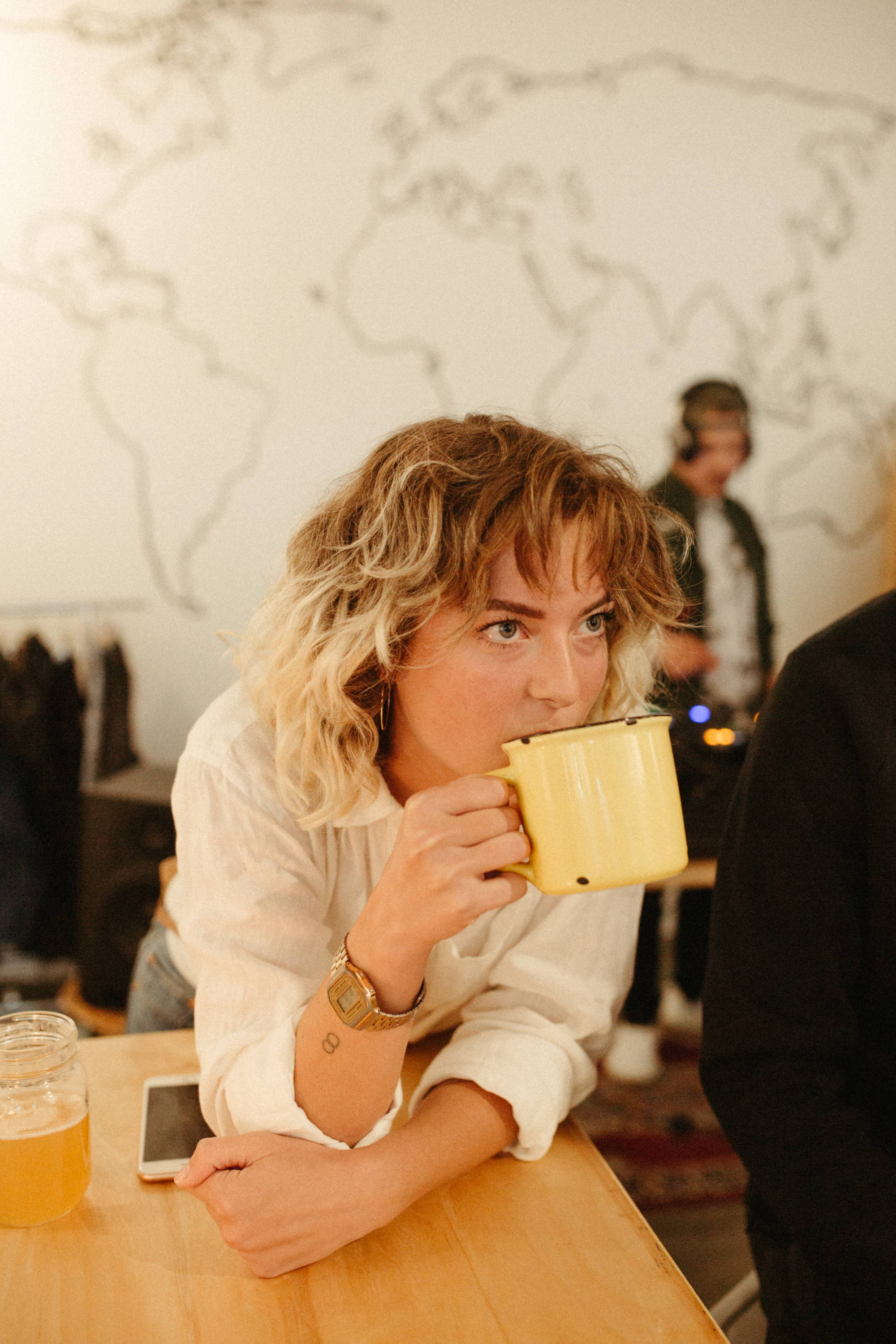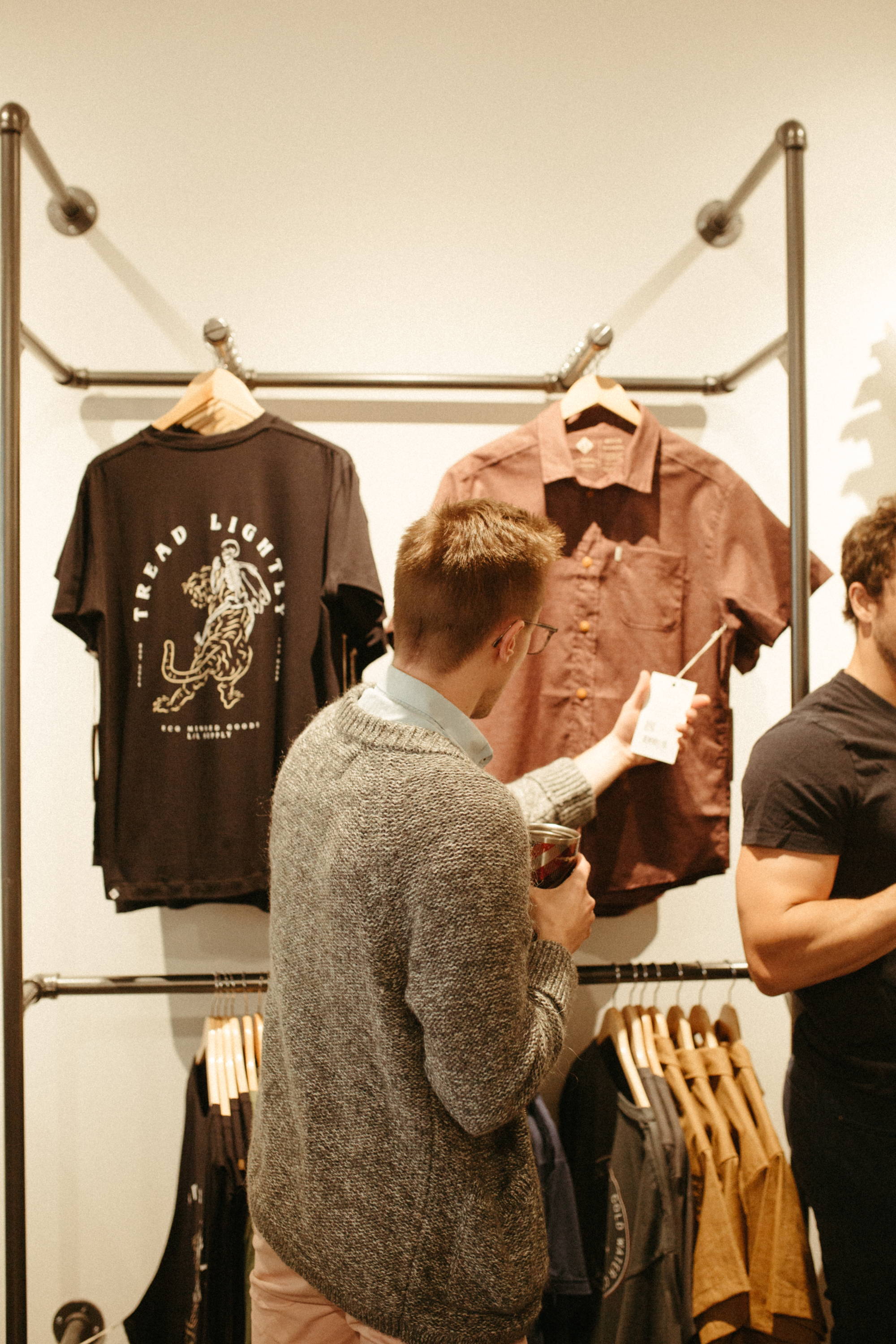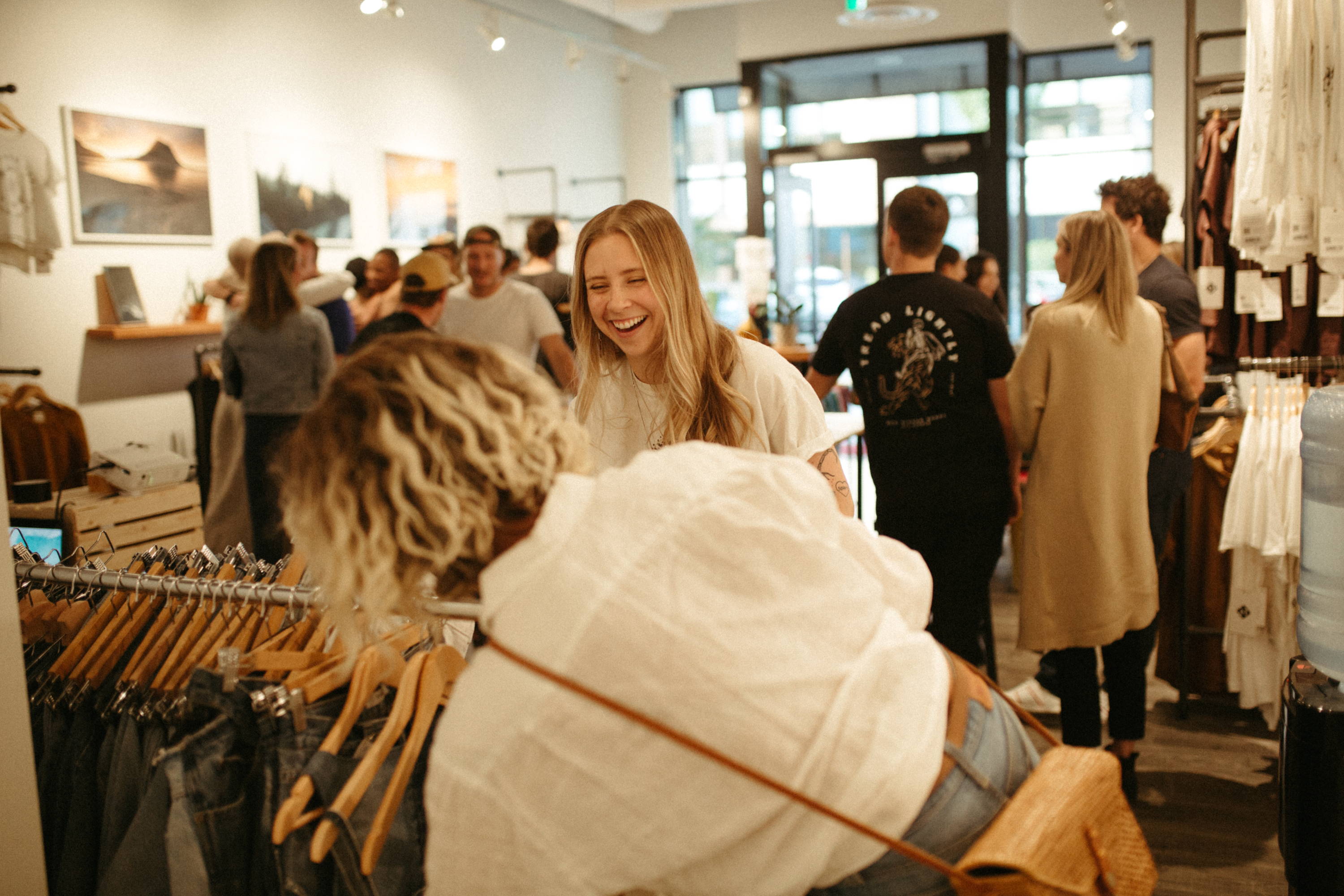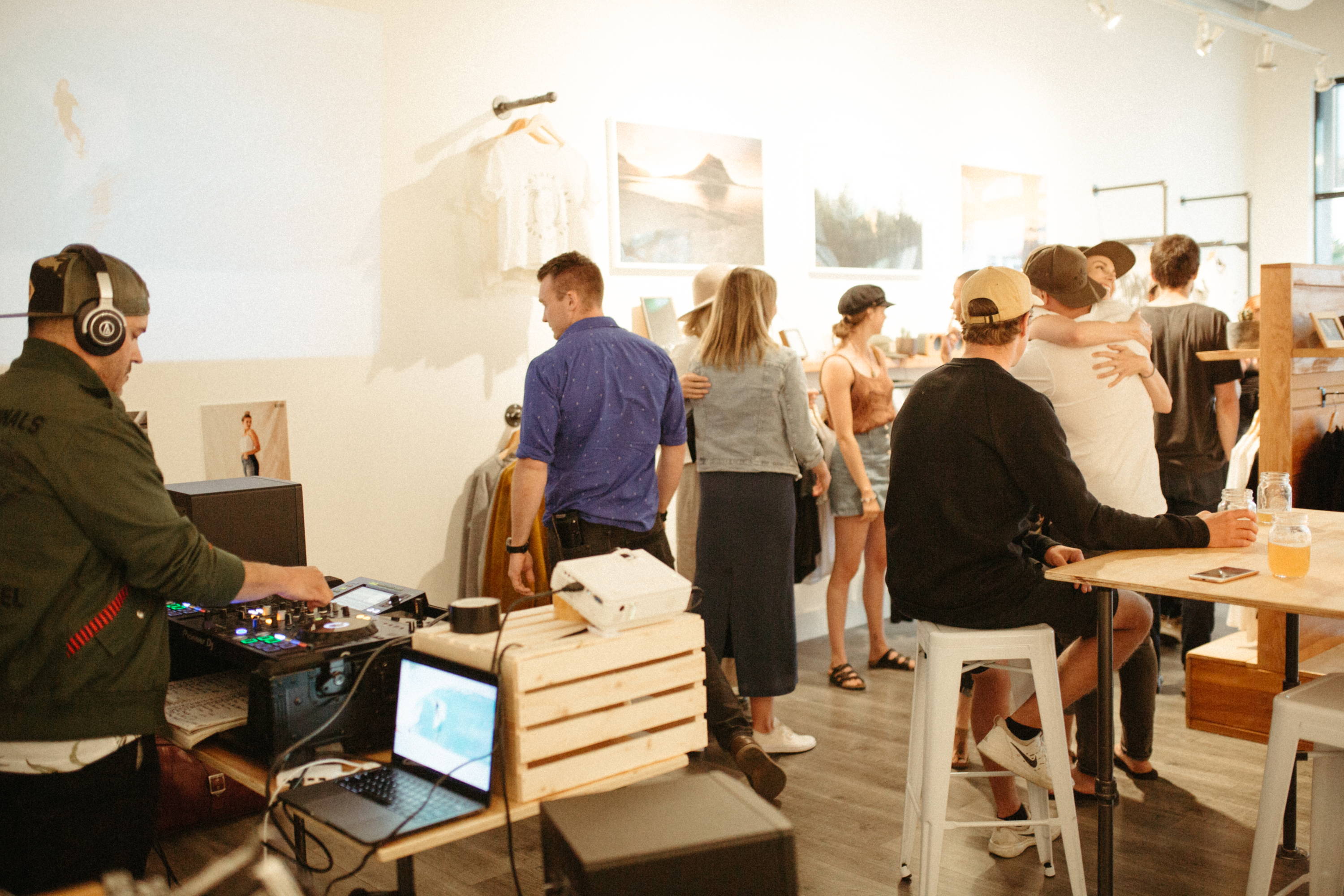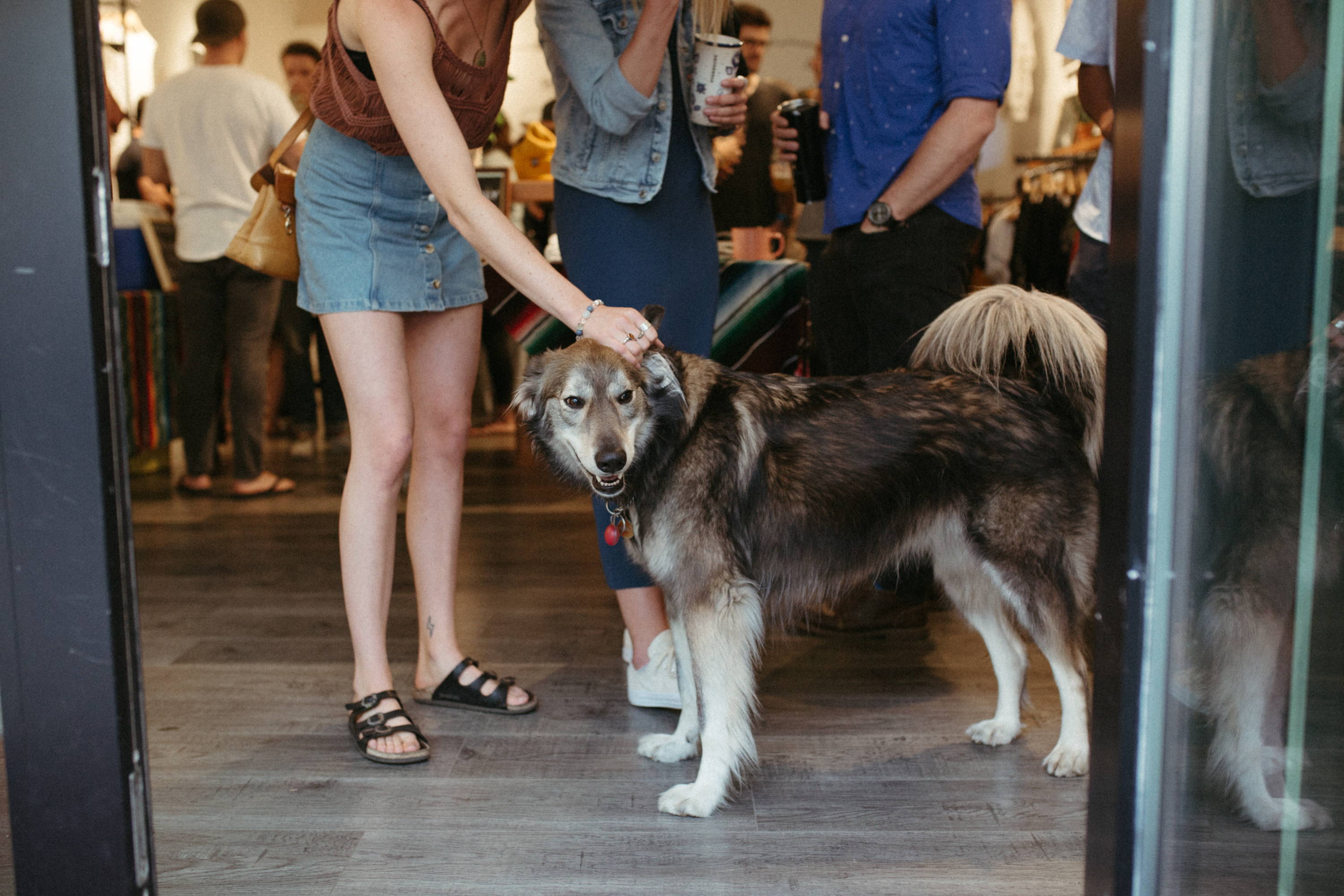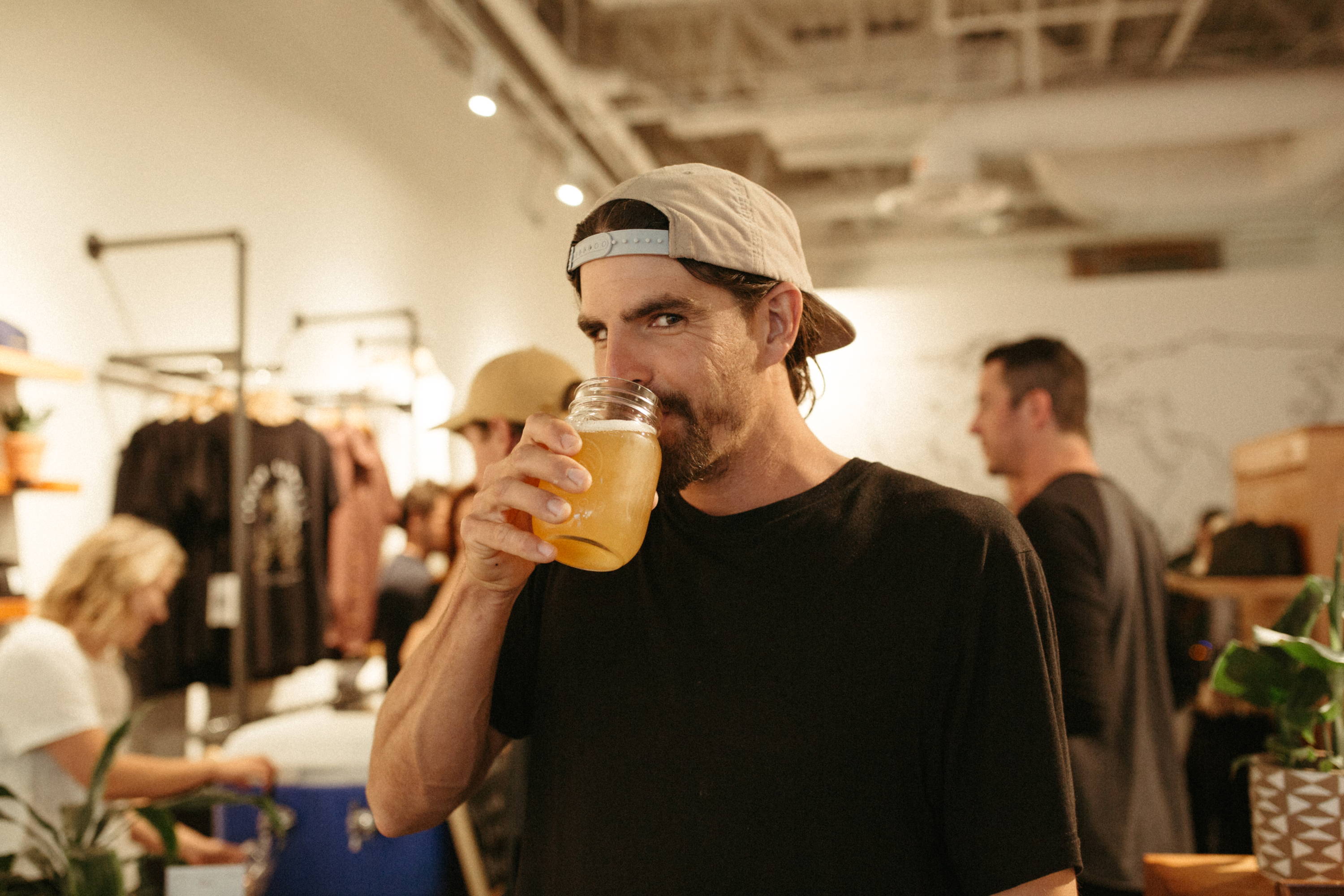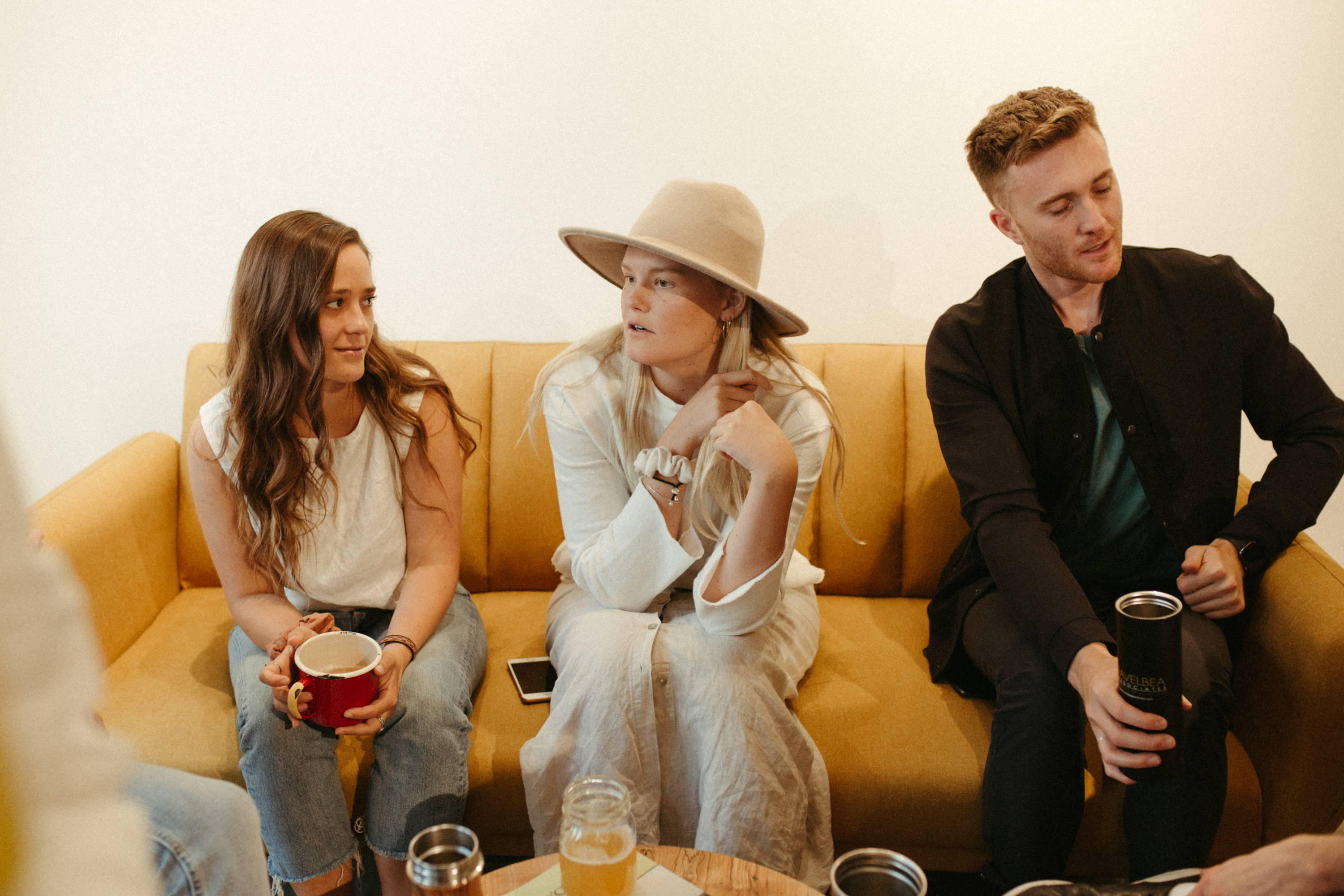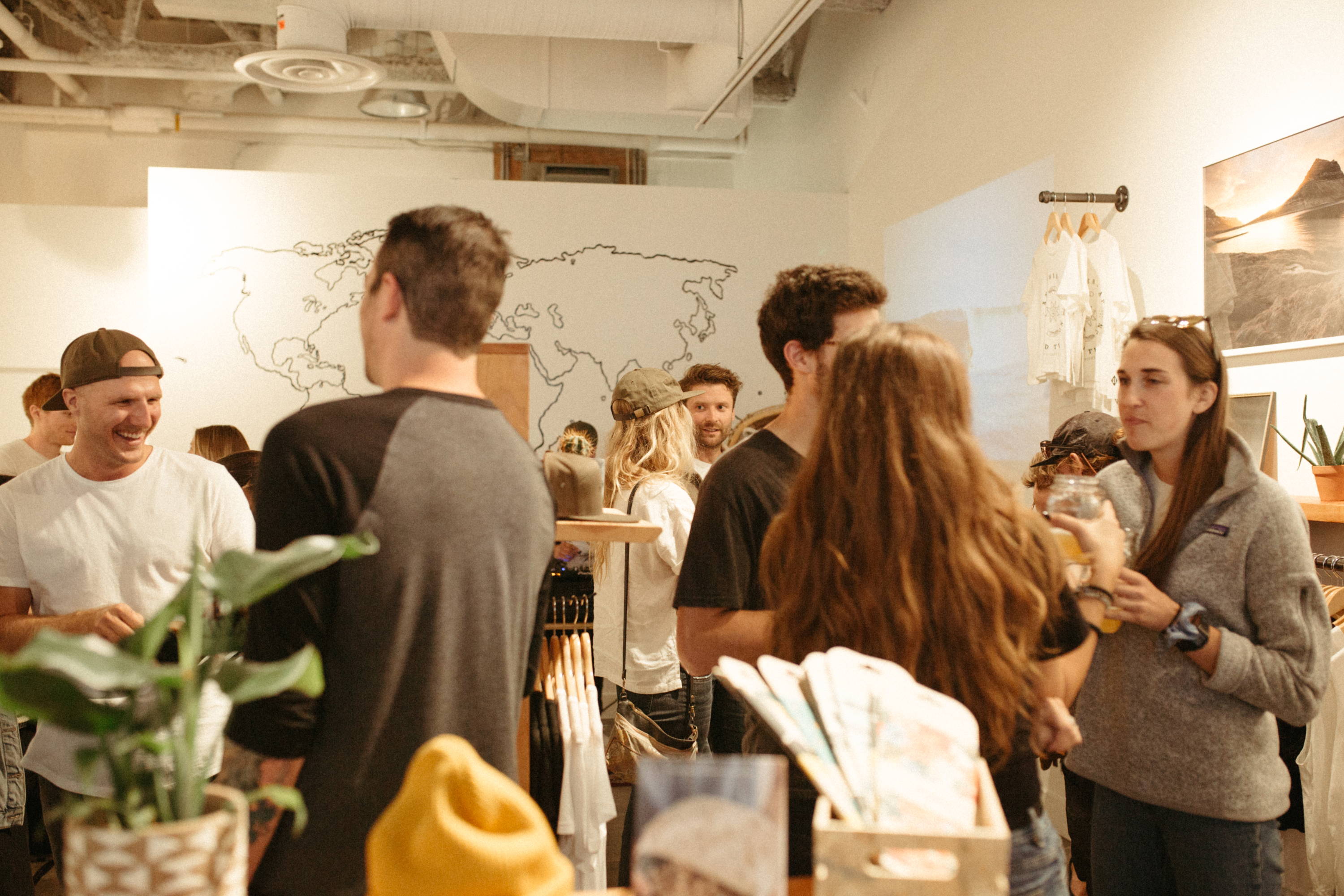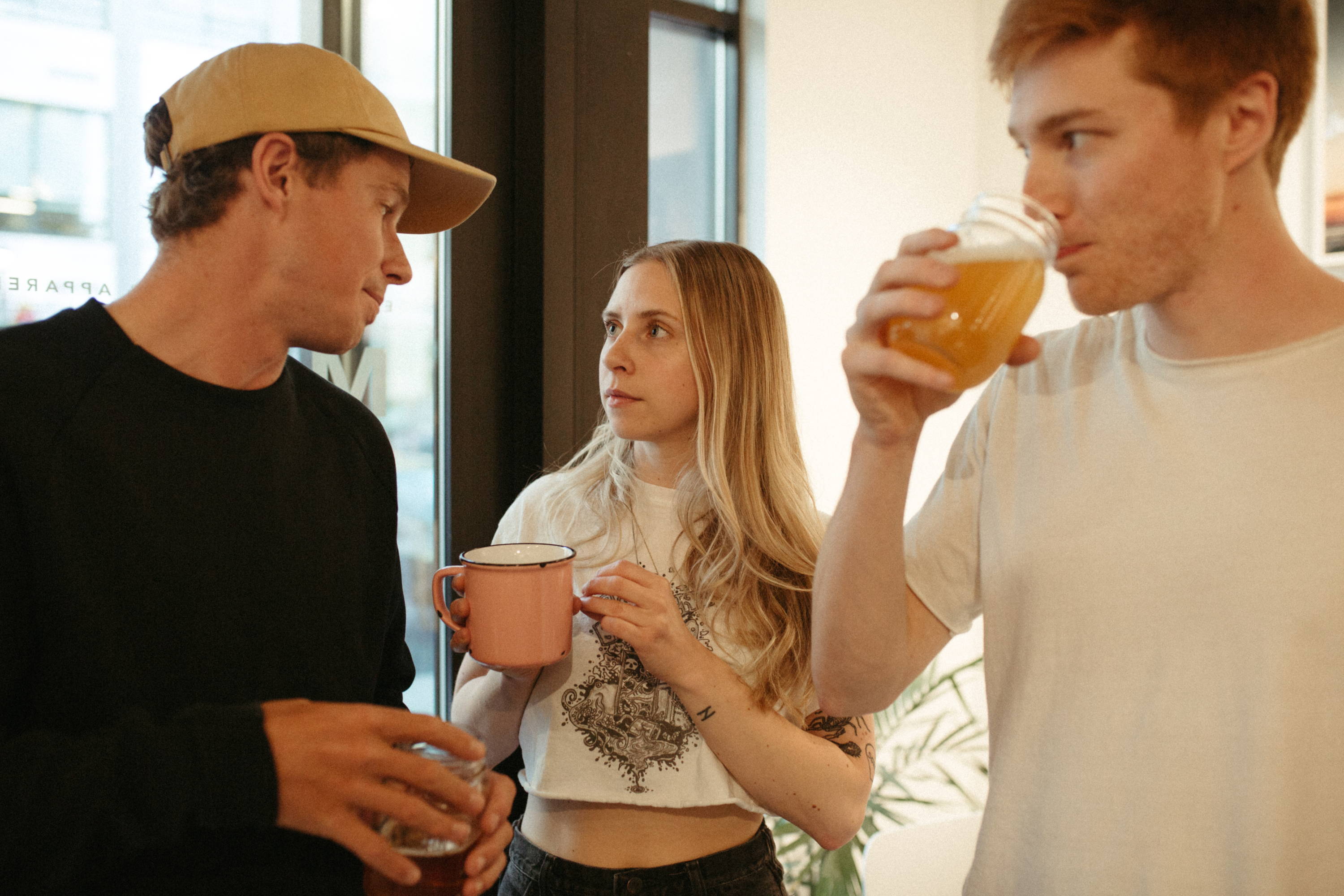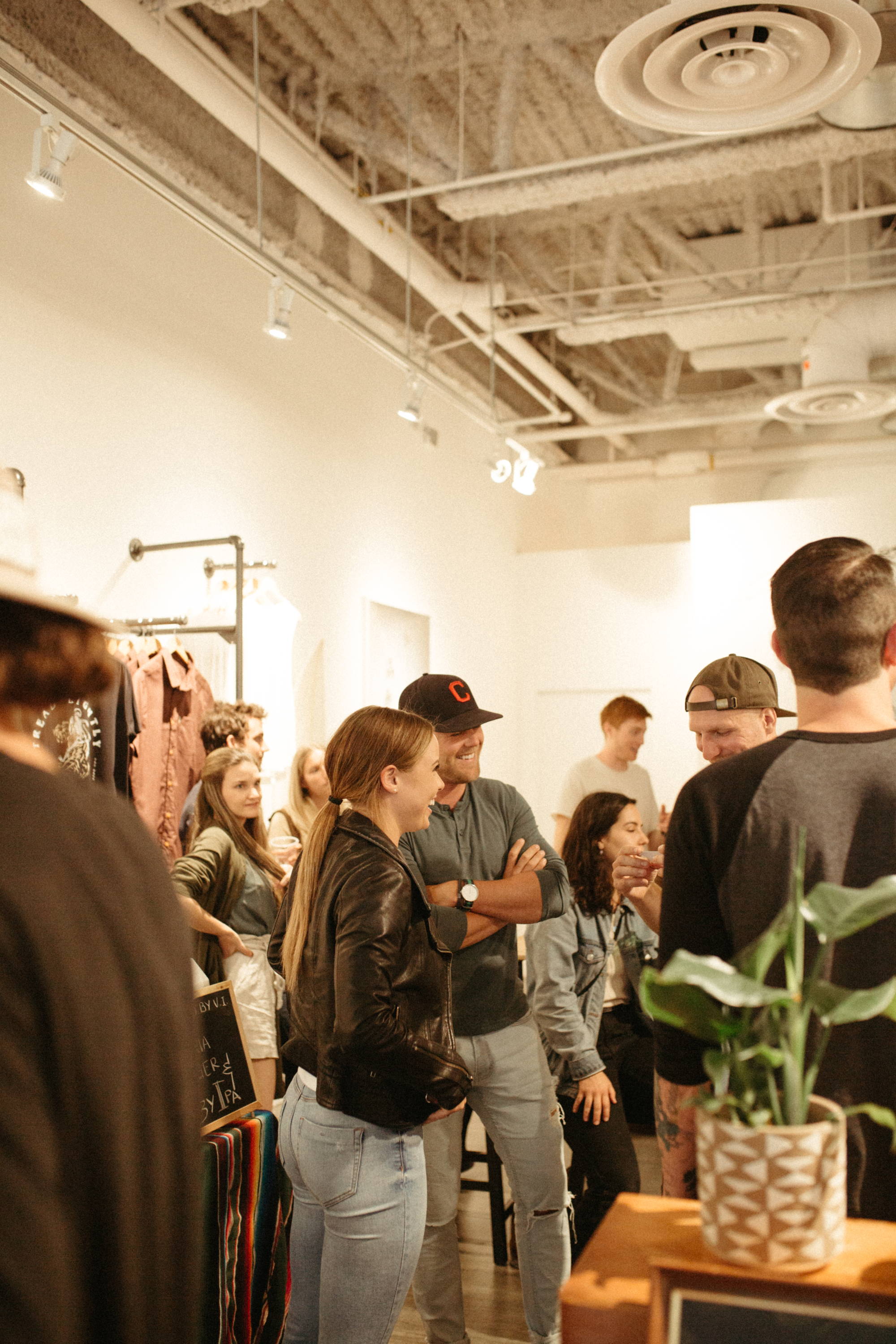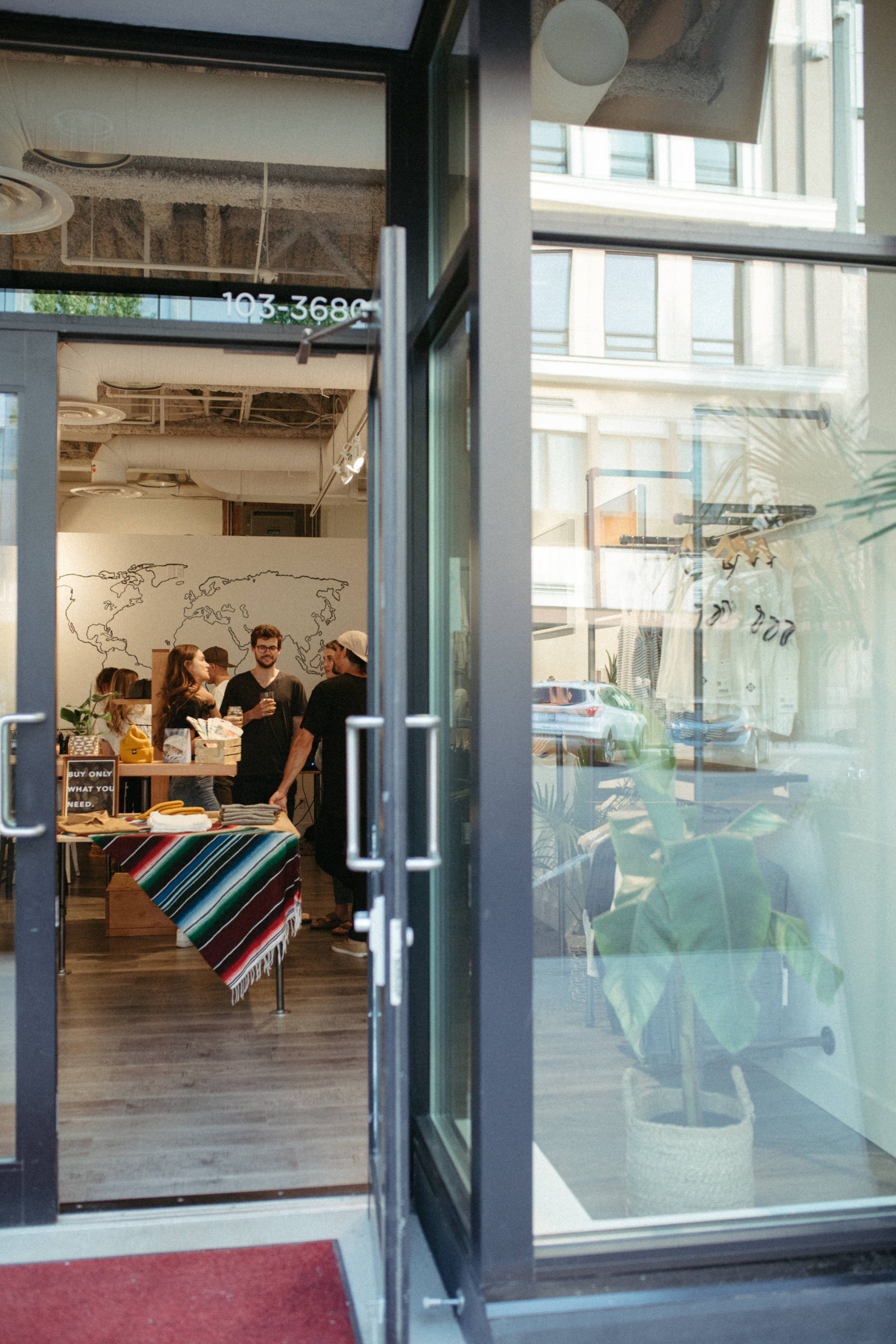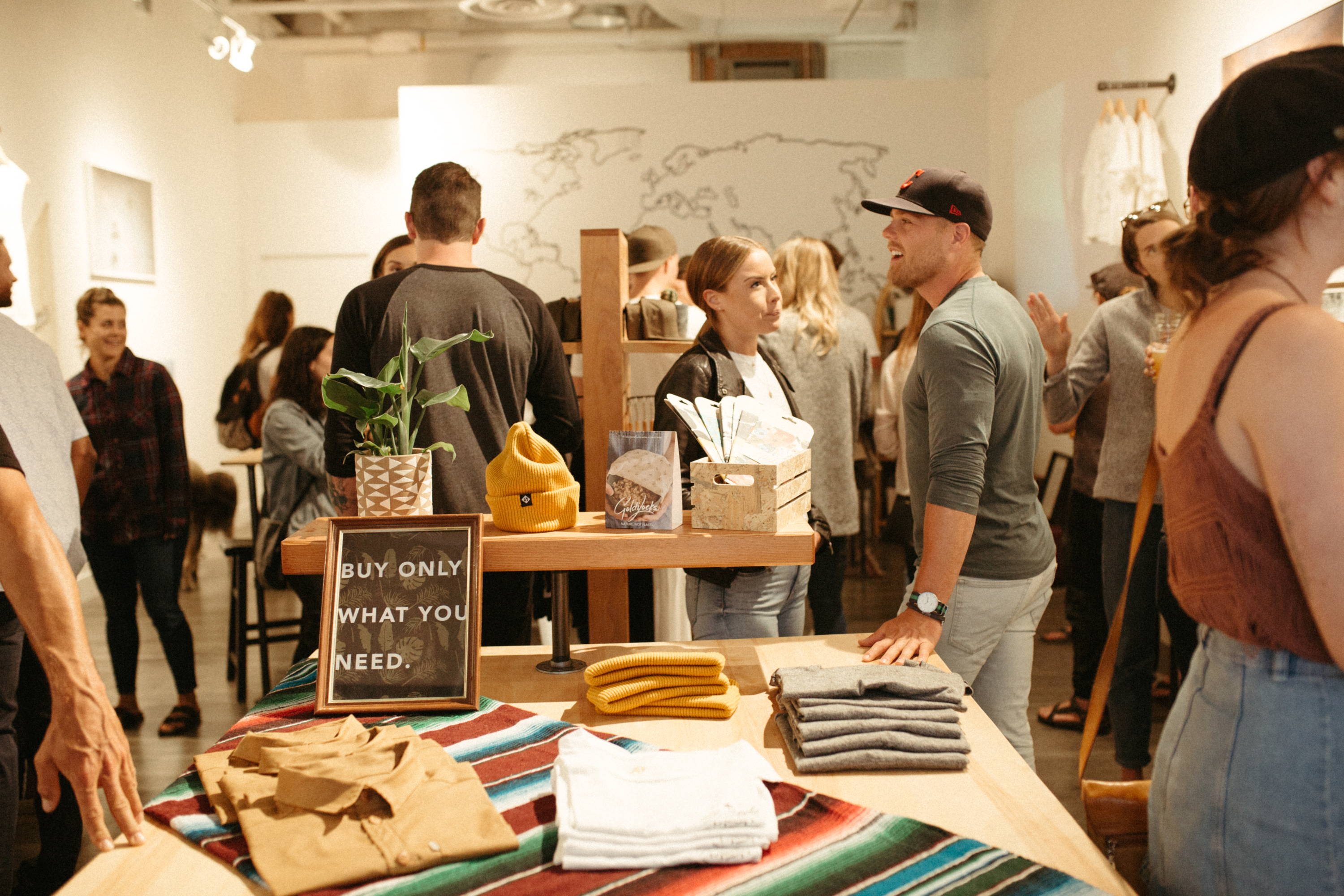 Want an invite to next months event?
}