Blood and lime juice ran down his back, stopped at the reddening seam of his shorts. Tipping a beer back, his smile says, worth it.
Arms burn, necks ache, cuts sting. But that's not what you remember. Small taxes on grander rewards.
Five days earlier, thirty hours of flights later, our boards were carefully spread across the hotel room like a game of fiberglass Tetris. Calls go out to girlfriends and I set a auto-reply on my email that read:
"Out of office. Hopefully permanently but you'll likely hear from me in 10 days"
The river had more trash than it did vessels floating along its banks.
Every trip to a developing country shoves the reality of our dirty human habits in your face. We hide our garbage well here.
I'd hardly call it a dock we walked out on. Tiptoeing on whichever boards that looked the sturdiest, we boarded our home for the next ten days.
Bags landed on bunks and the fridge swung open and closed continuously for the rest of the night as we left port. I watched as the bars on my phone disappeared with the shoreline.
The forecast taped to the wall in the galley reading 4.6m at 16 seconds – was like a constant ominous stare. Woke up three times that first night airborne, as we crossed the channel to a small chain of islands in Western Sumatra – it didn't matter, I barely slept anyways.
Anticipation is like cocaine. Then begins the blur.
As the sun rose on our third day it felt like the seventh.
Perfect reeling rights, with just eight of us. Empty islands floating away in the distance make you lose track of time, places and reality.
Water like glass. Complete tranquility disturbed by cavernous thrills.
Saltwater hypnotism.
Your dreams slip into anarchy and 5am feels like a reasonable time to be acutely conscious.
The sun sets through the curtain of water you peer out, the ceiling glistening, chasing an exit. Everything hurts and it's a welcomed feeling.
So much lime in cuts.
Fresh sashimi right out of the ocean.
Waves like you drew in your school notebooks, but more perfect, more surreal.
You blink often as you claw your way back up the channel, your mind struggling with the perfection of reality.
Boards are claimed by heaving lips; mere fractional misjudgments. Somber moments amidst near constant euphoria.
It's one big trip. Insanely real, surging adrenaline and then suddenly it drifts off like a dream you're trying to remember.
The hangover sets in as the bars creep back across the top of your phone. This fucking thing.
Reality floods in, and you sit up like awakening from a night you barely remember.
Successful trips meet the audacious expectations our filtered world serves us up.
Some trips are so visceral, so beyond what you could have conceived they bend the trajectory of your life.
There are places THat no amount of pixels can capture.
It's called a trip for a reason.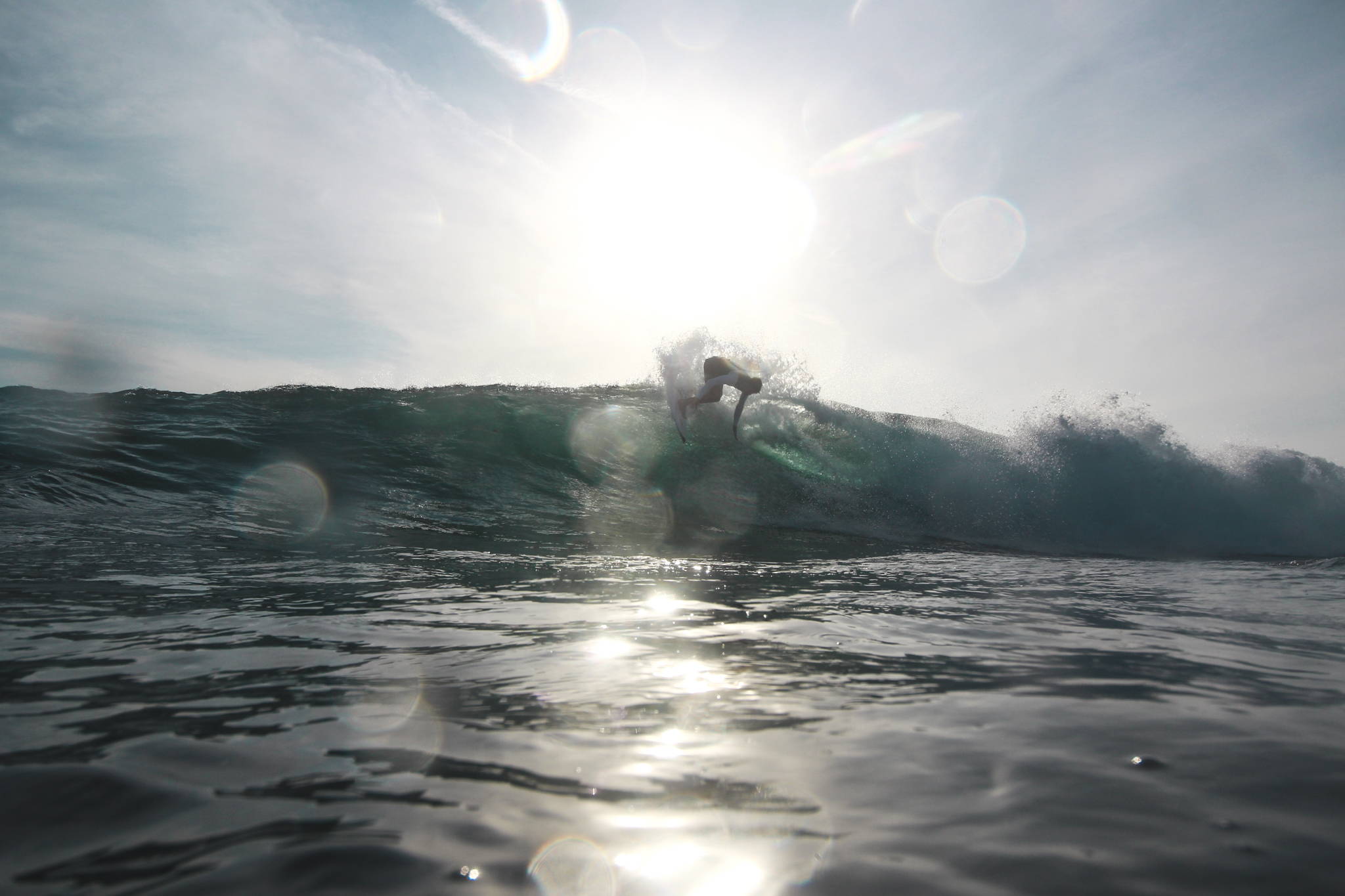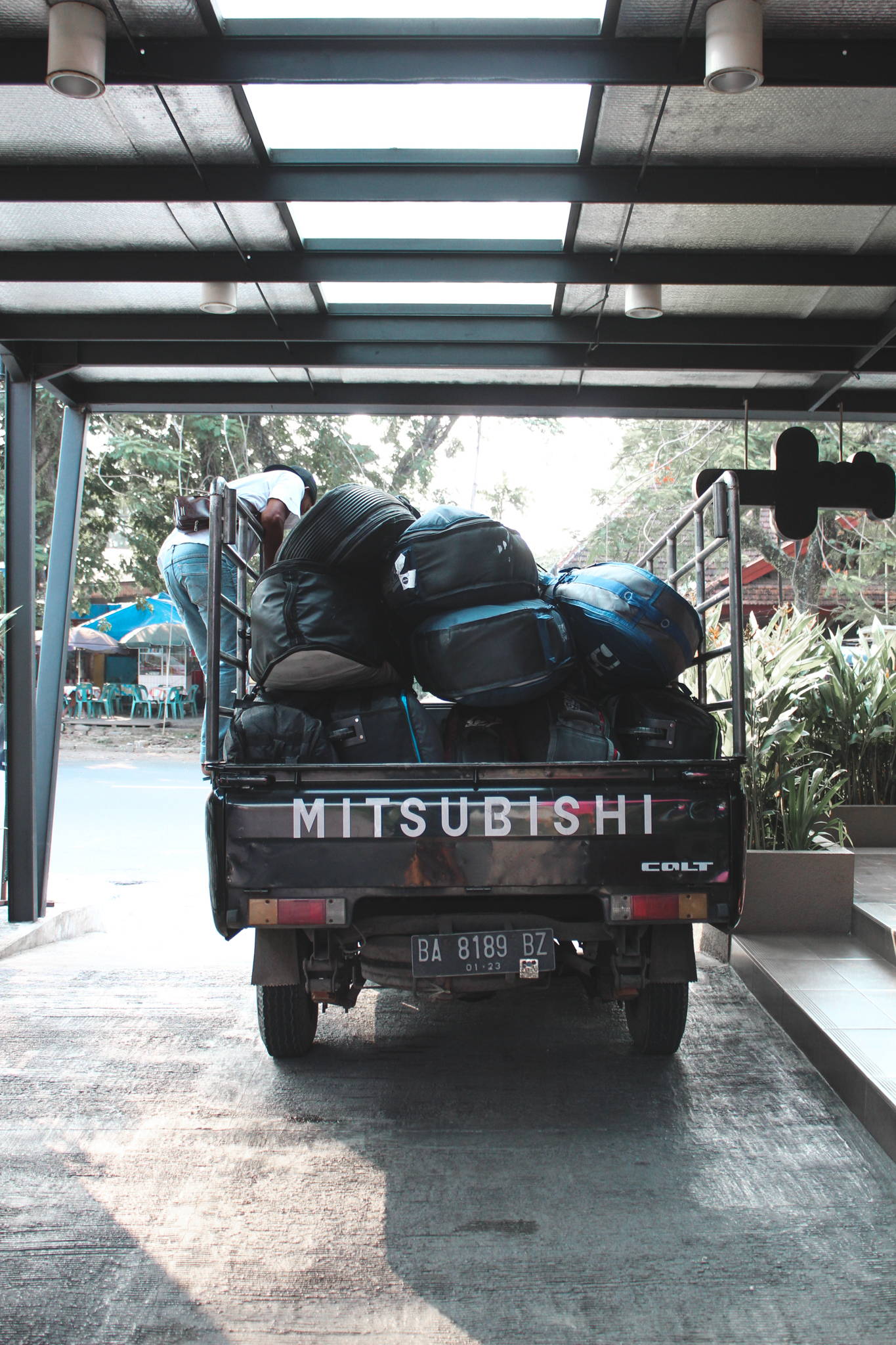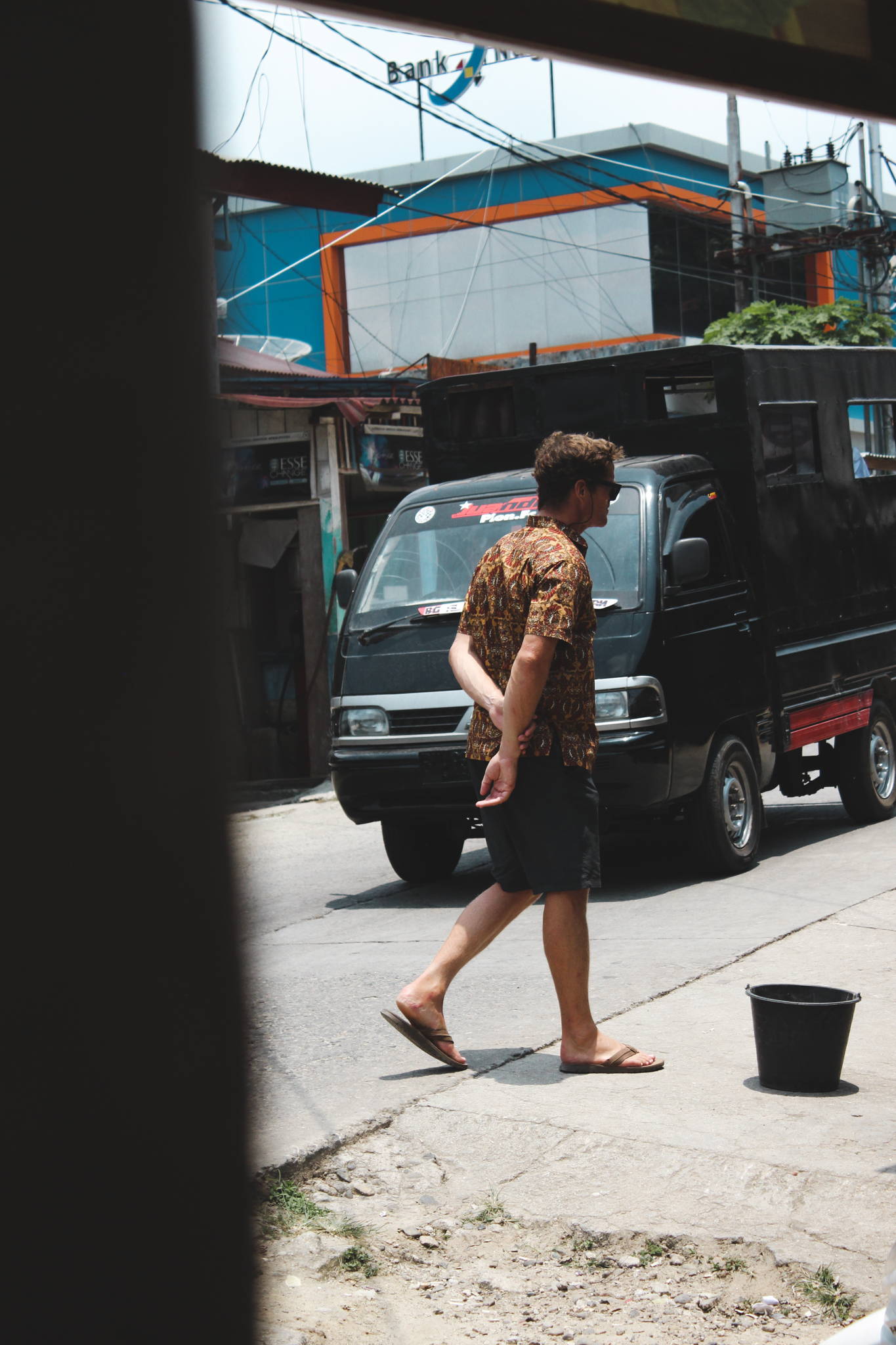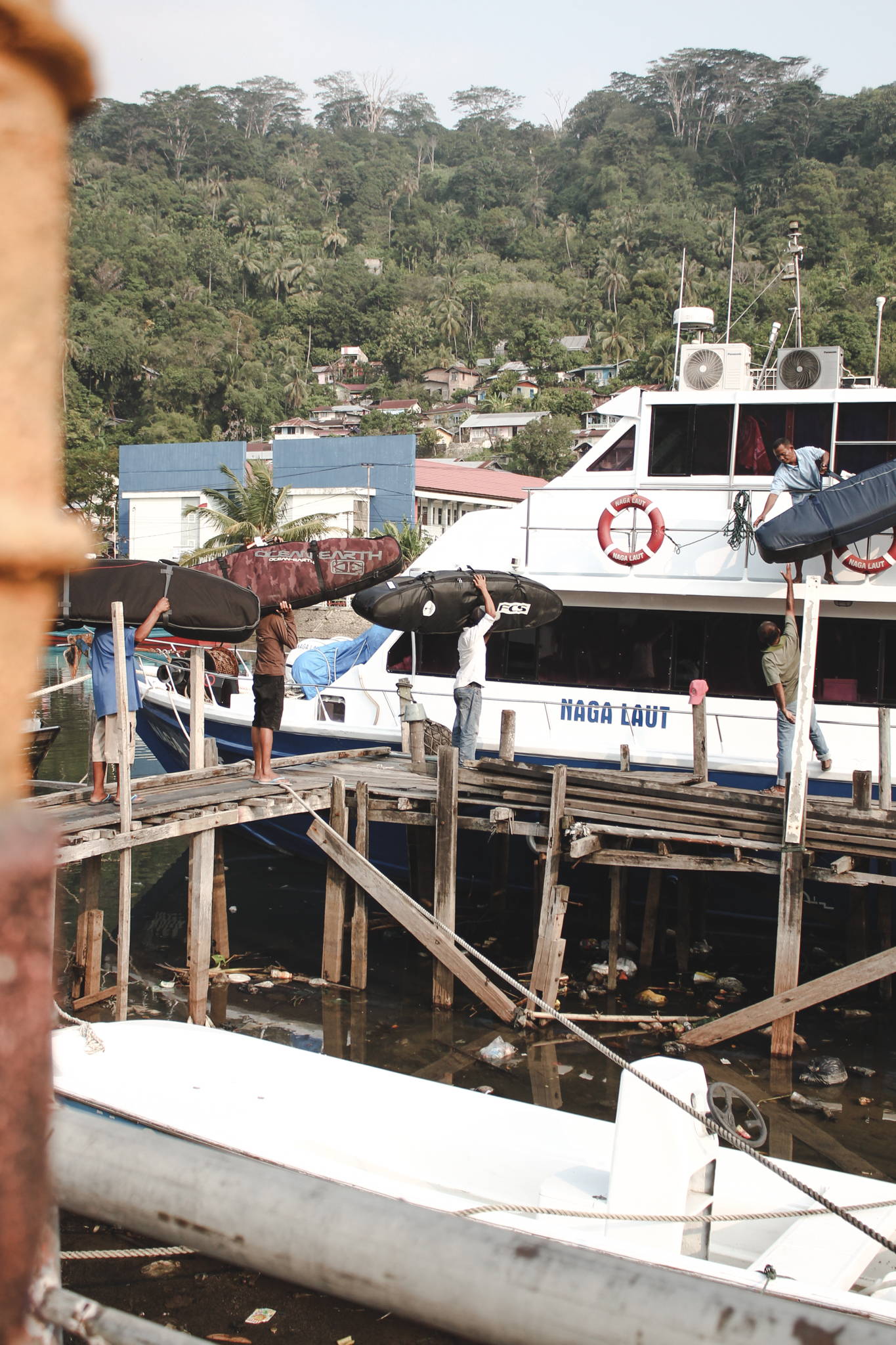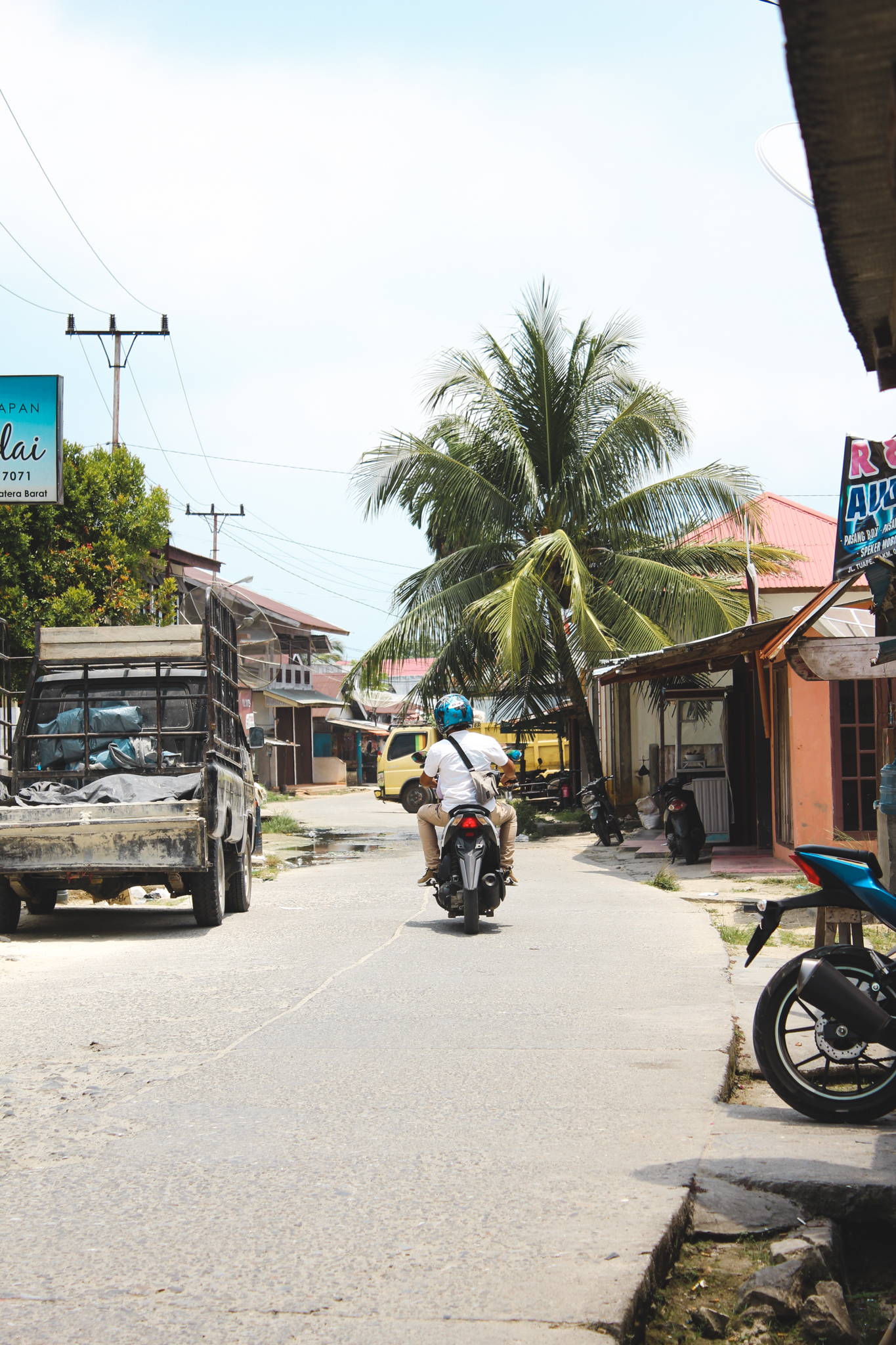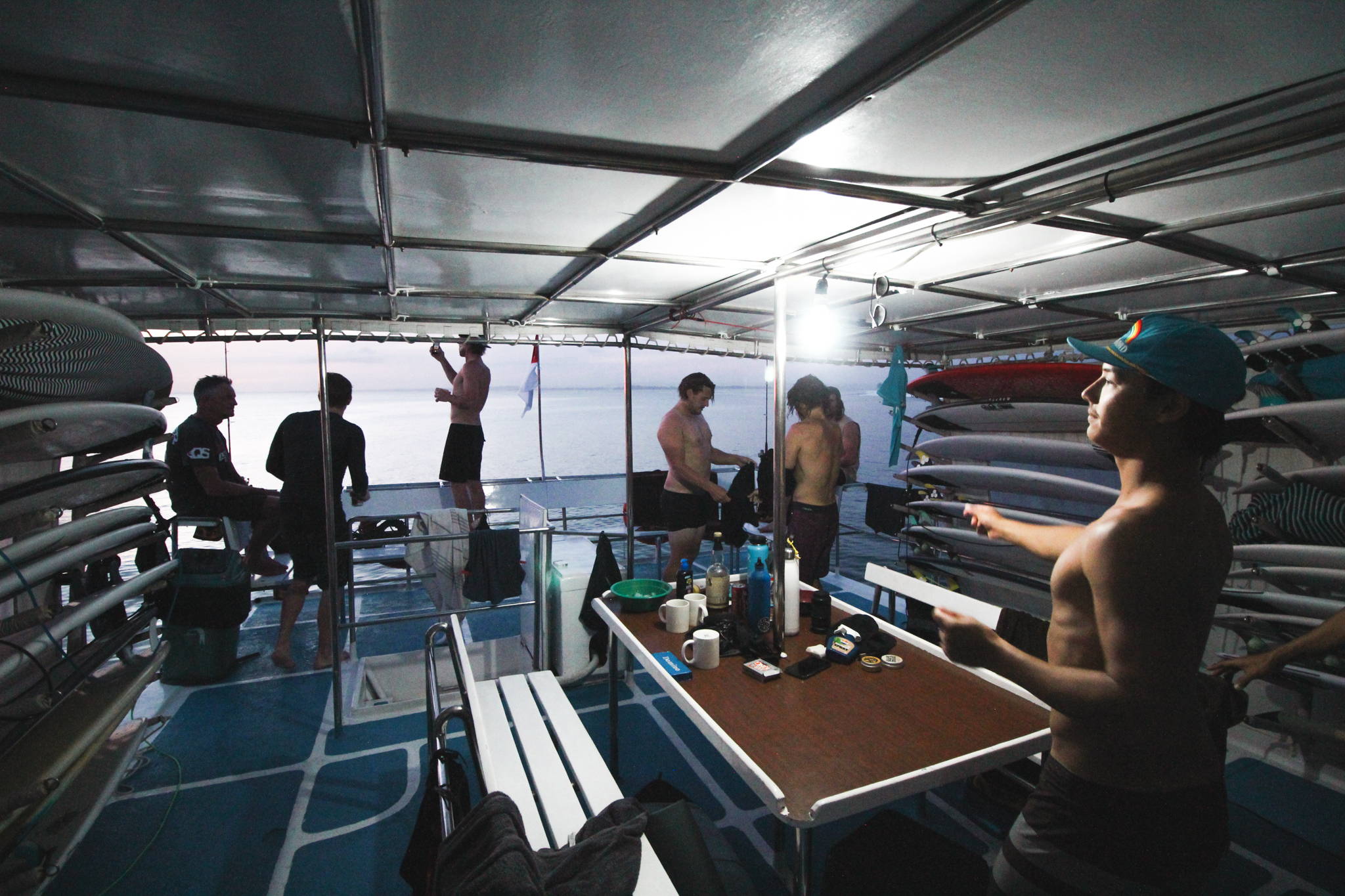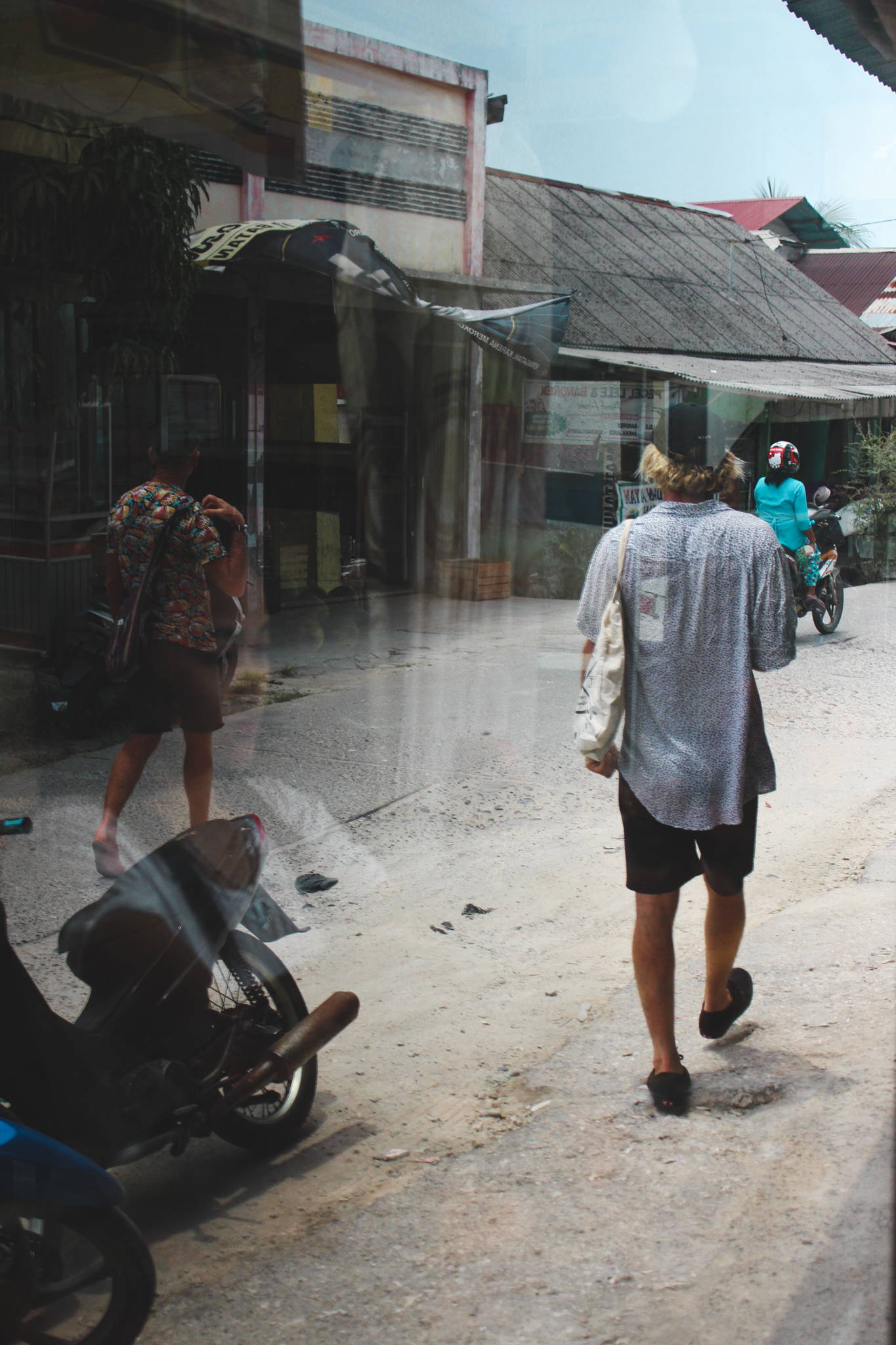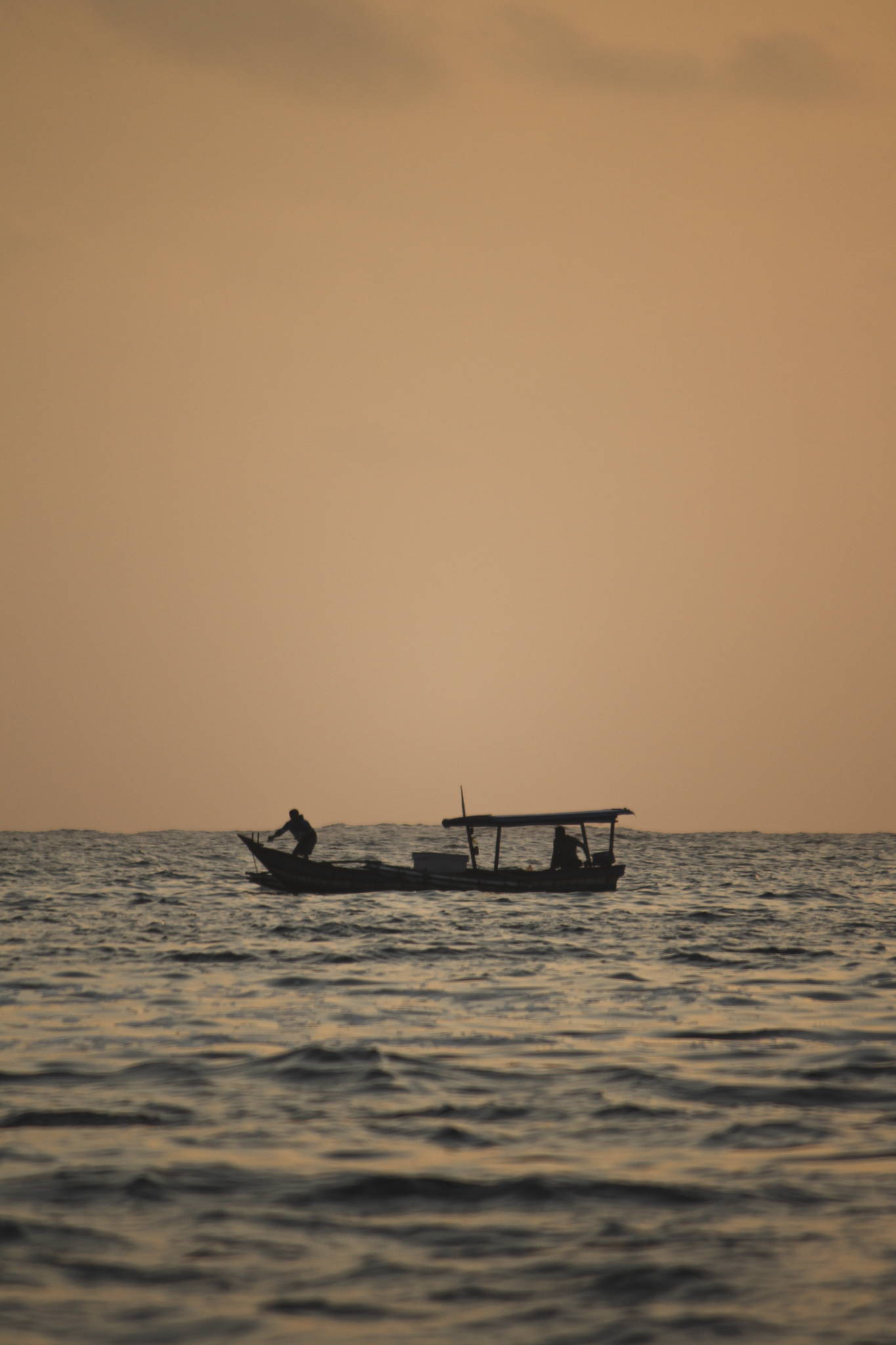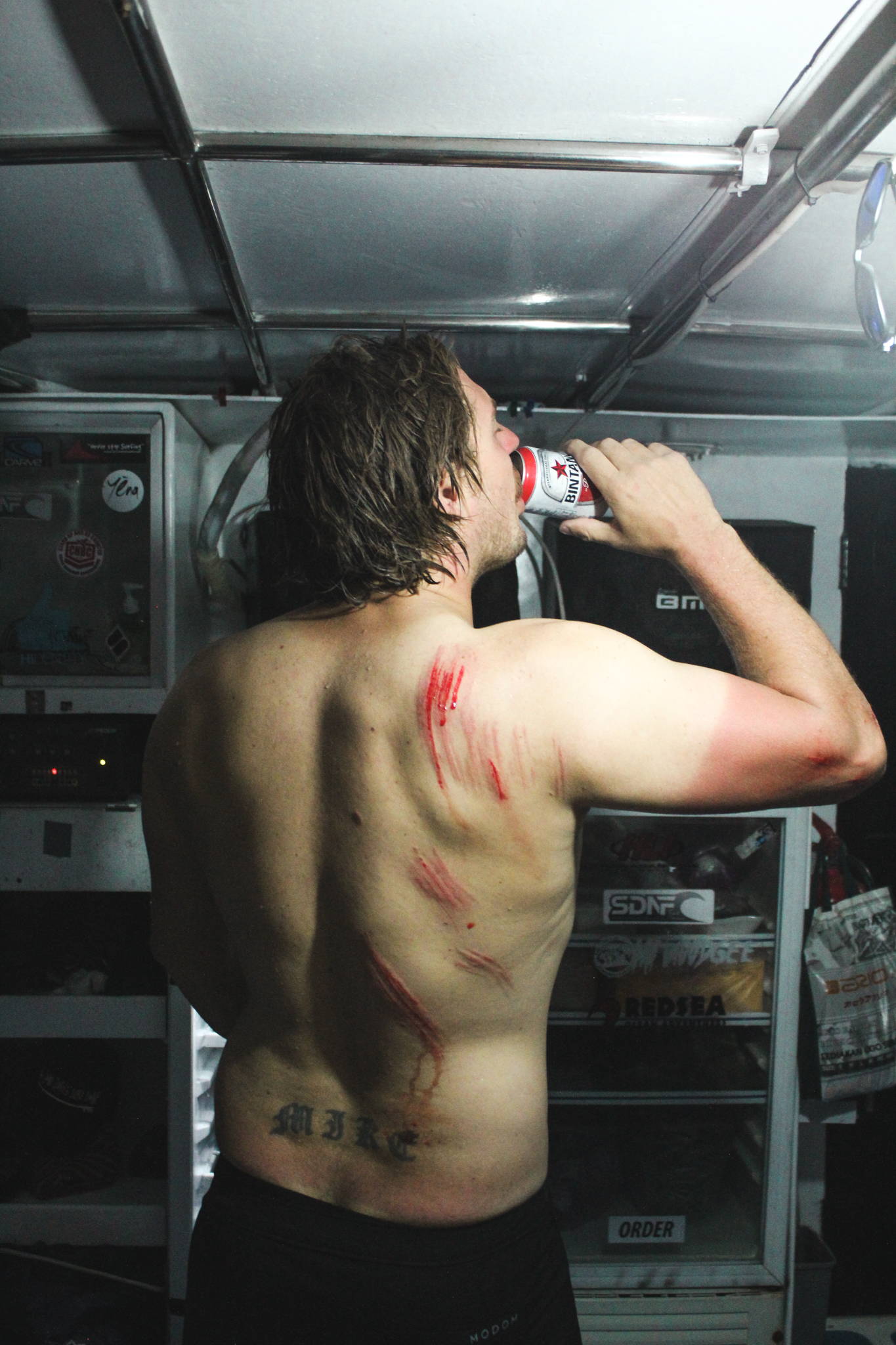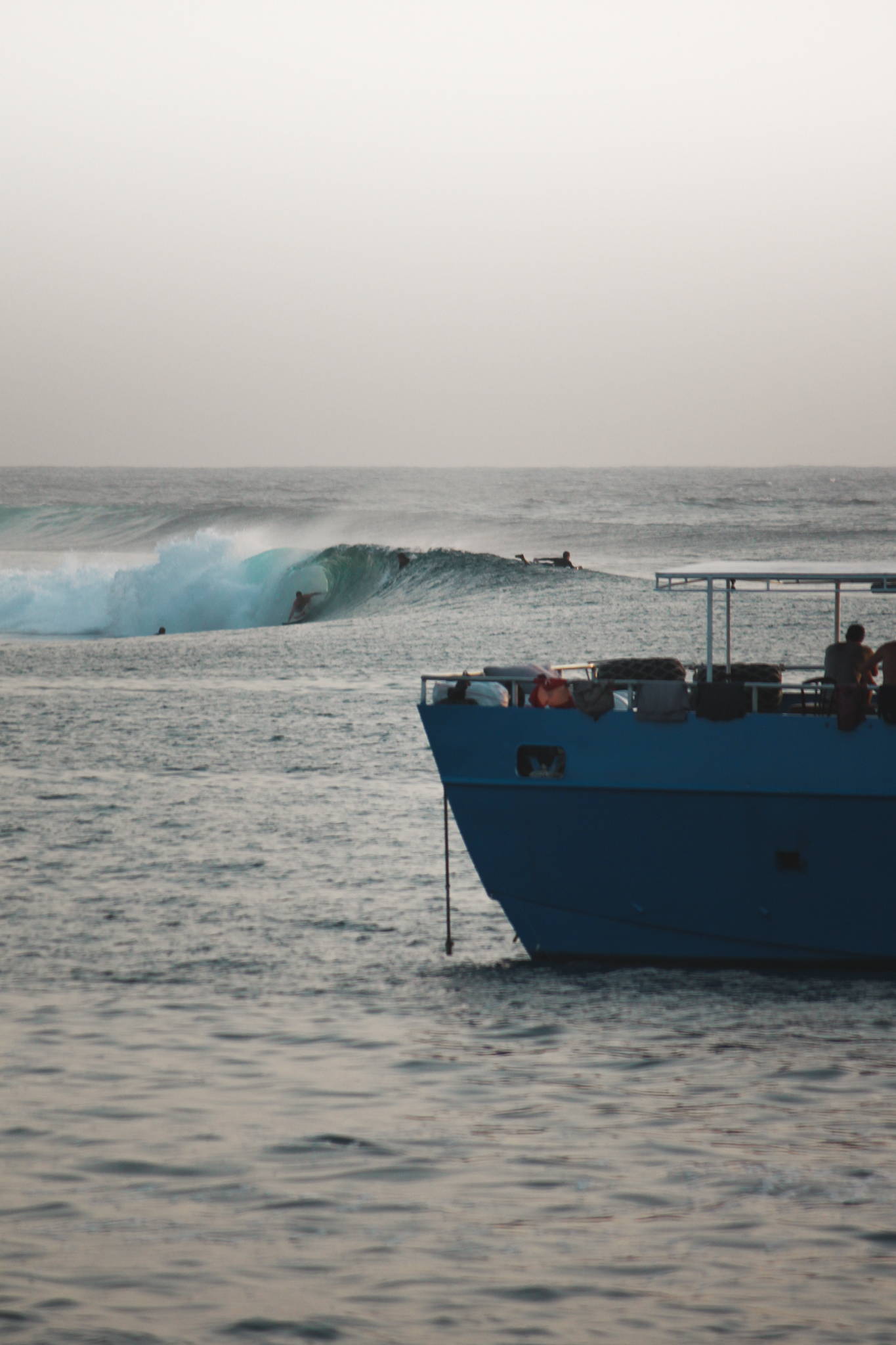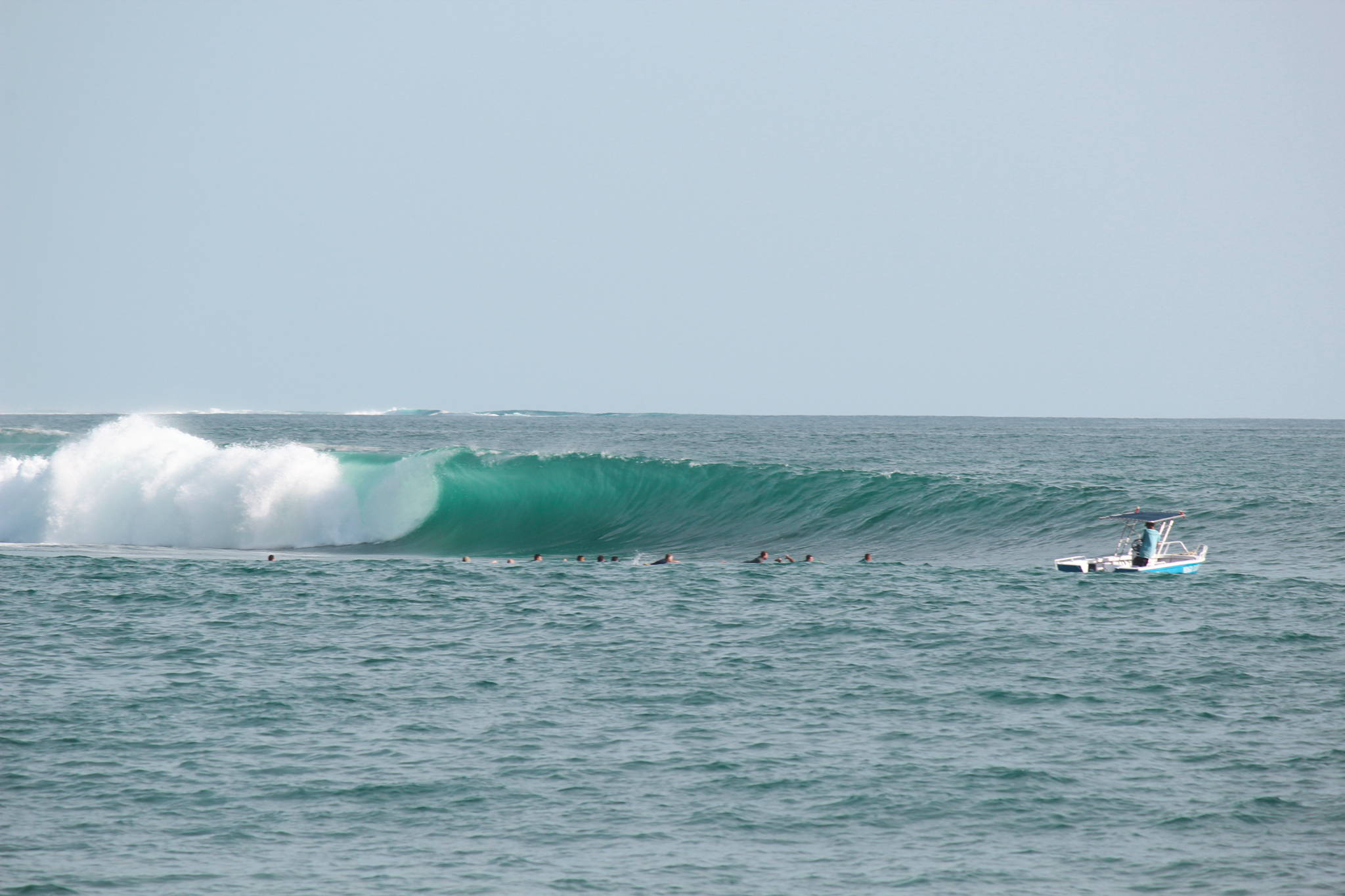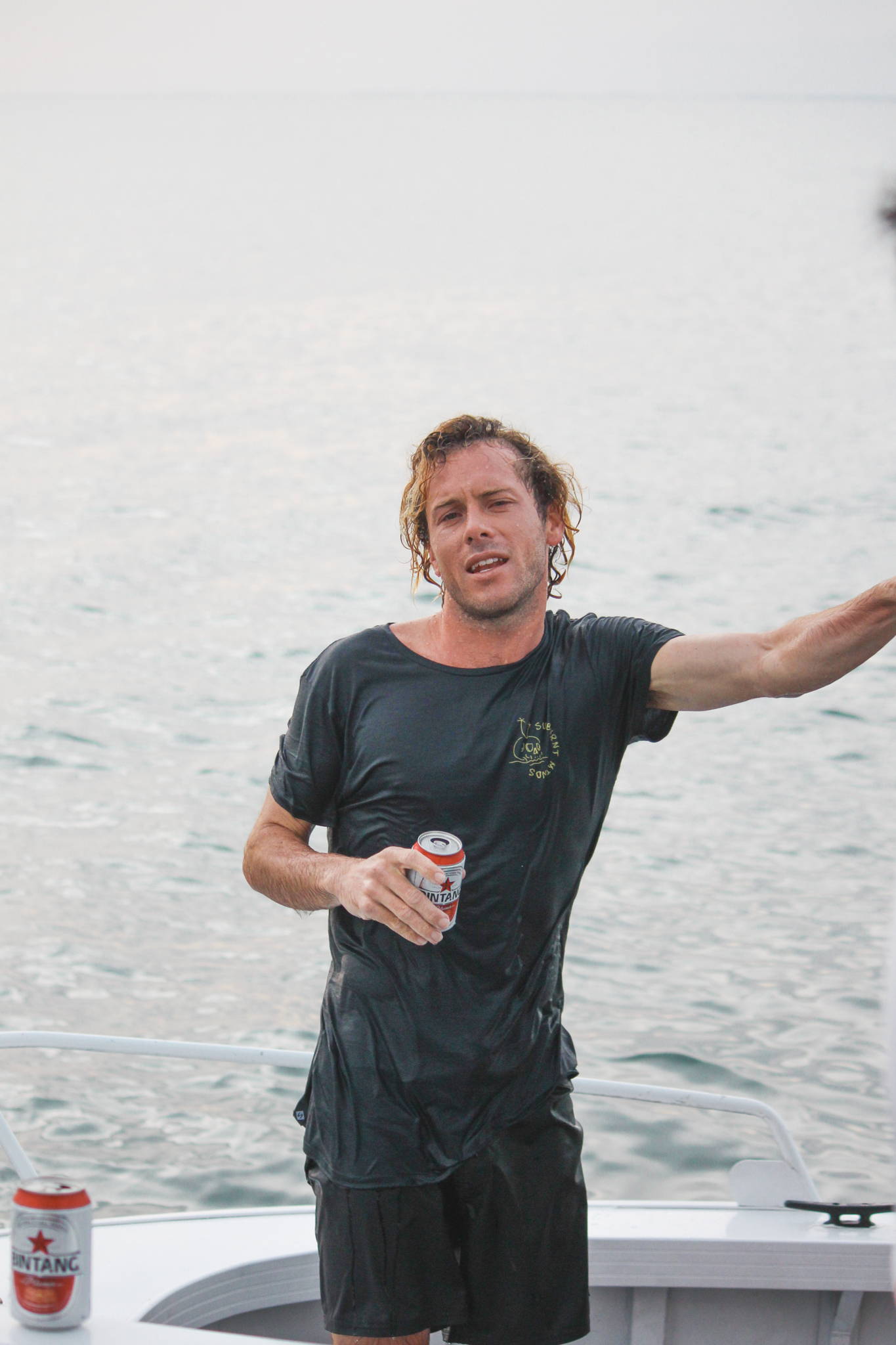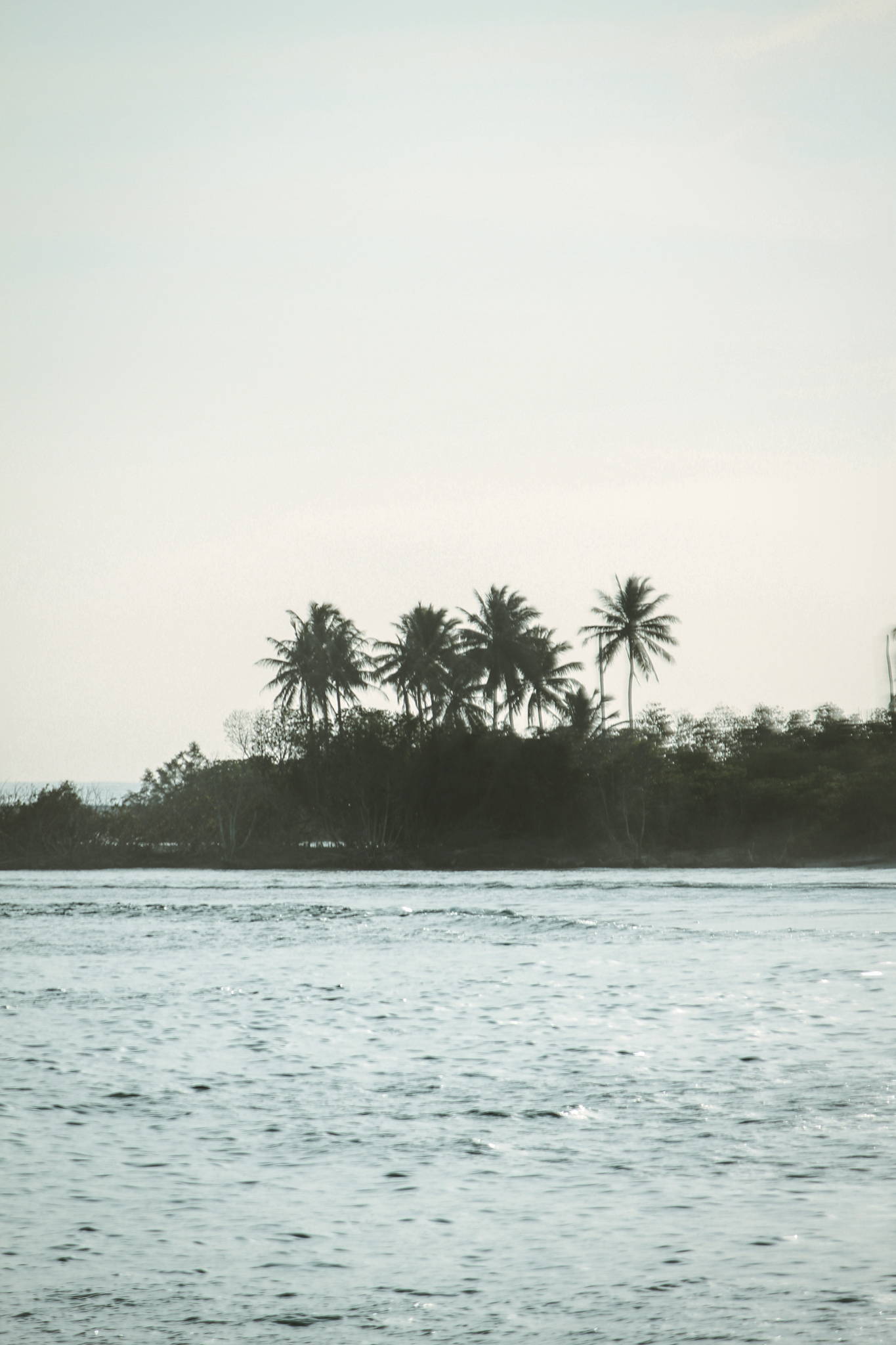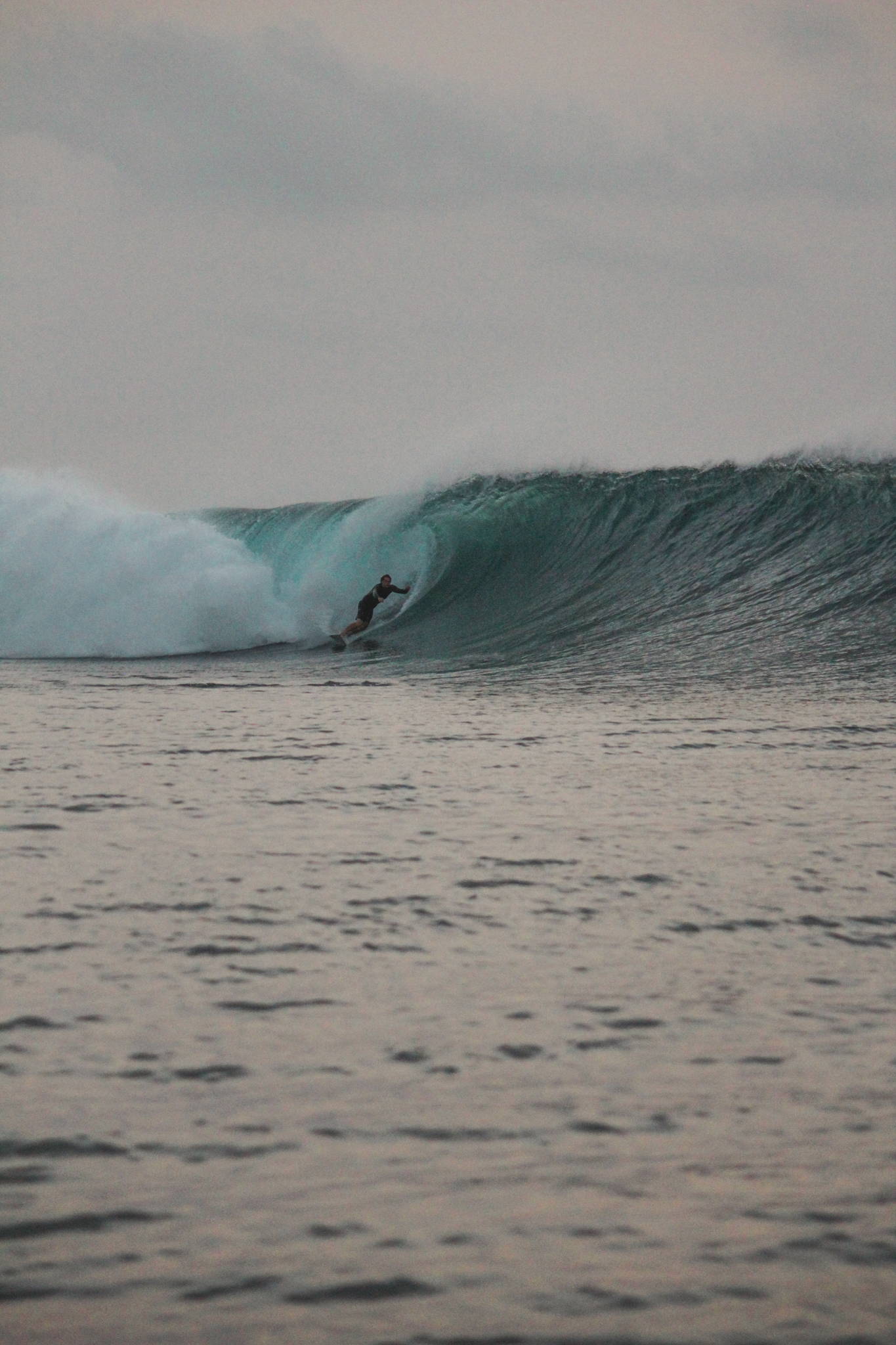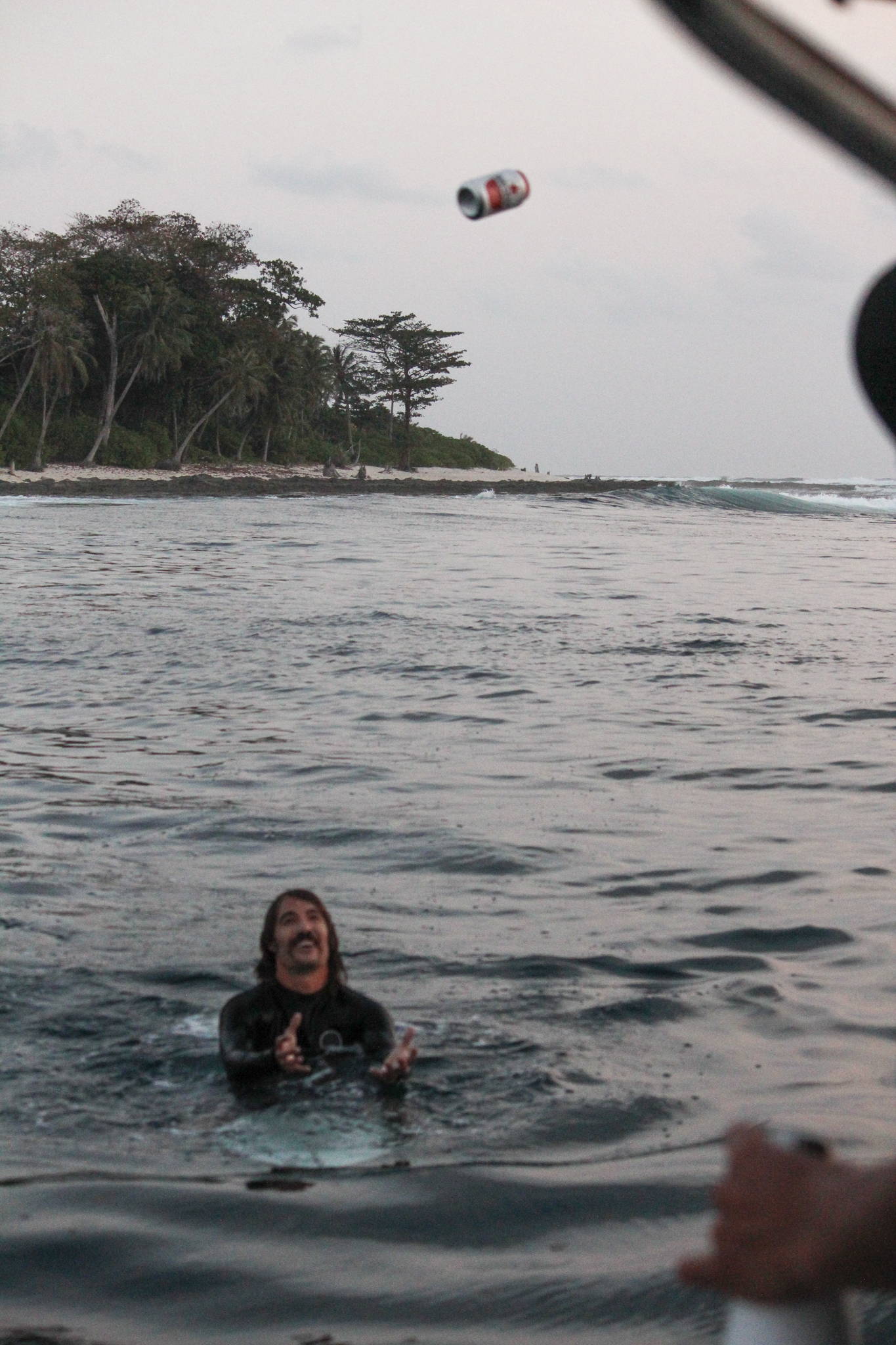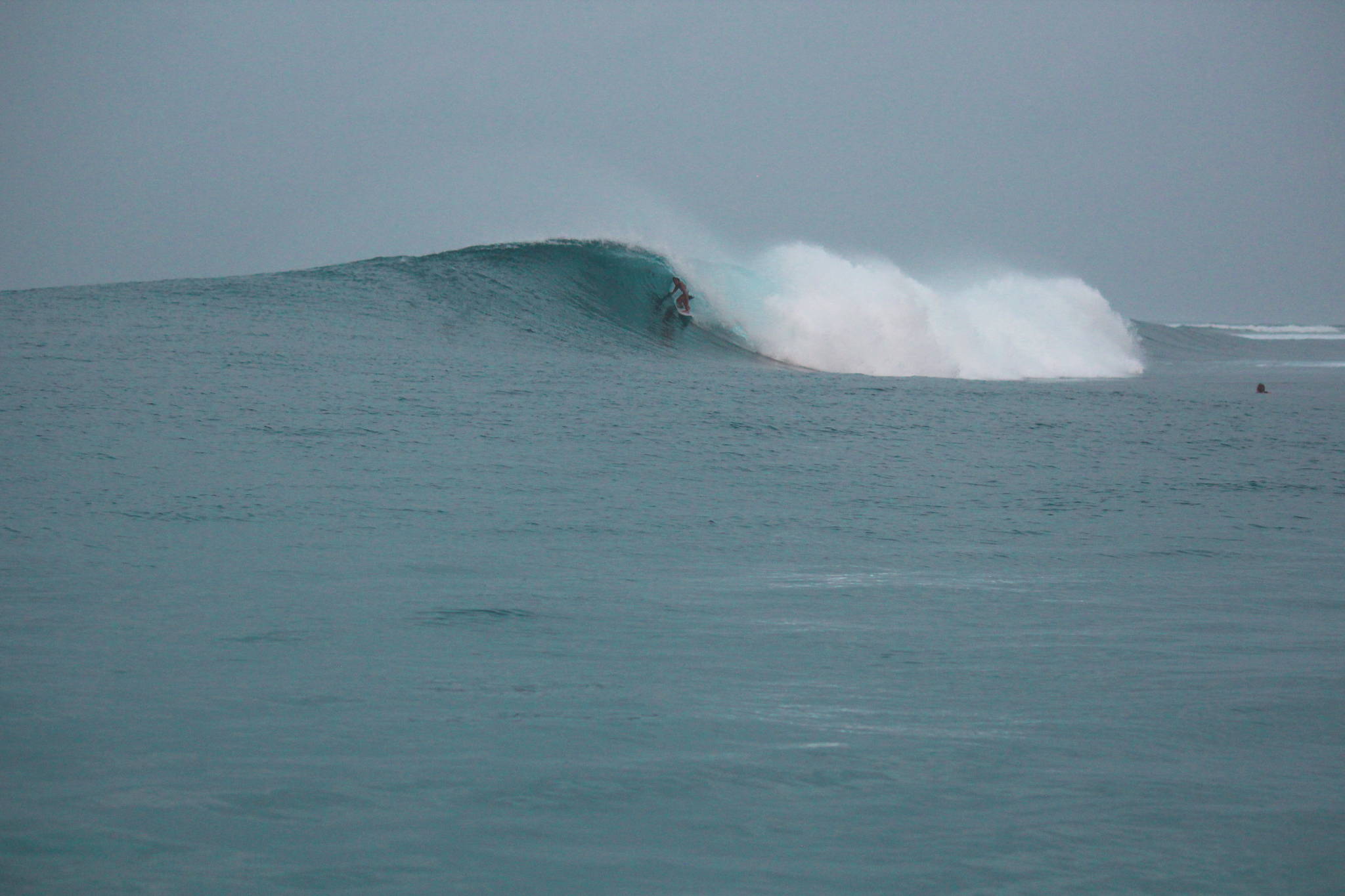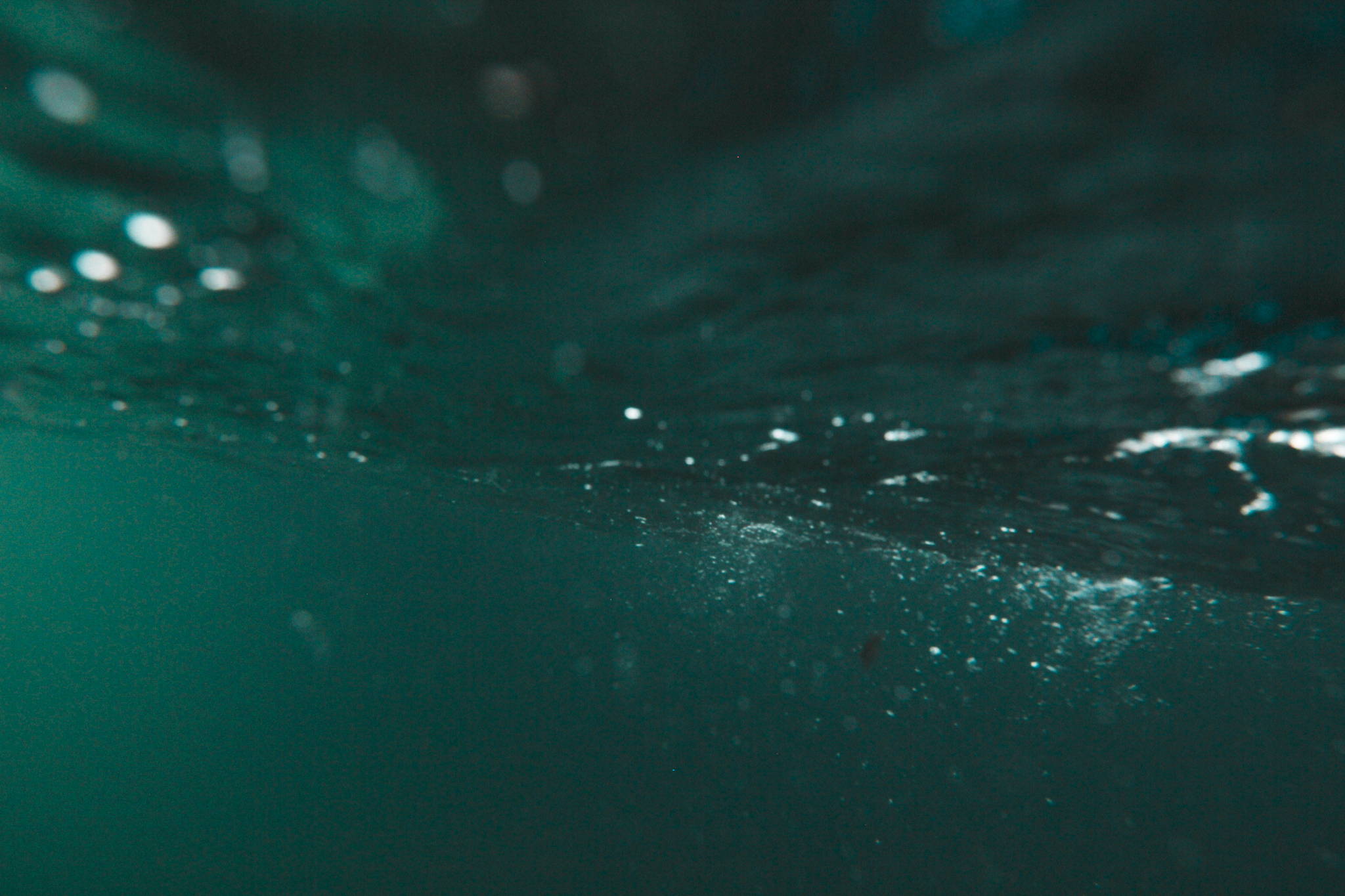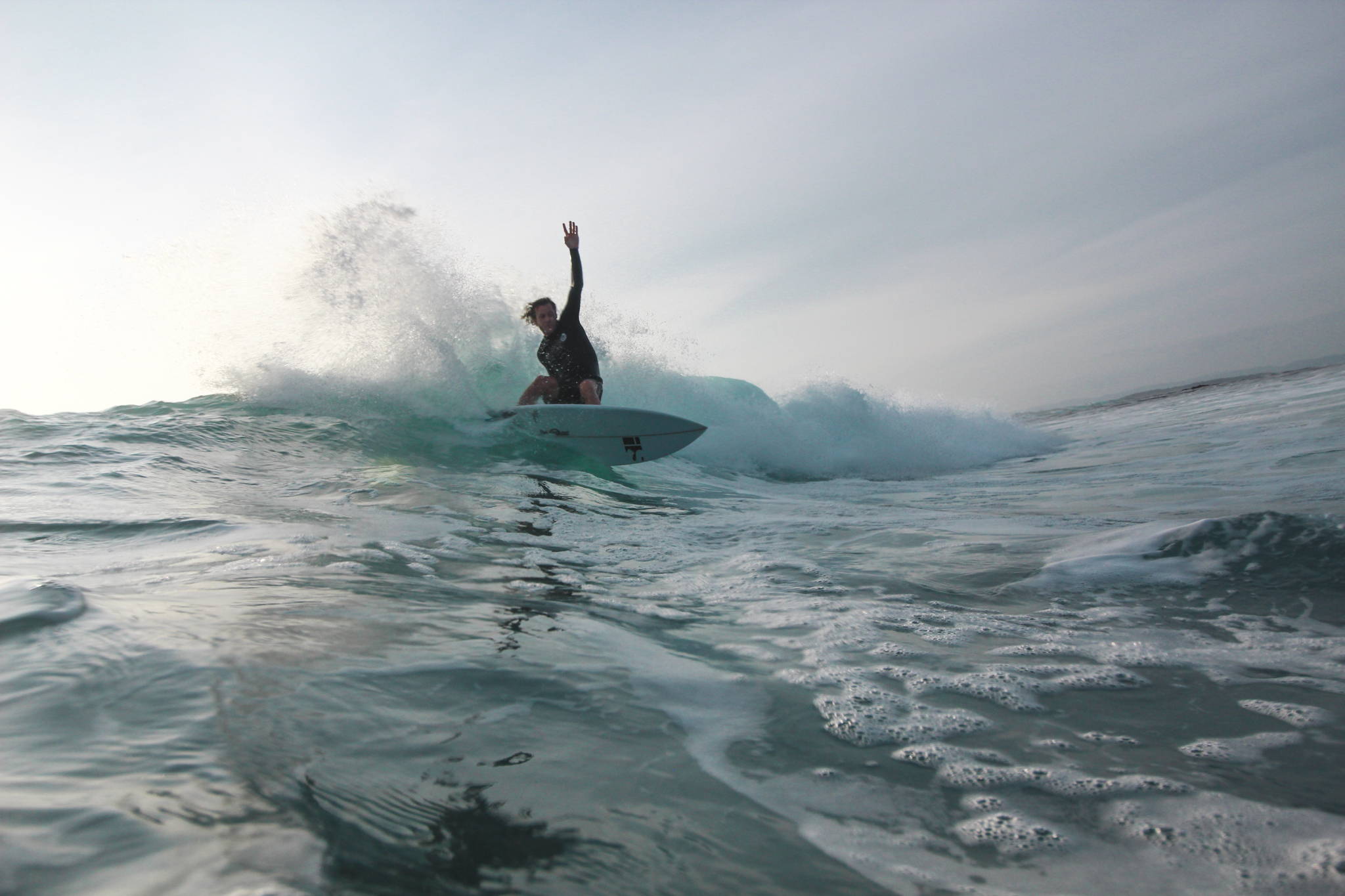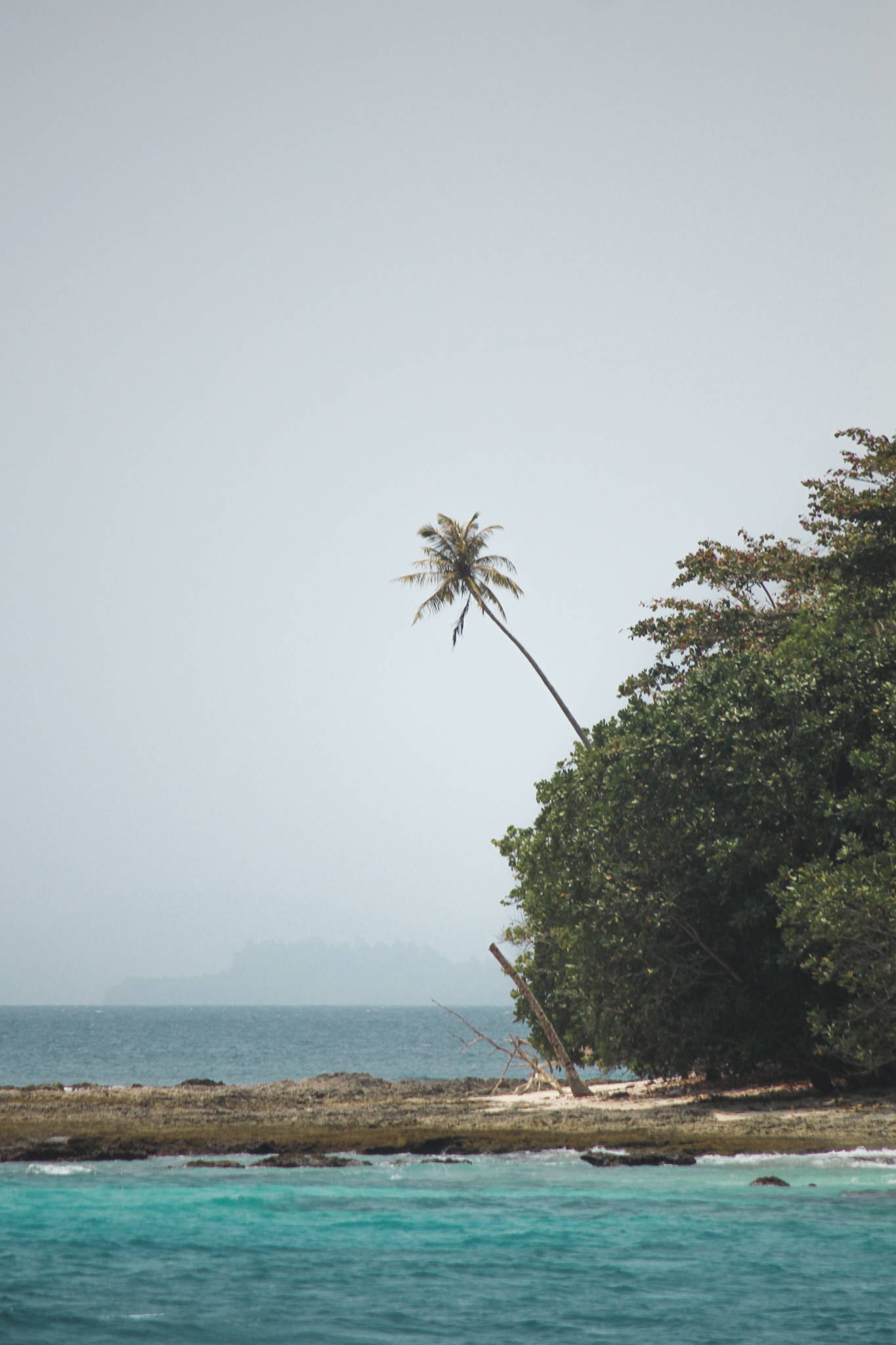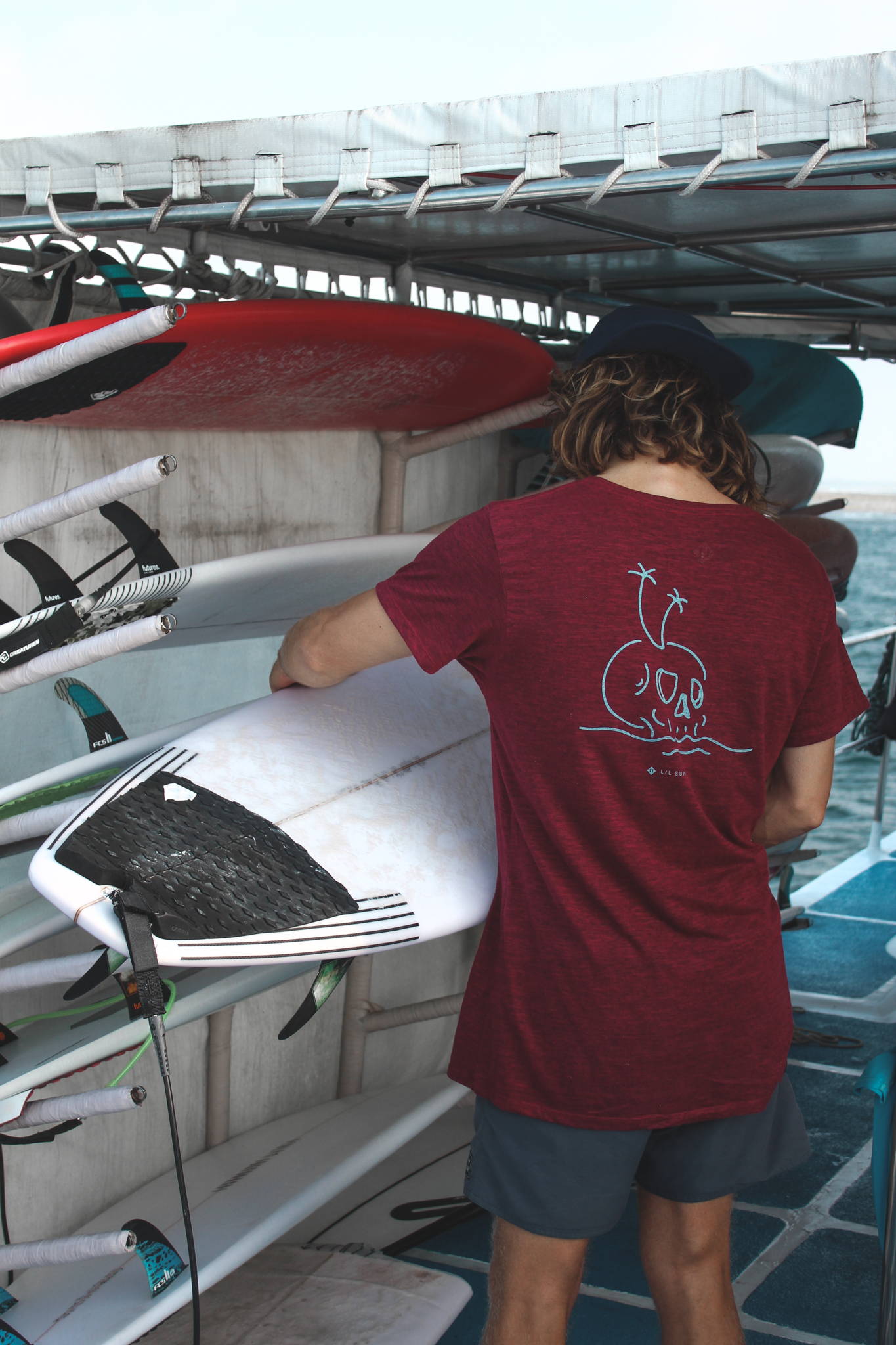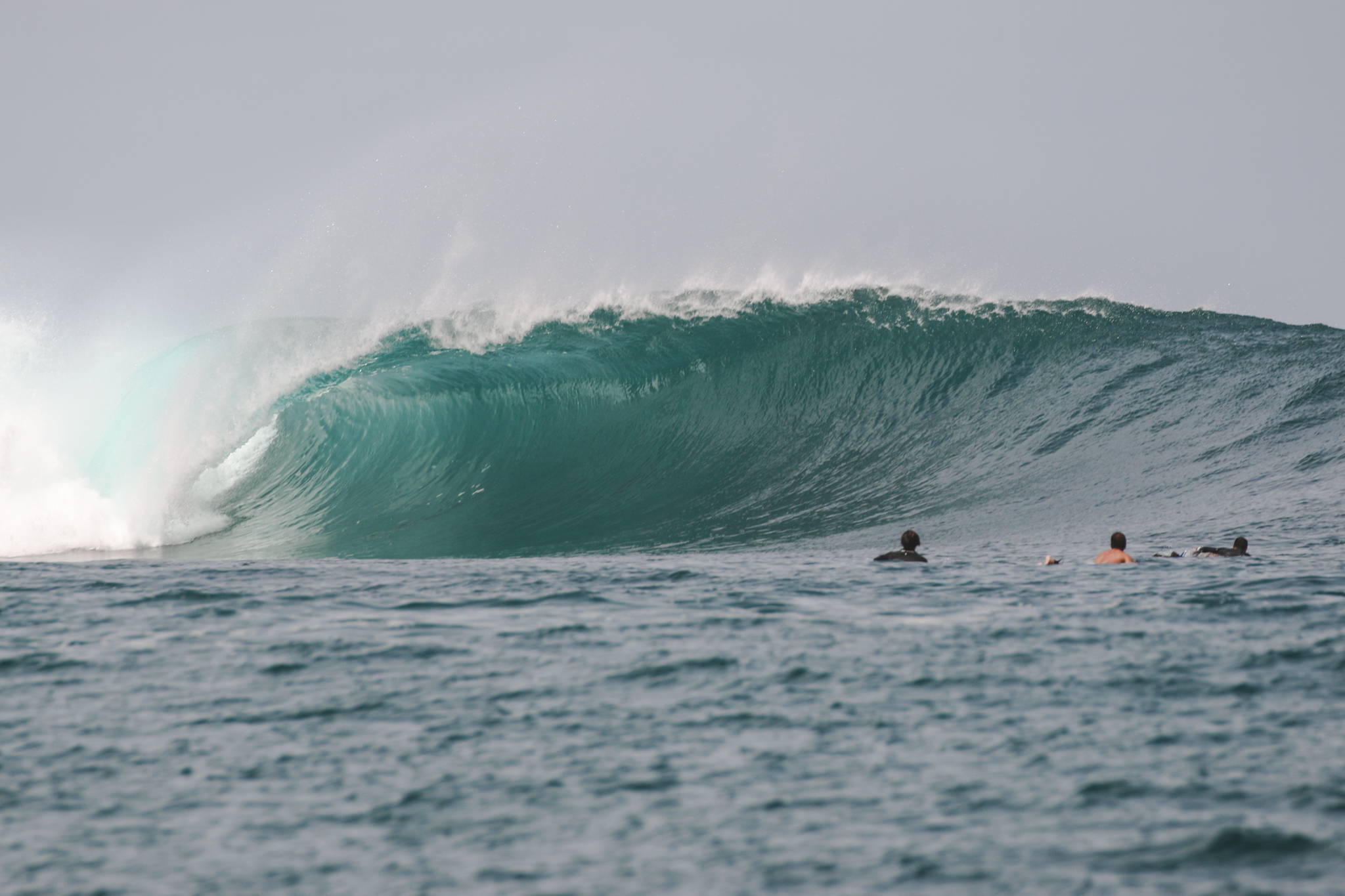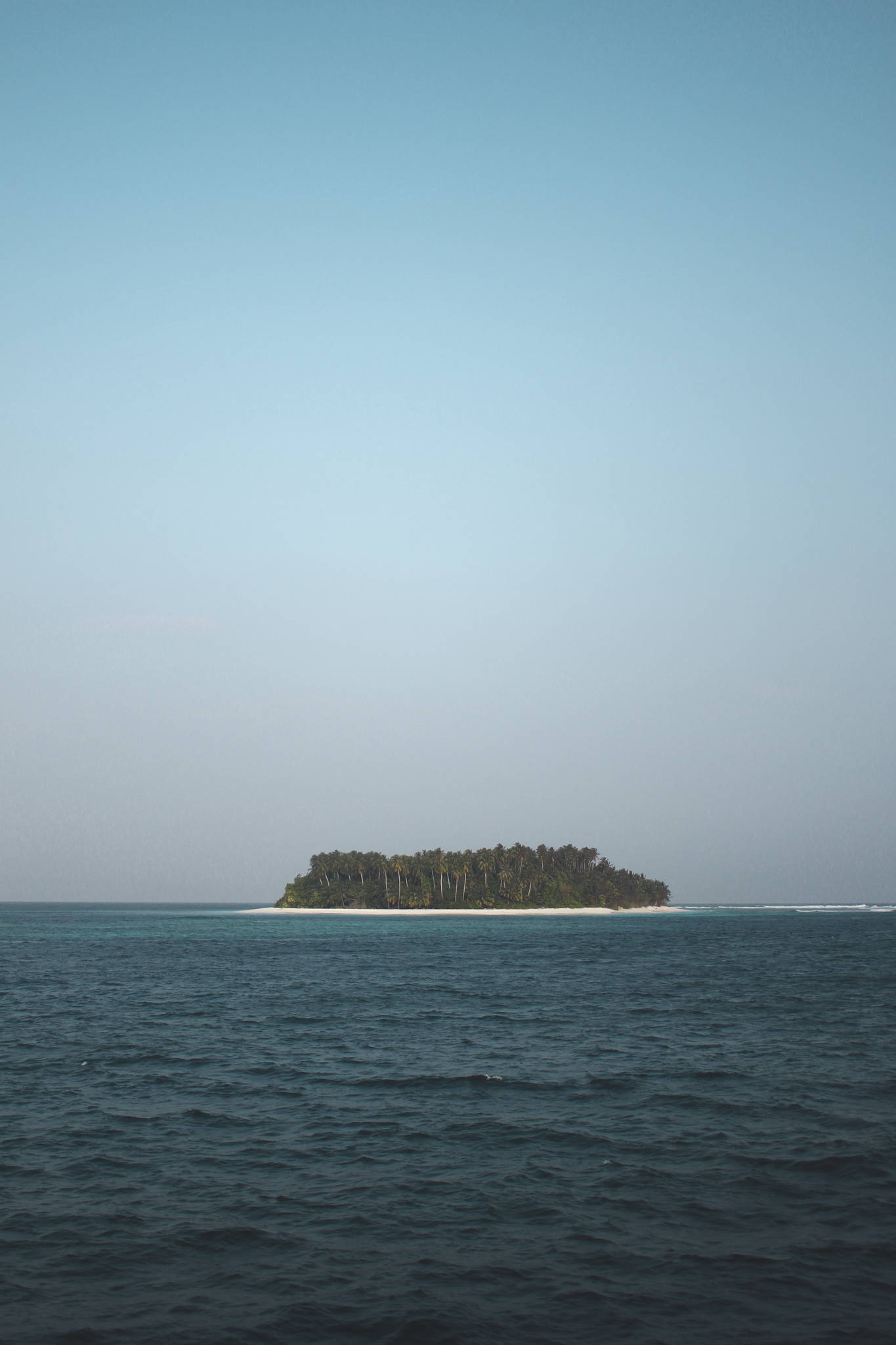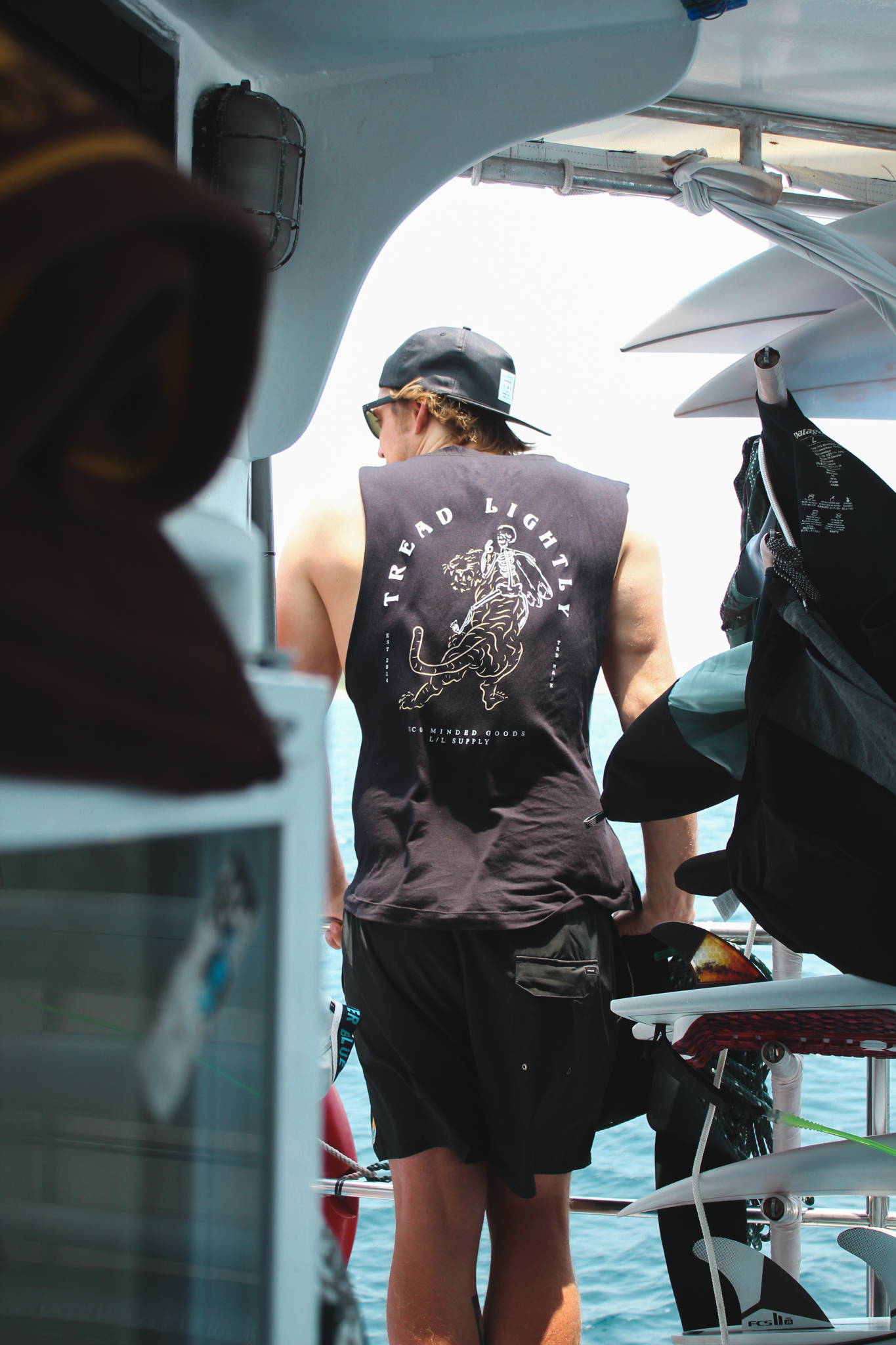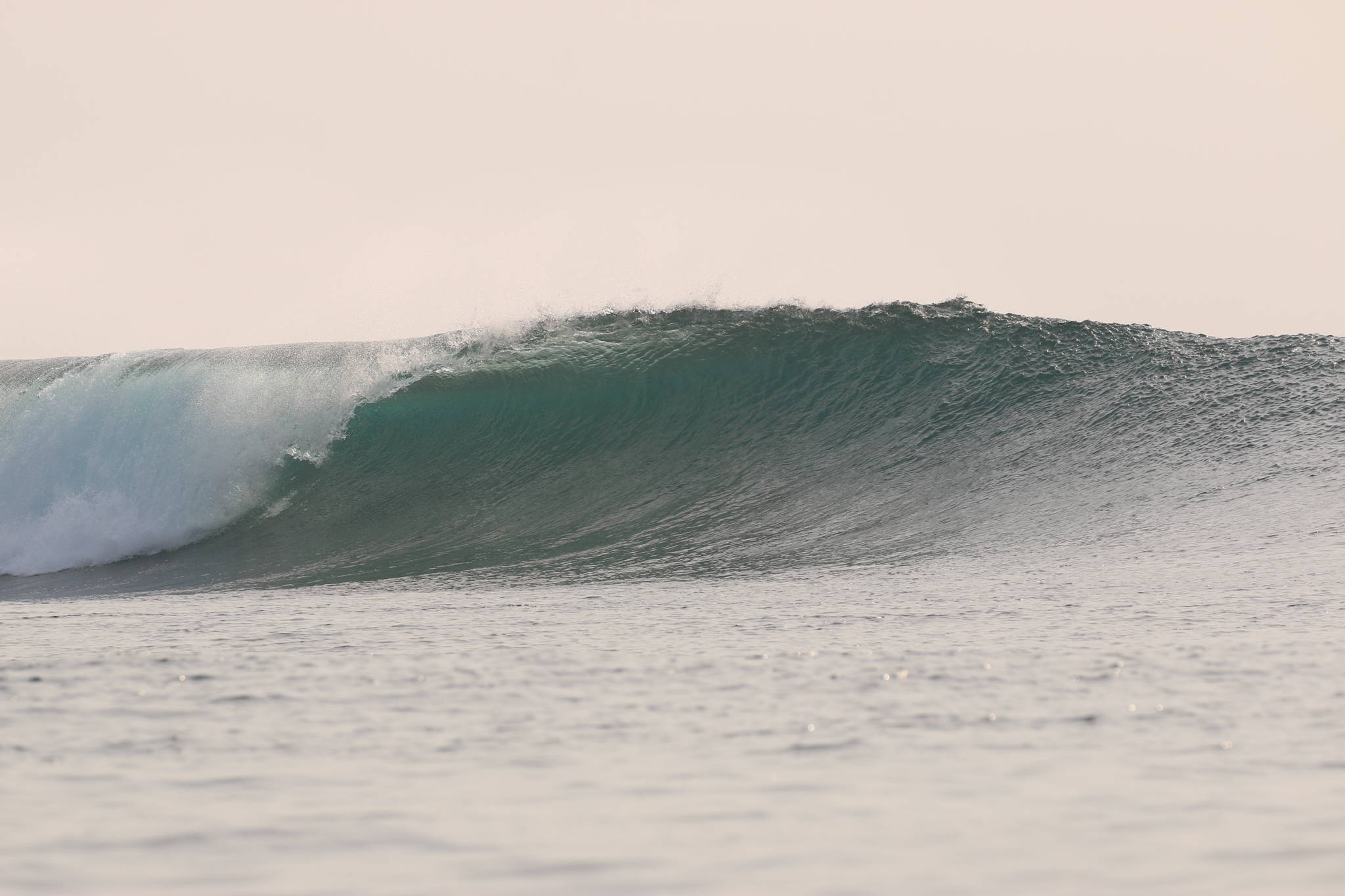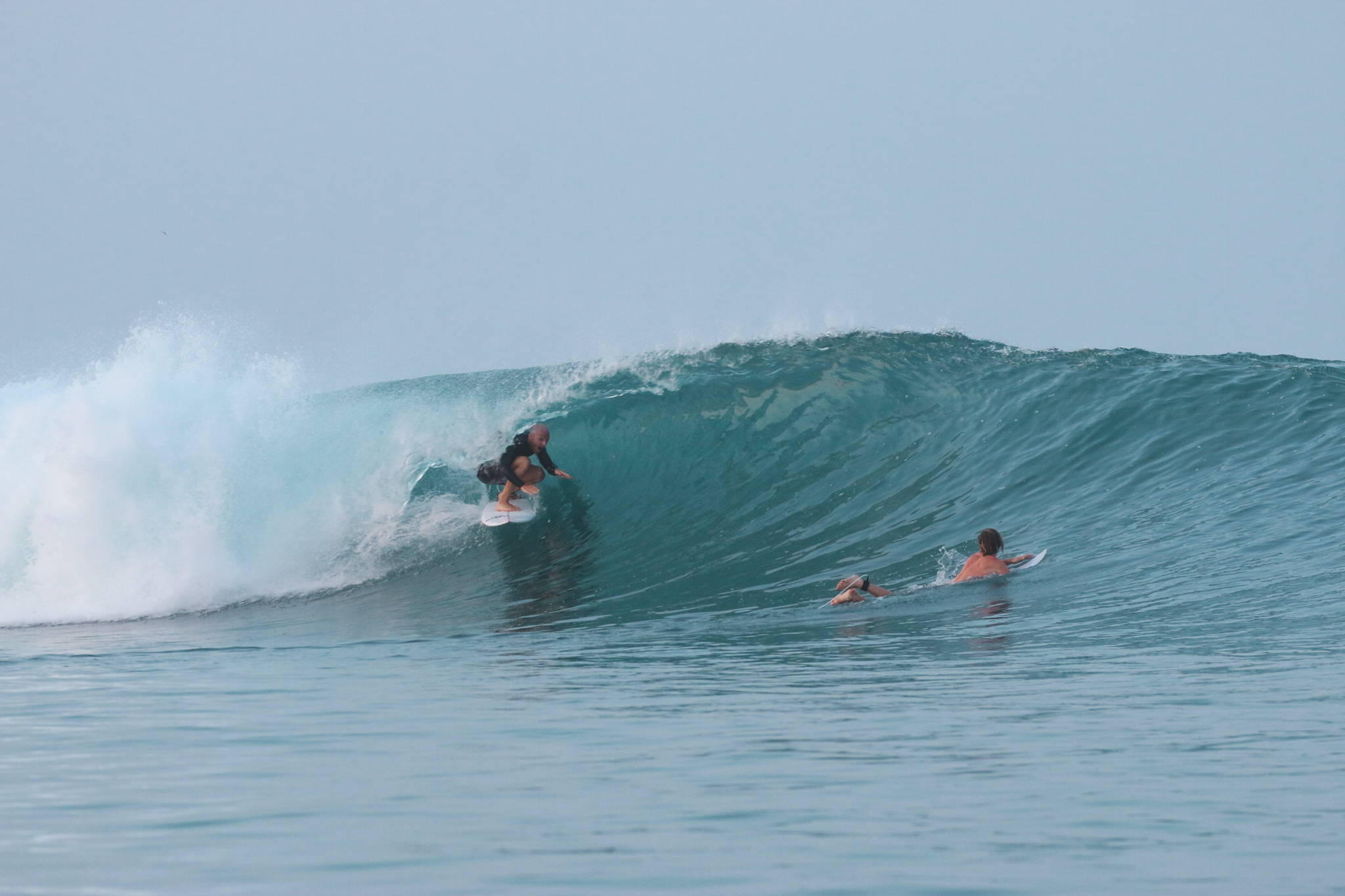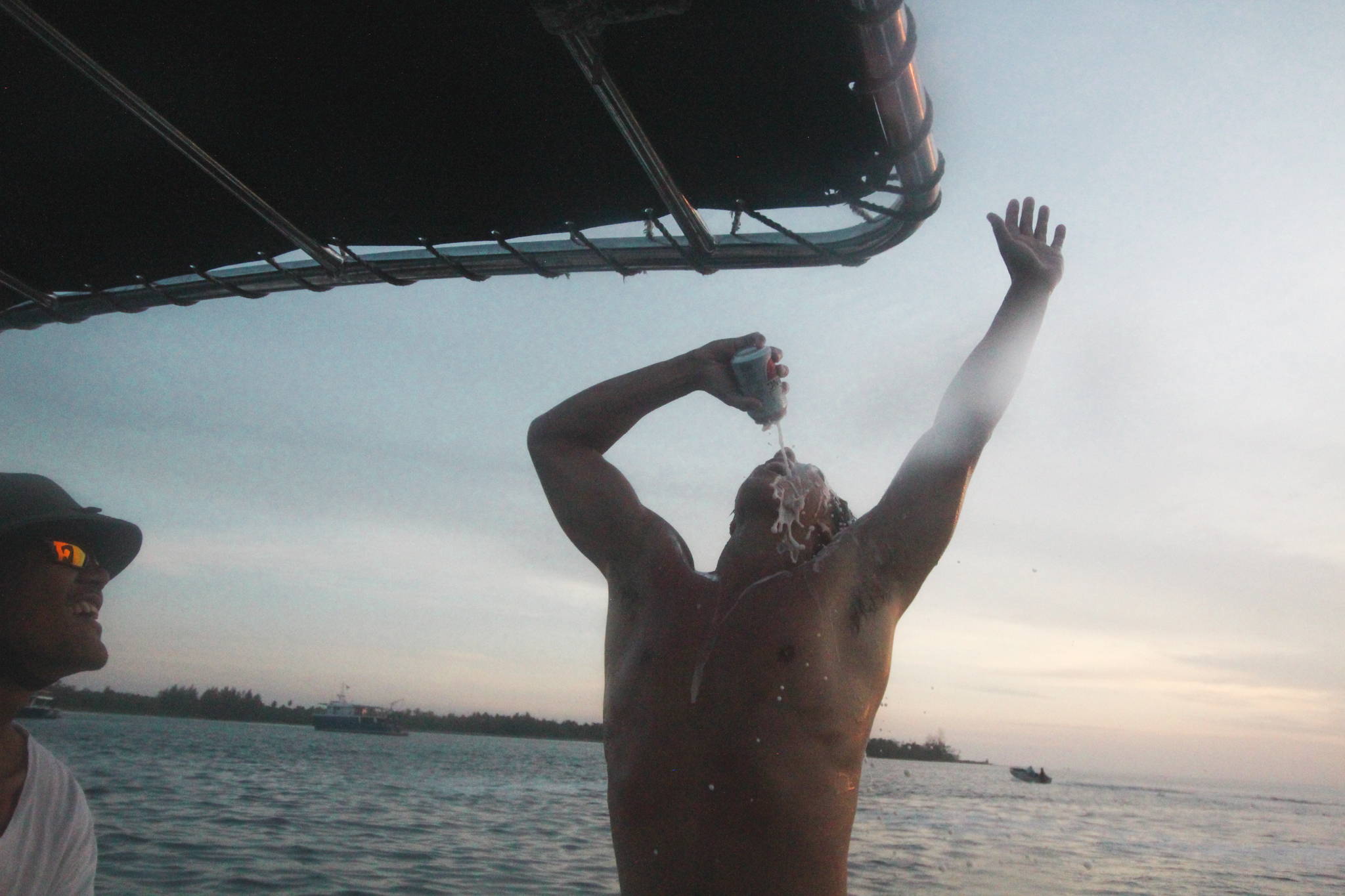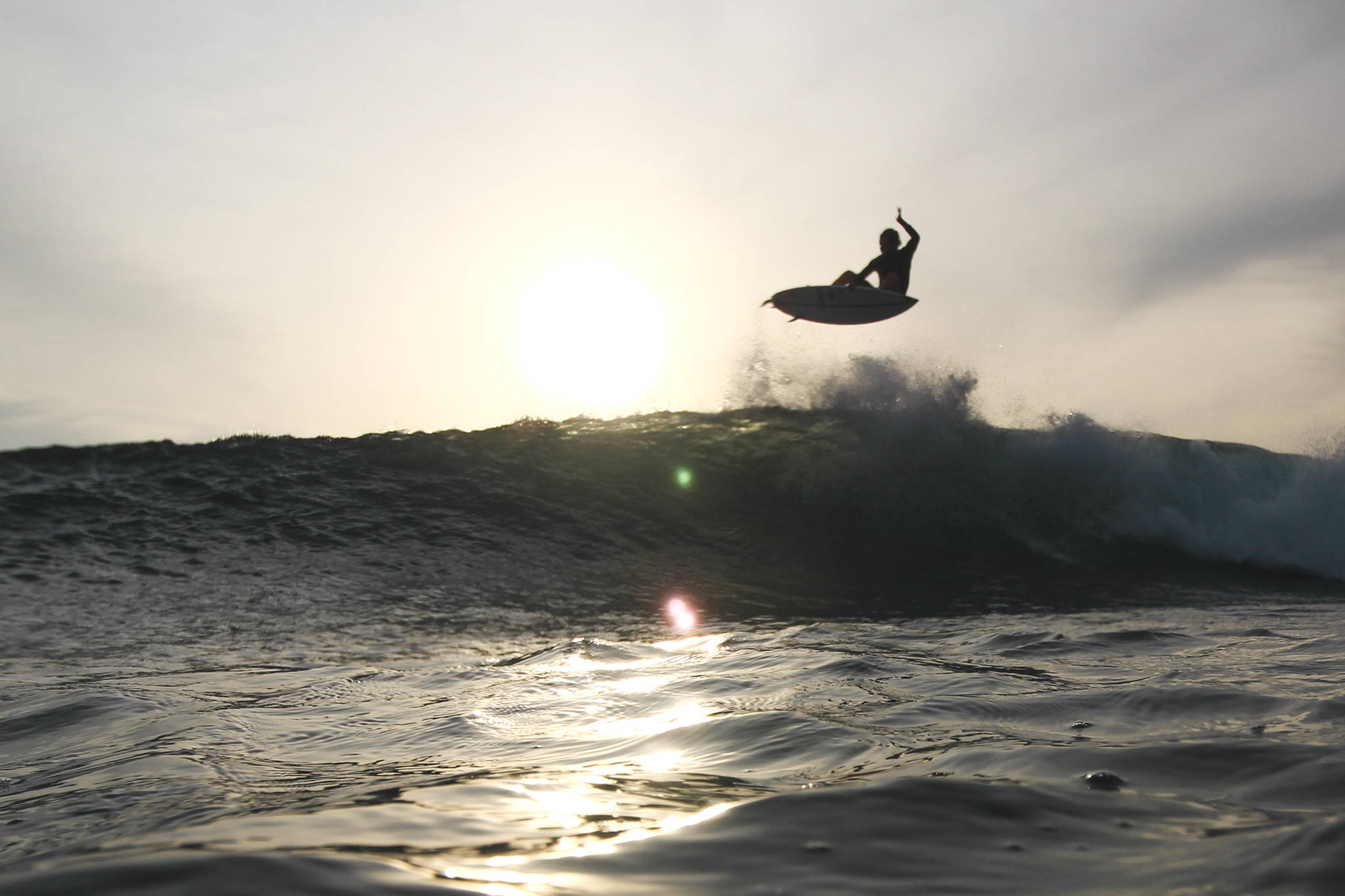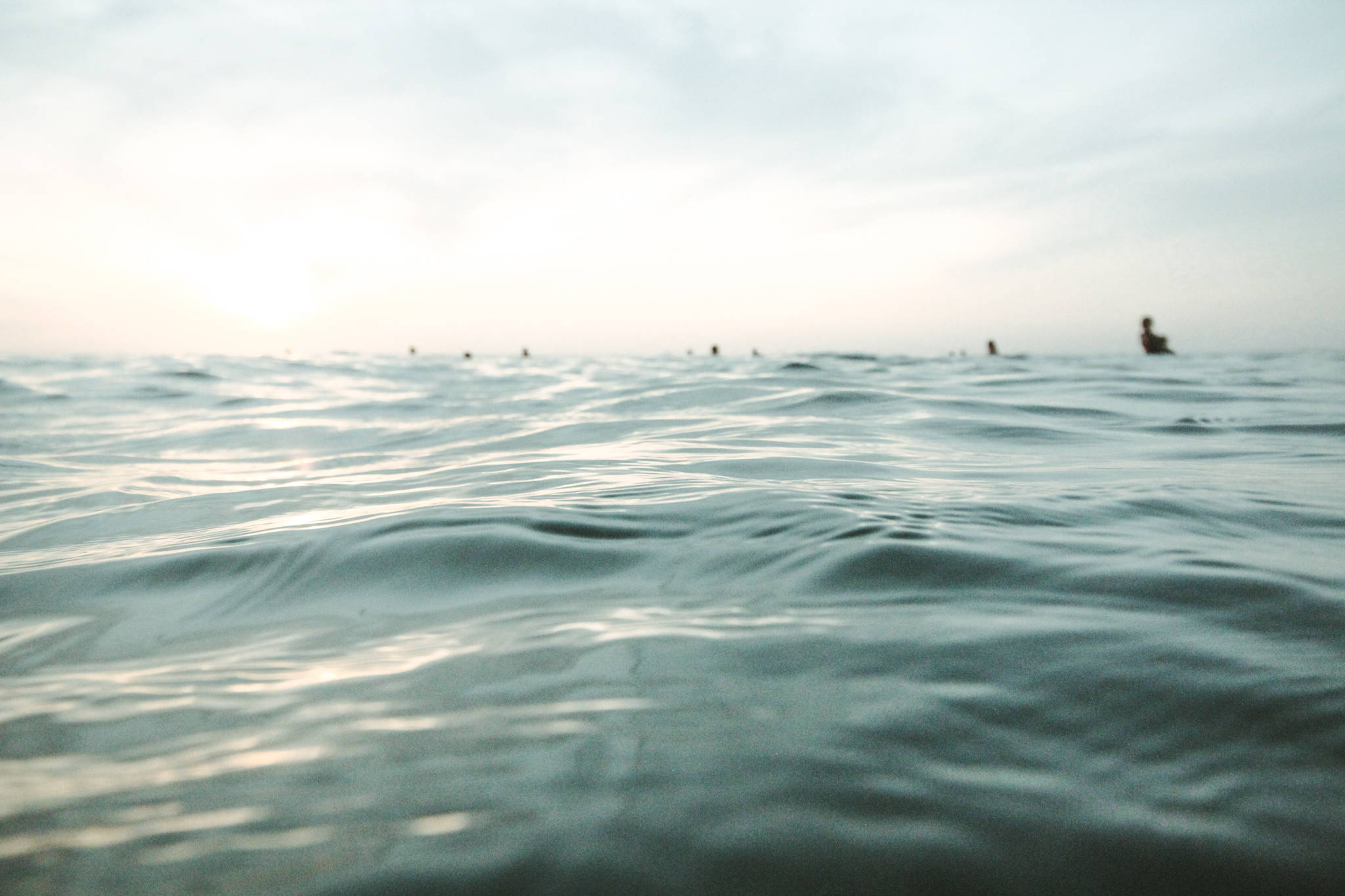 ---
}