If you know Mackenzie you know he's not only an absolute gun behind the lens but he's also one of the nicest guys you'll meet in your life. The kind of person who would give you the shirt off his back without thinking twice.
And not just because he can get another one from us...
When we asked him to help judge the first annual Cold Snap Photo Comp, he was of course in.
When we asked for some inspo from his archives, he went above and beyond - dropping us a folder of gold that could inspire an agoraphobic to travel.
Cold Snap Judging Criteria
If you came here for guidance on submissions, don't get married to the idea is has to be dark and moody, we're equally enthralled by bright and white. Judging will be a combination of photo composition, artistic creativity, difficulty and alignment with the L/L Supply aesthetic. In that order.
We want art, not a centred framed picture of someone staring at a mountain range - there's already about 1 billion of those floating around. The winners will be photos that make us stop and stare. Blow your mind, hang on your wall level shots. Feast your eyes.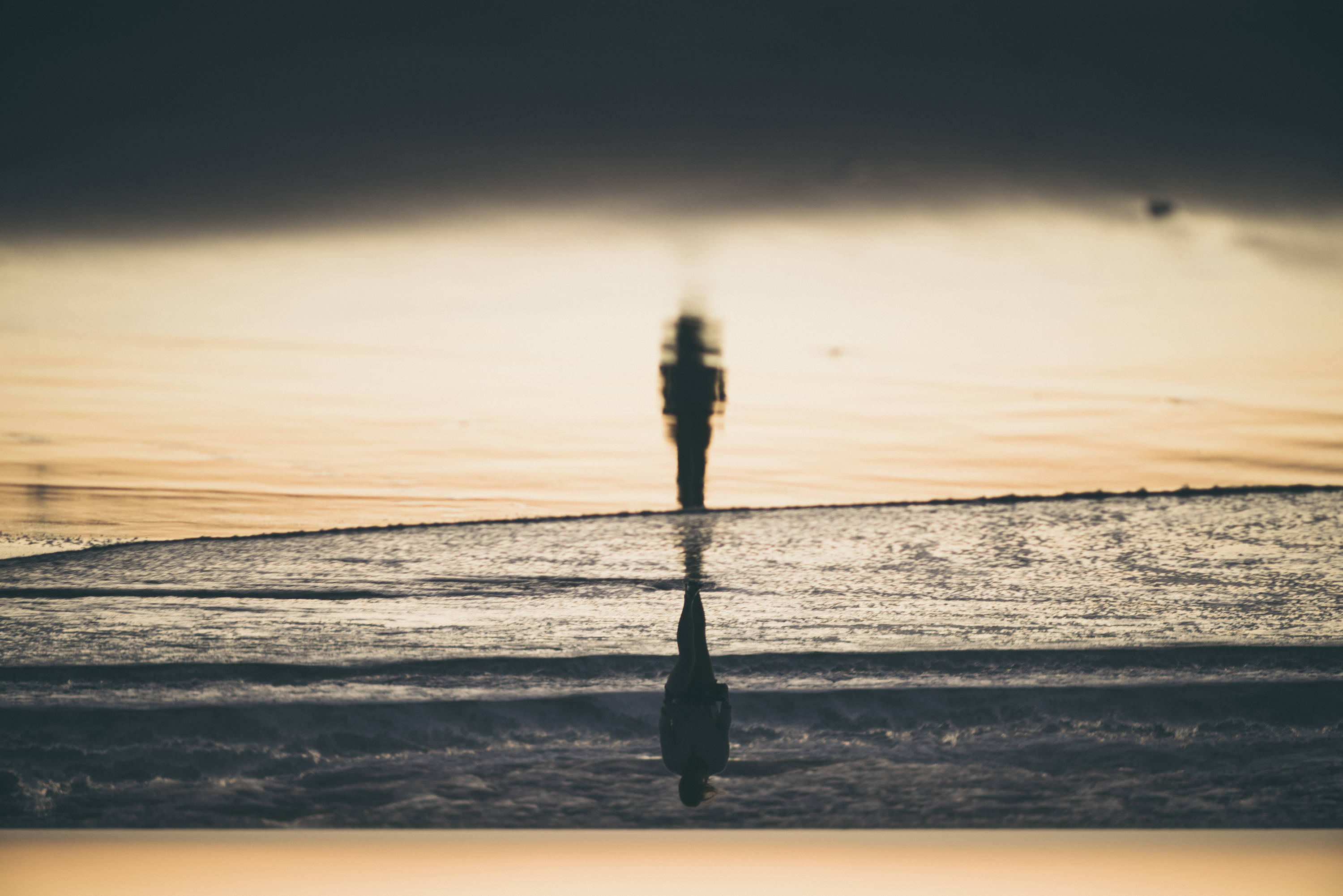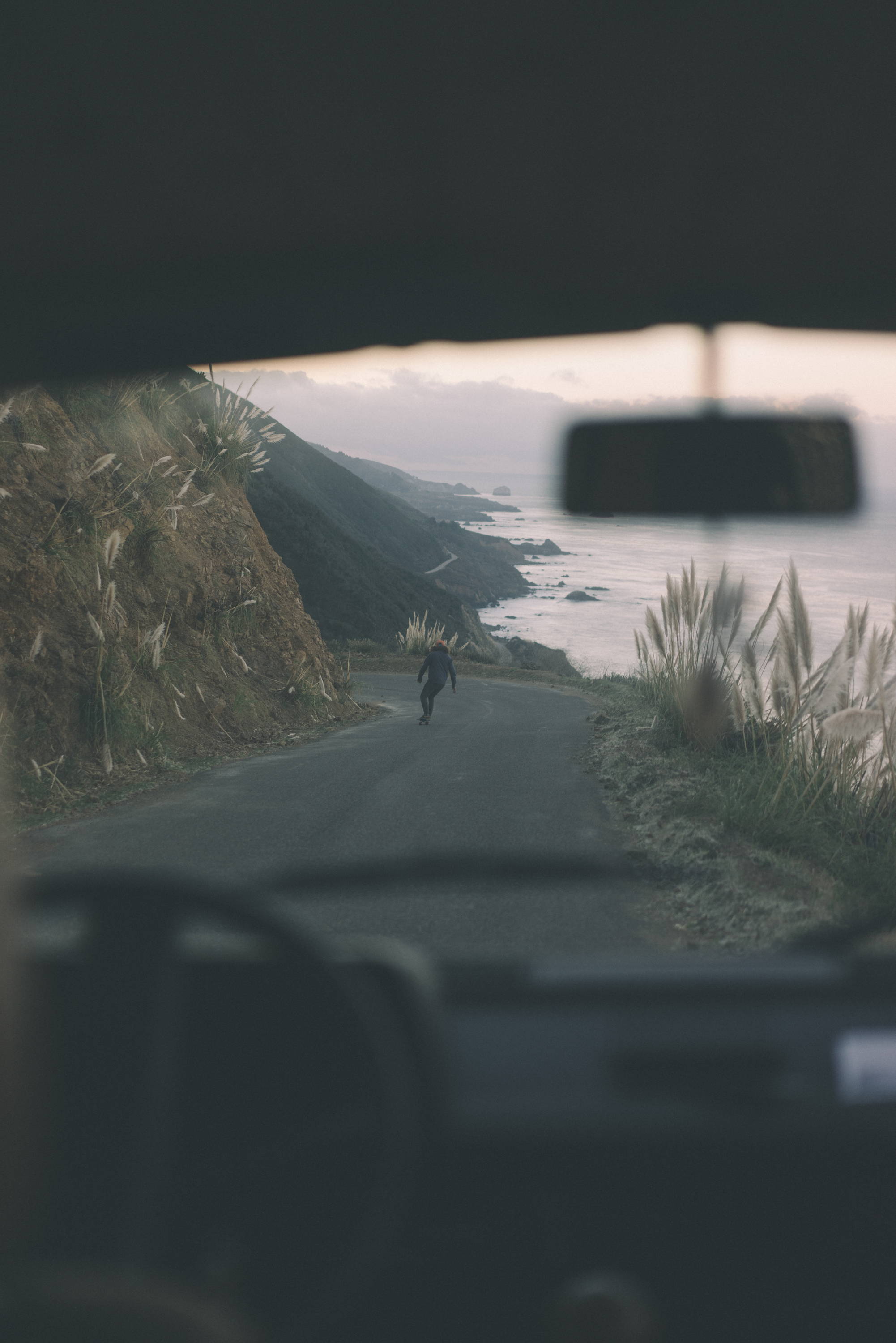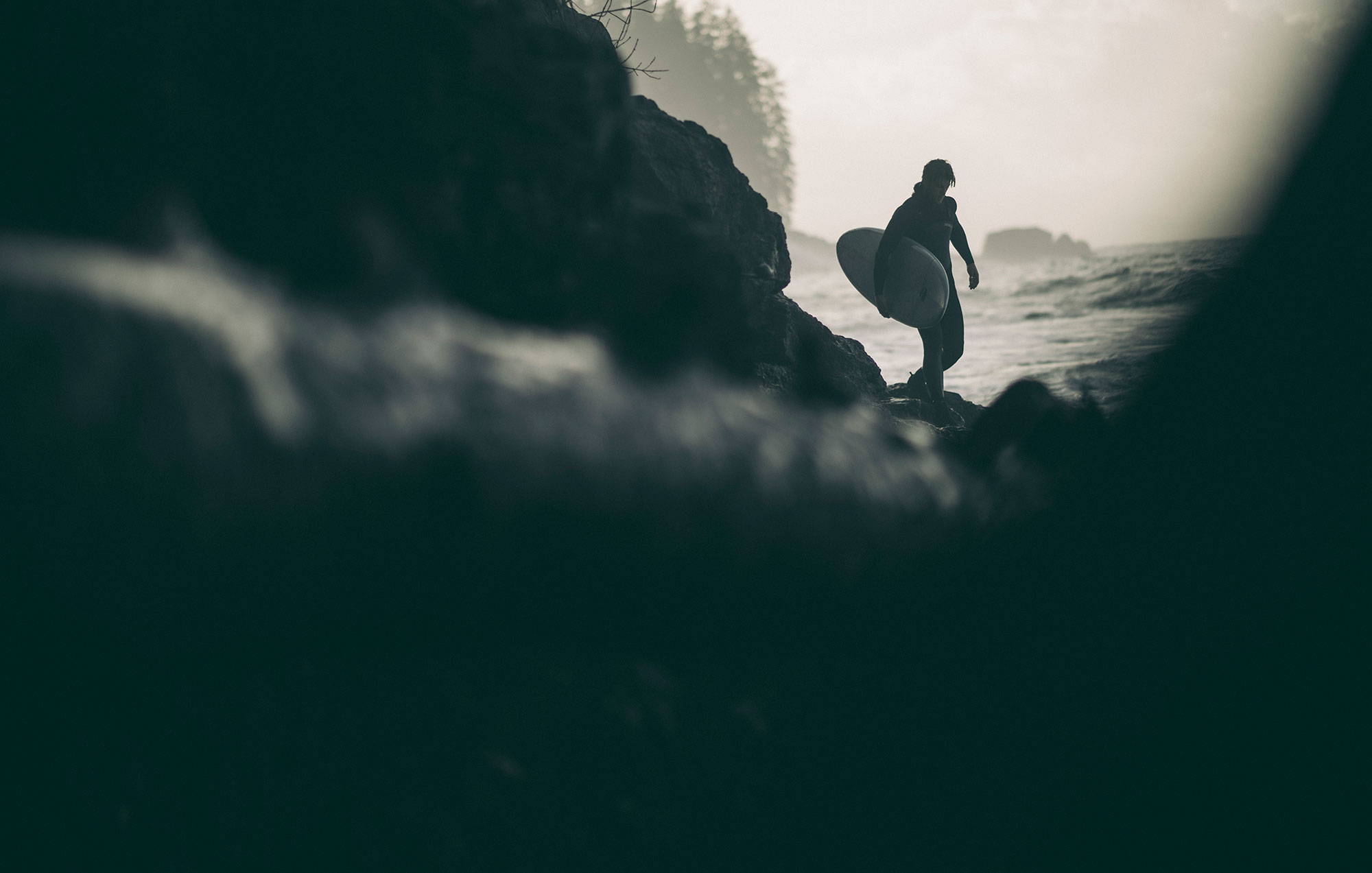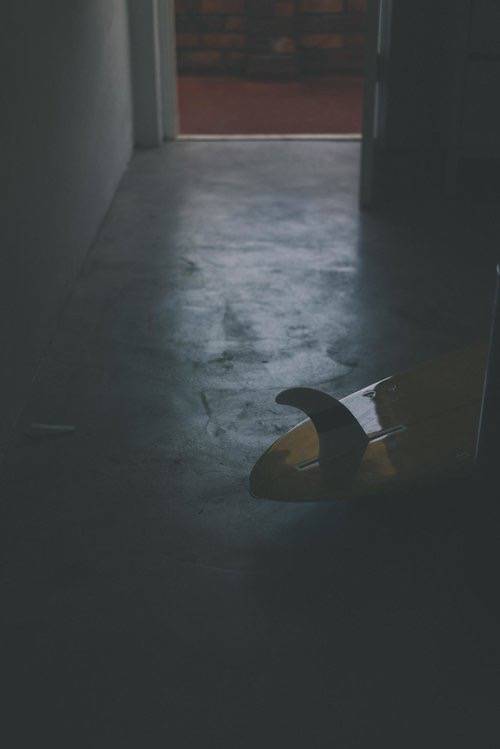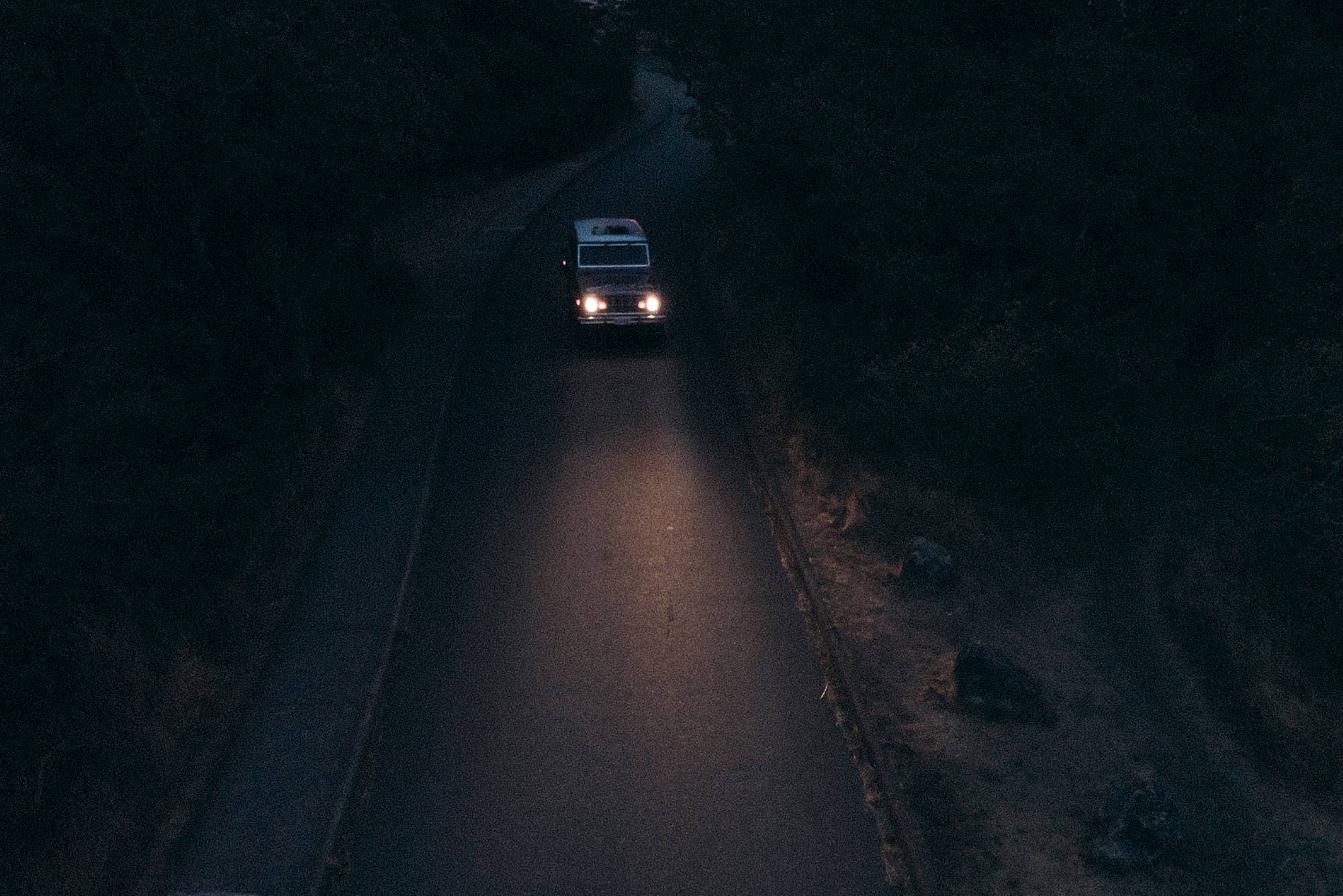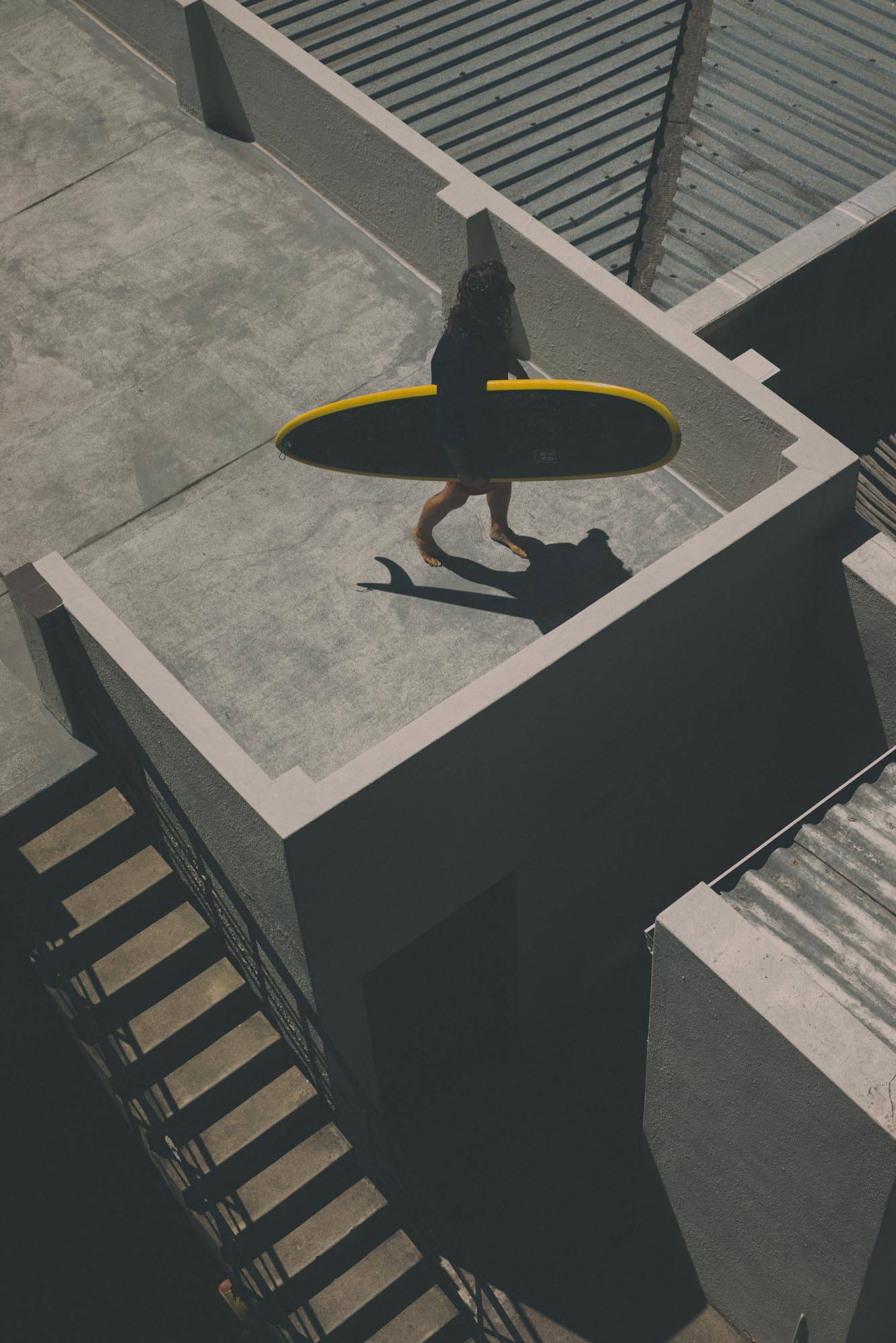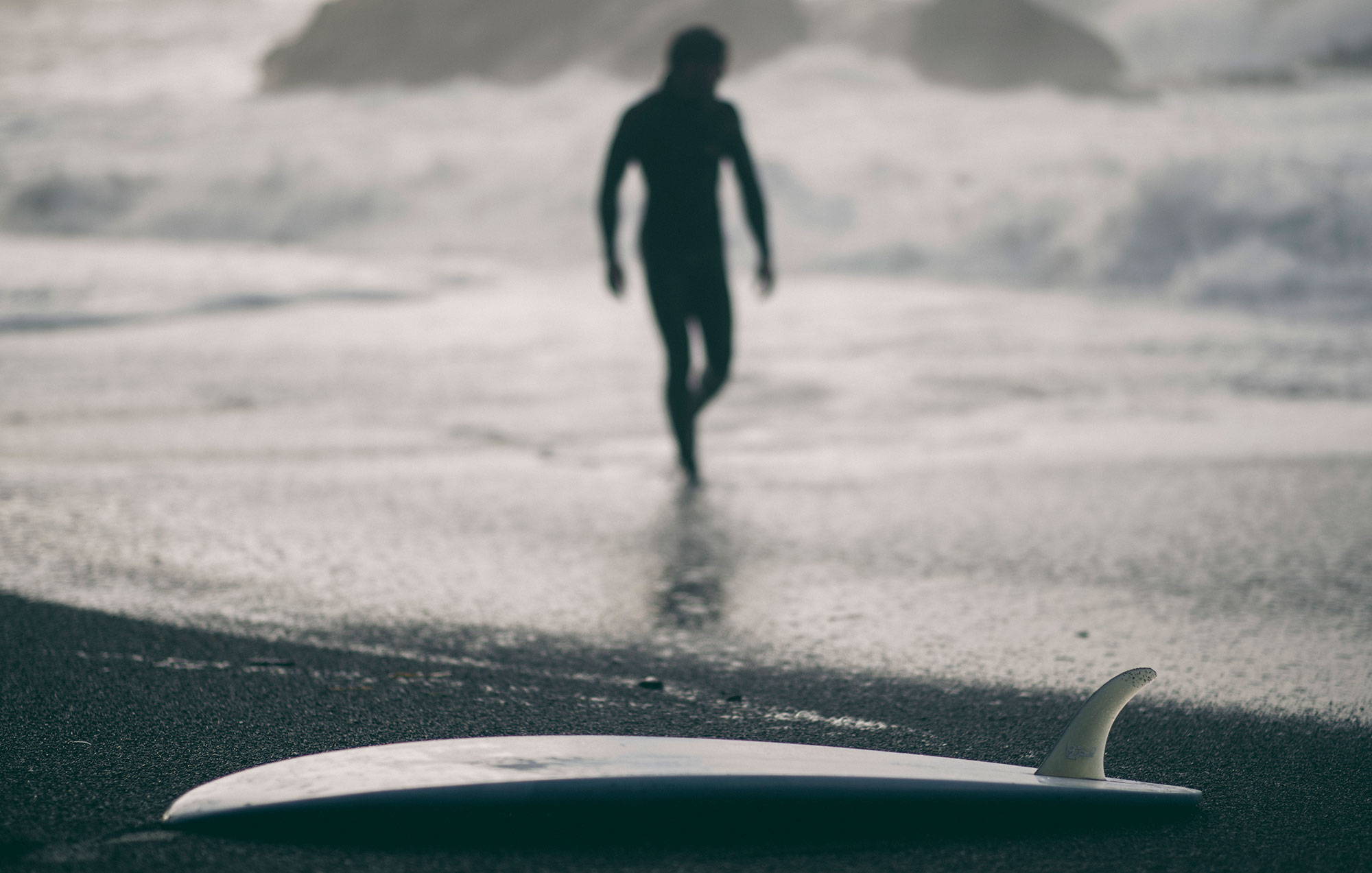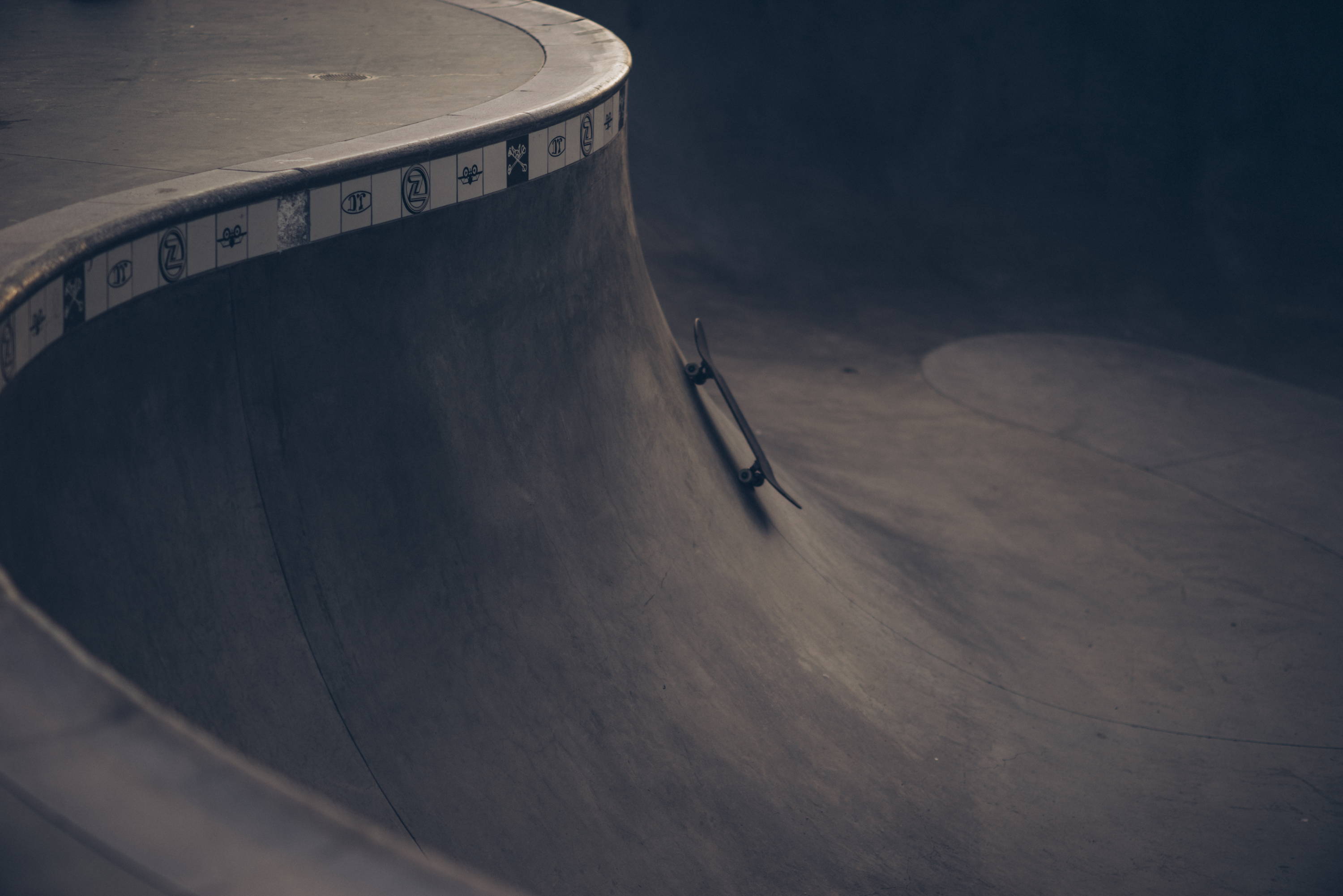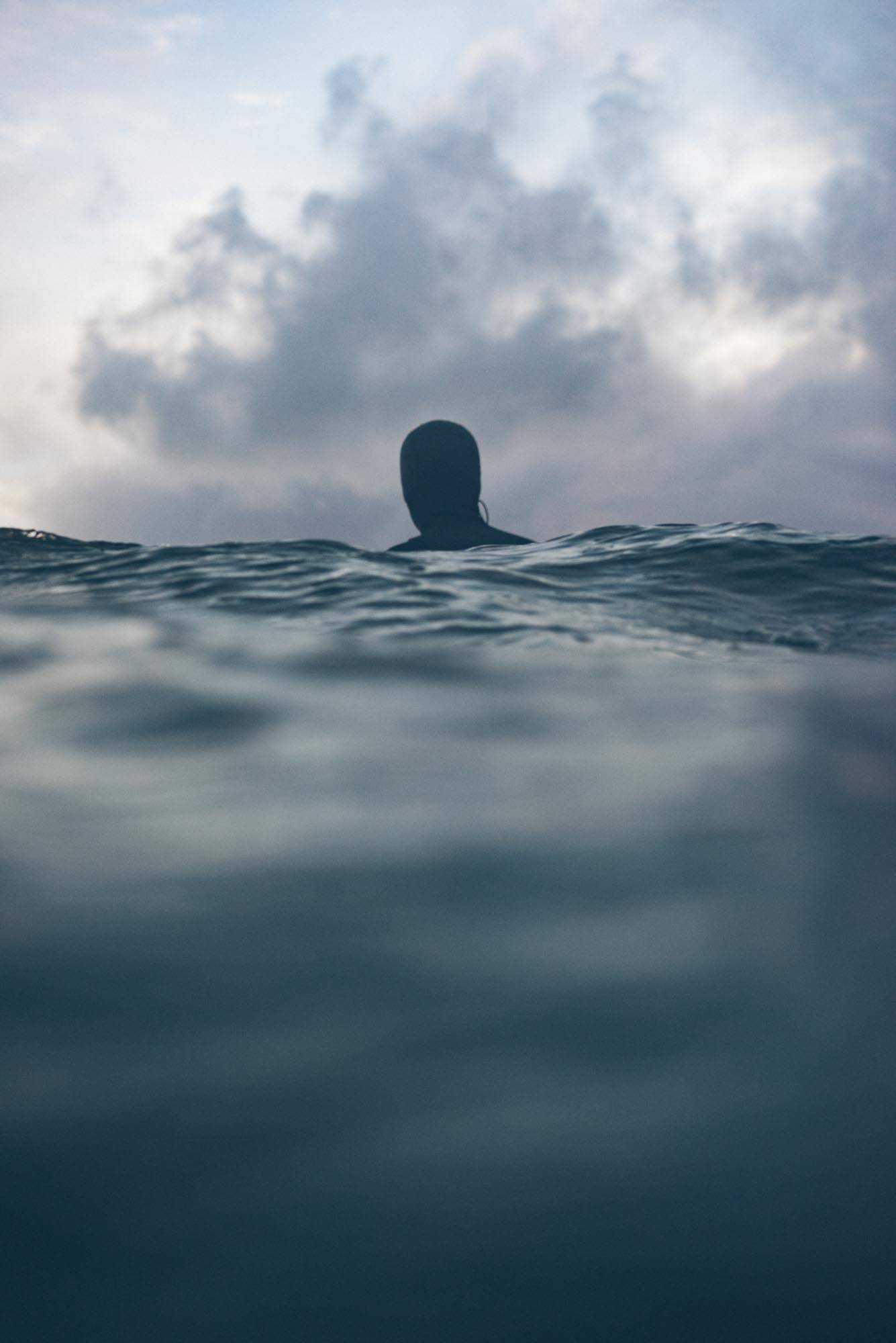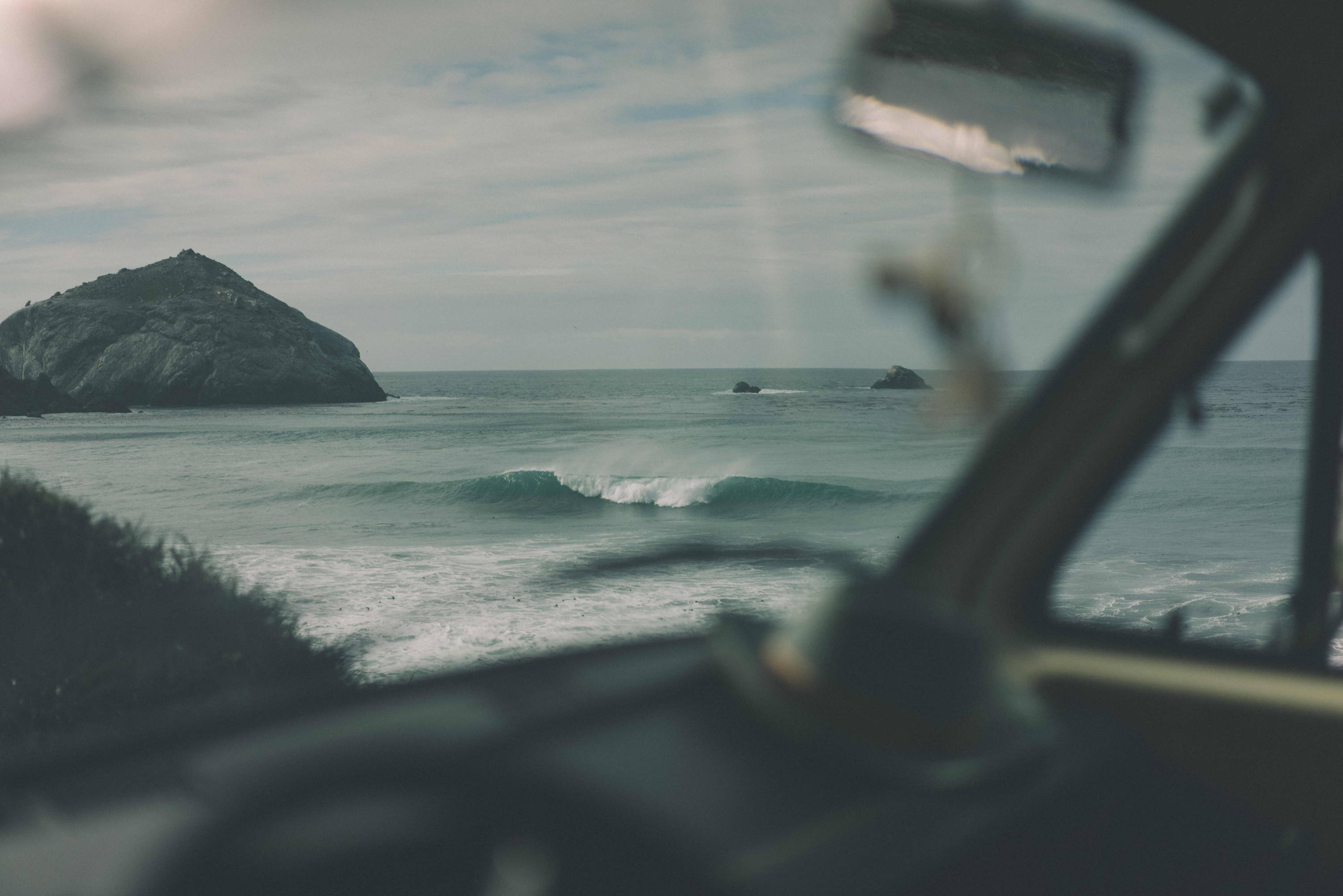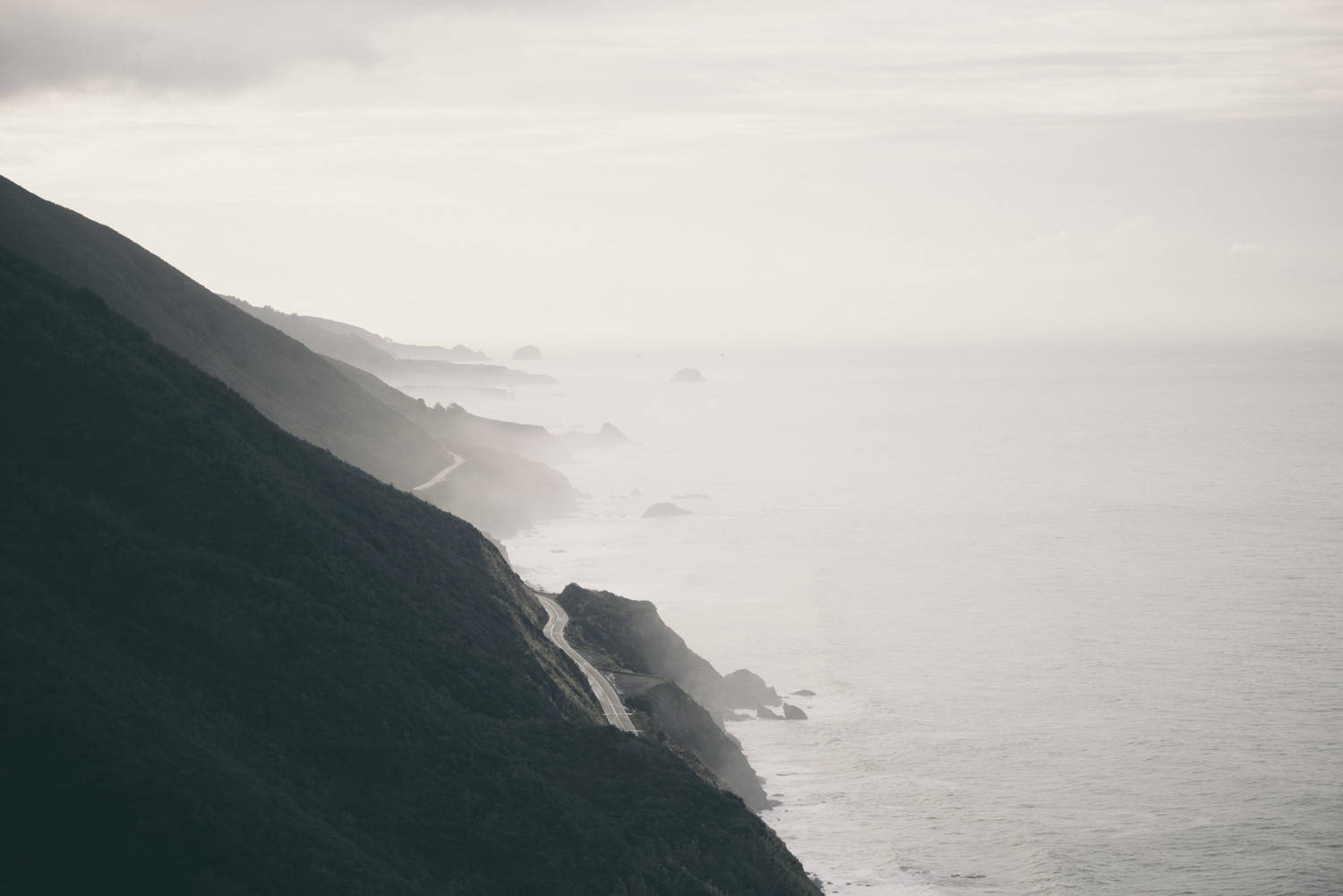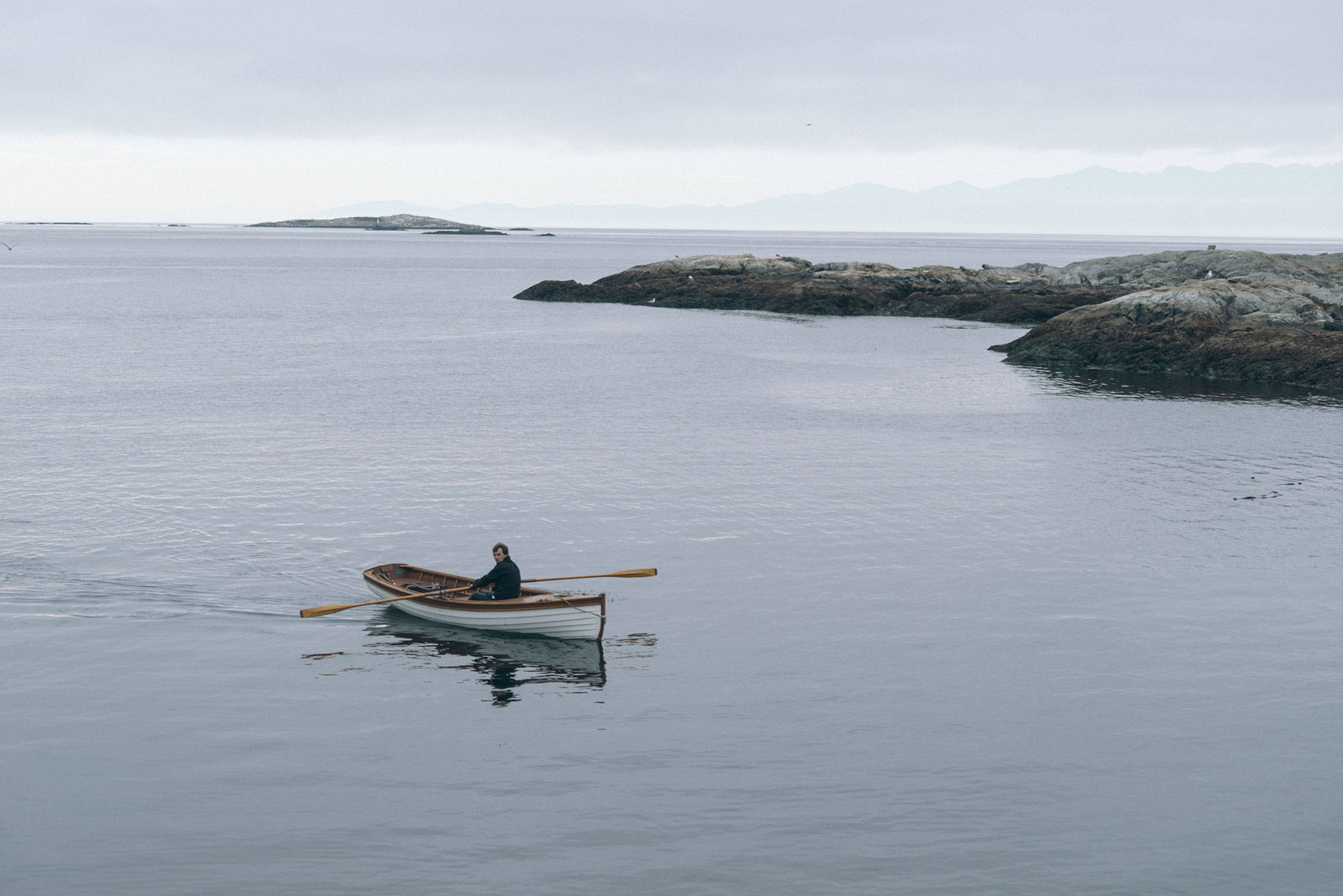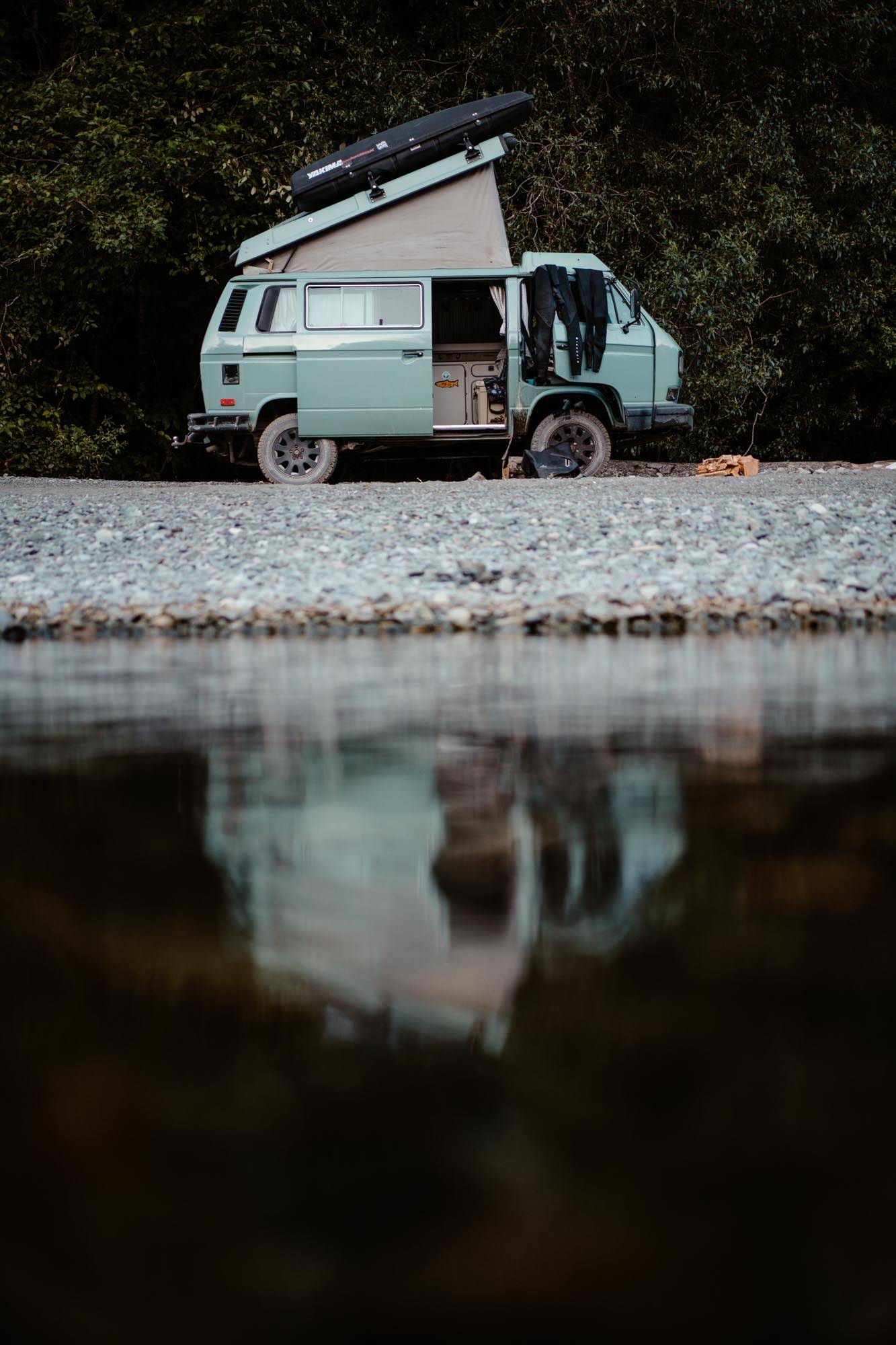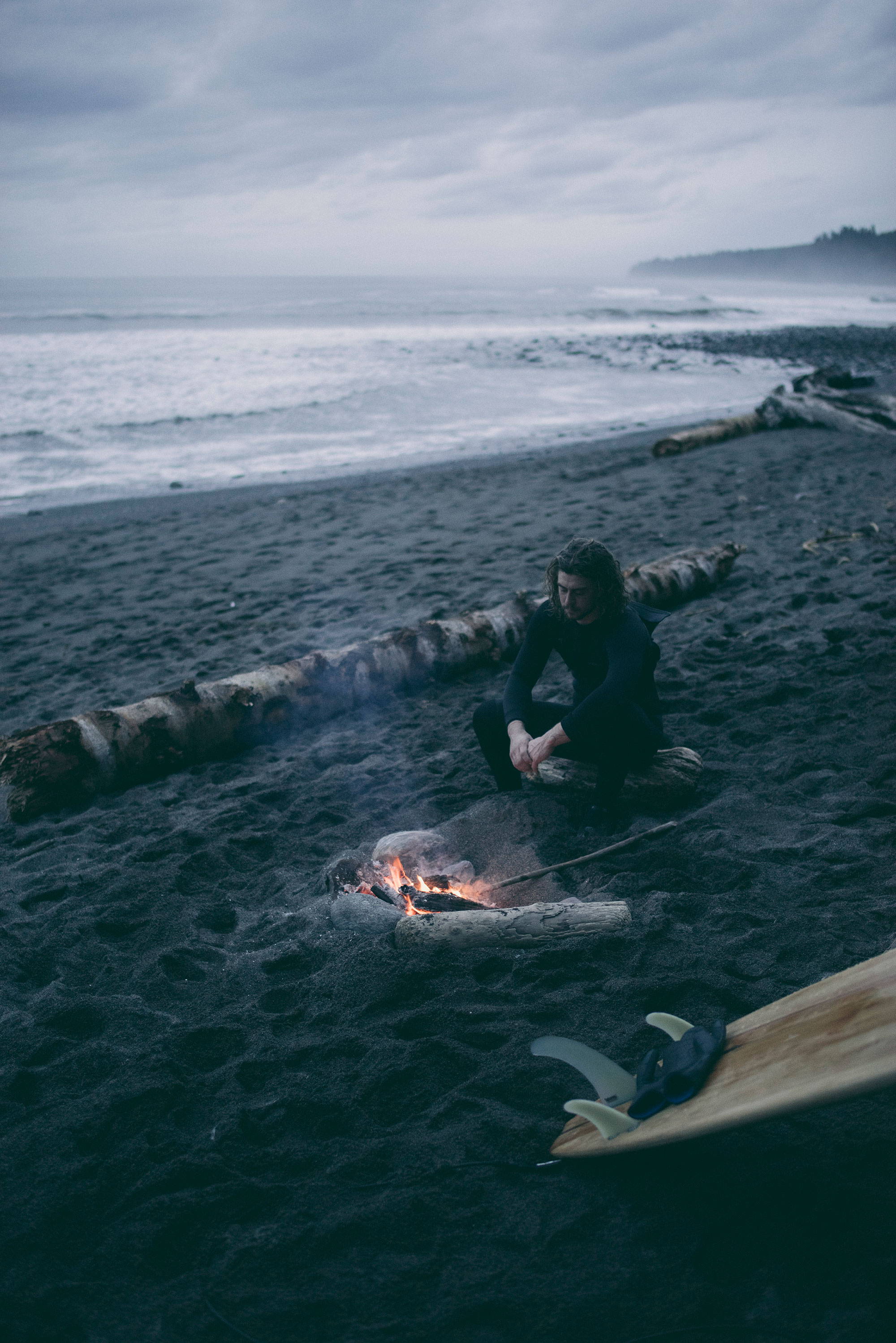 Submit photos to The Cold Snap Photo Comp.
Action & Lifestyle Categories | $1000 Grand Prize
Need to level up your game?
Our good buddy Mackenzie who's snaps your just drooled over puts on his instructor hat in an online course. If you want to level up your photo game its a good place to start. We've learned a life's worth of lessons from him while having the privilege of working with him on past L/L Supply campaigns. Check it out below.
}