We love it when people ask where our clothing is made. This is a sign of tides turning in the industry, the consumer taking responsibility for their purchasing power and that is a huge step.
Our manufacturing philosophy is very simple. It's rooted in one word.
Understand.
We carefully choose where and who we work with to supply our clothing. The first step of understanding is what the people down our supply chain need to live a comfortable life. We refuse to source in countries like Bangladesh where the government intentionally maintains a minimum wage well below the living wage, in order to attract foreign investment. In fact we ignore the minimum wage of the countries entirely.
We ensure each of our manufacturing partners pays more than the living wage in each country not just for an individual but for a typical family; allowing one family member to work and provide for their entire family.
1) Understand the people.
We work exclusively with family run factories for clothing production. We know the people making our clothing and so do you. That's why you can scan our hang tags in stores and see a picture of someone who constructed your clothing. We know they are paid fairly, make overtime, have maternity leave and appropriate vacation time.
Manufacturing our limited edition apparel lines made from upcycled materials means we have to manufacturer in small batch. The majority of waste is created in foreign markets and manufacturing close to the source means we lessen the carbon footprint of the supply chain. Understanding, publishing and personally managing the people involved in each step of the supply chain ensures this is all done ethically and our company is improving the lives of our garment workers globally.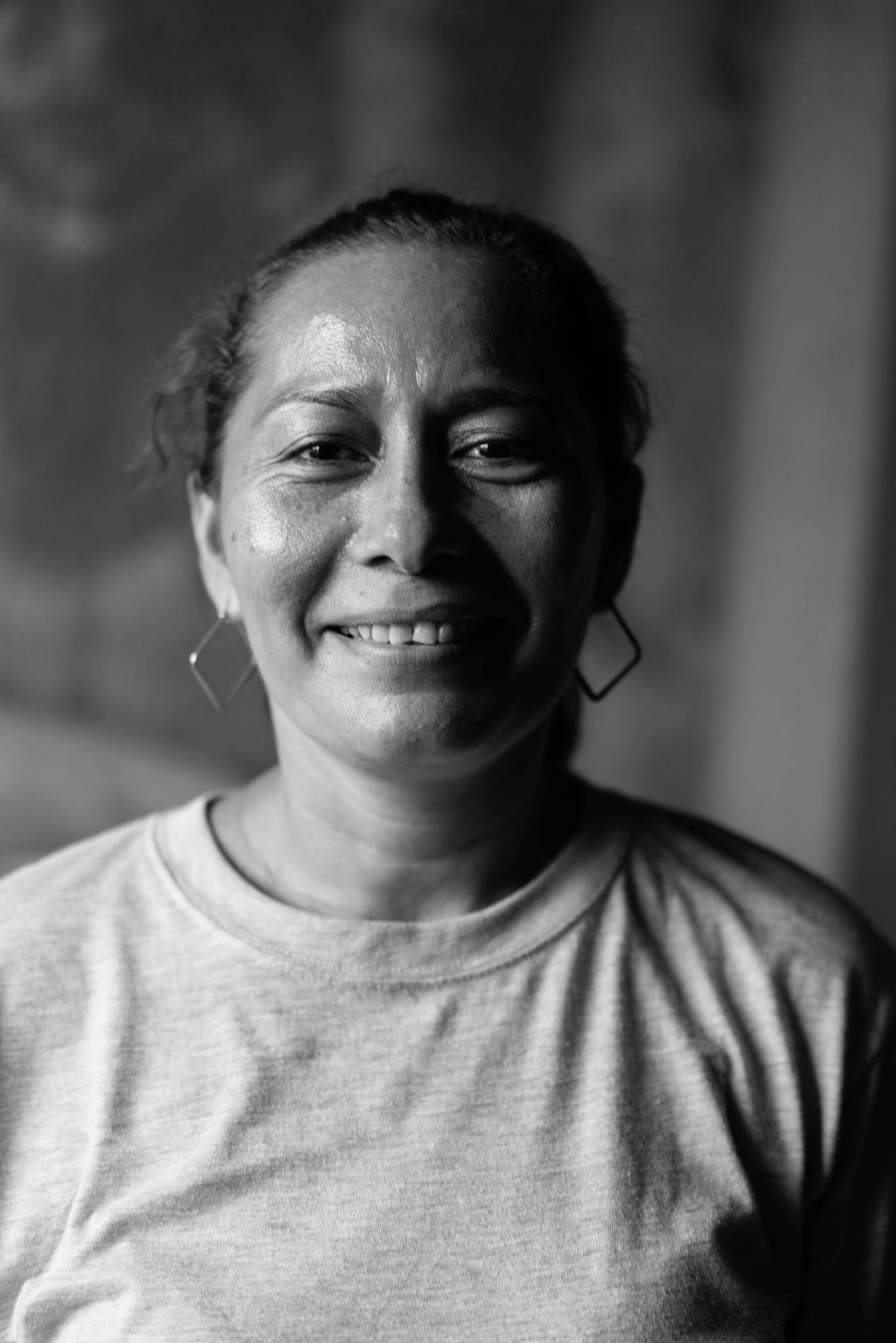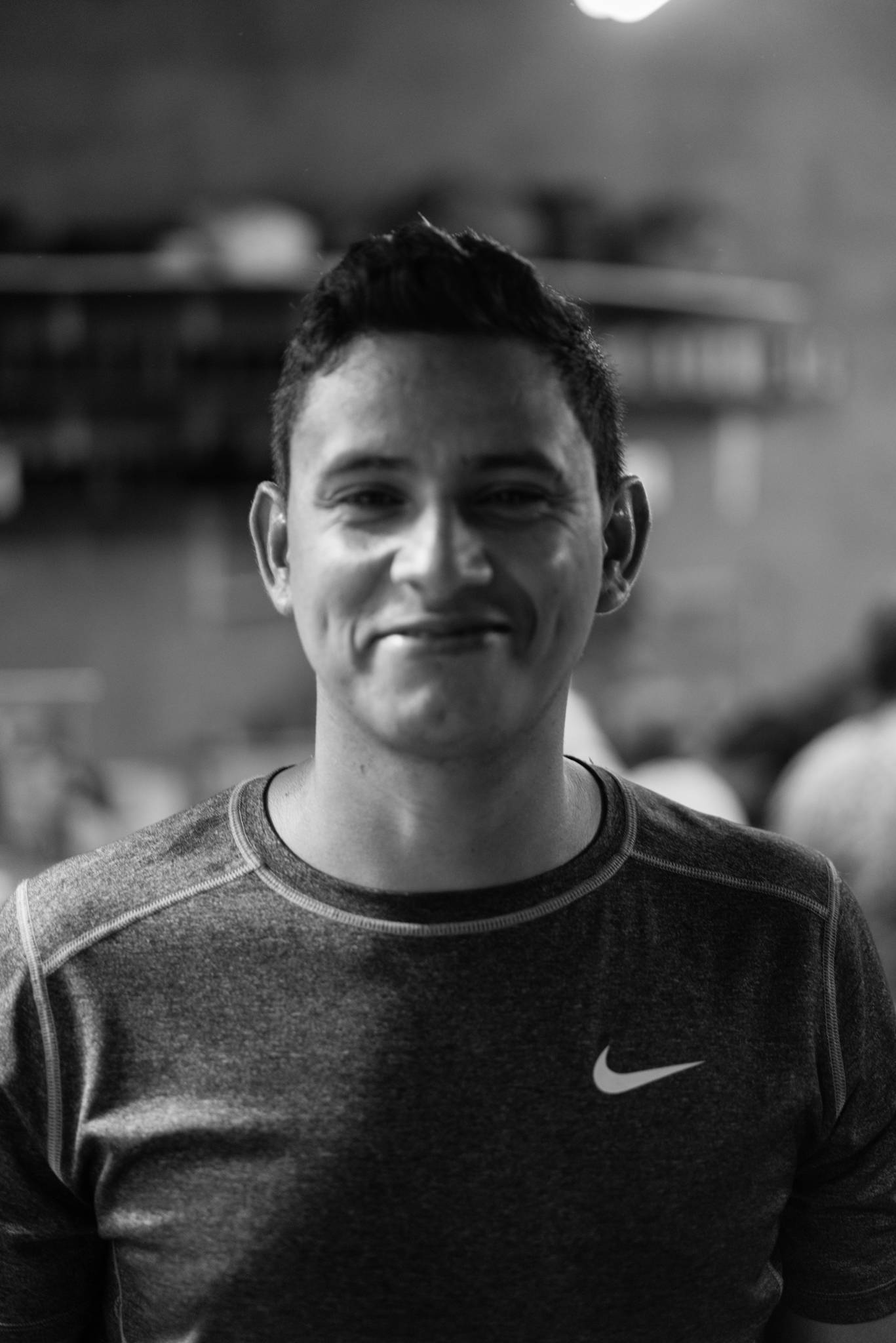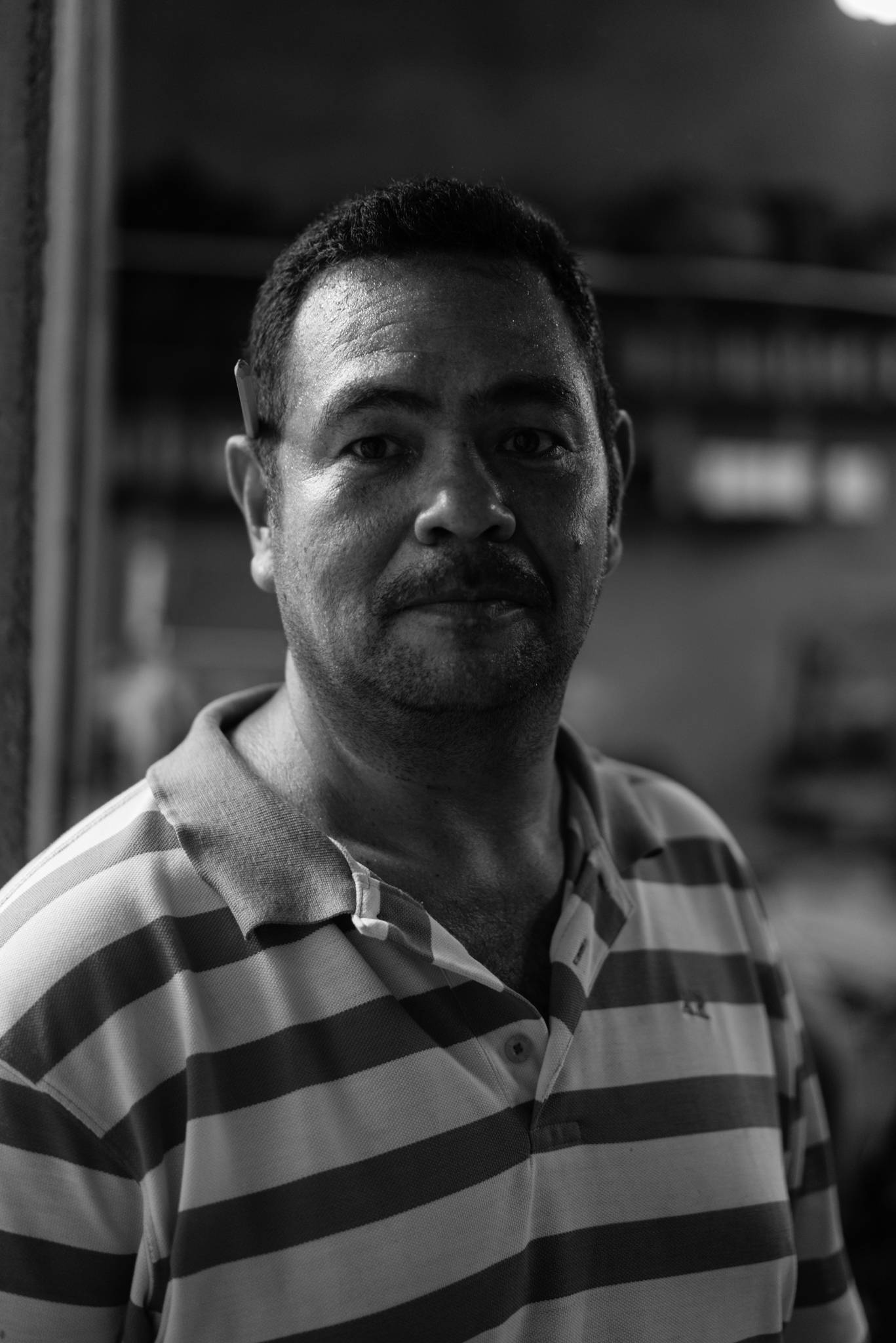 Silvia and her family run our Nicaragua factory.
2) Understand the product.
There is no point in making something sustainably if it doesn't last. We take a lot of pride in our ability to pick the best of the best waste (ironic, we know). Our designers hand sort thousands of sample swatches of waste material to bring you the highest quality garments, built to last.
Quality of material comes first, and then we focus on natural materials as much as possible. At the end of the day we are diverting all of this material from incineration or landfill so if it's exceptional quality, we'd rather see it on your back than in the bin.
3) Understand our impact.
There's no such thing as sustainable clothing. There is only "more sustainable". Every business and manufacturer has an environmental impact just by existing, obviously some considerably less than others. Our mission is to understand how each step of our process impacts the planet and work to minimize or offset it.
This is why we offset the carbon emissions from all our incoming shipments as well as all of your orders. When you order you can see (in your cart) the amount we will contribute to ensure your delivery is carbon neutral.
This is just one of many ways we continually try to reduce the environmental cost of doing business. We continue to work to understand deeper levels of impact and find ways to reduce them.
---
Nicaragua - Clothing
Currently our clothing is made in one of two locations dependant on where we source the fabric. The first is Nicaragua. Here we source bails of waste fabric that are destined to be incinerated by the massive factories that service the North American apparel market. It's policy to burn these materials but our production manager there fights and negotiates to get them off the "zona francas" before they're burned.
It's end-of-roll and floor cuttings primarily from huge production facilities. We hand sort the best bits of fabric and create limited runs with the colours.
Monthly Wage Nicaragua
Living Wage for Typical Family: $196-310 CAD
Pay for garment worker: $463 CAD
Cambodia - Clothing
The second place we manufacture clothing is Cambodia. This is where we send the waste sourced out of the asian apparel markets and the waste bails from the Cambodian market. Our factory is run by an Australian women named Anneliese. She has devoted her life to bringing Australian labour practices to the apparel manufacturing sector in Cambodia. She trains, empowers and employs primarily local women.
It's an amazing operation with a devout commitment to quality, that we are proud to be in partnership with.
Monthly Wage Cambodia
Living Wage for Typical Family: $280-424 CAD
Pay for garment worker: $324-589 CAD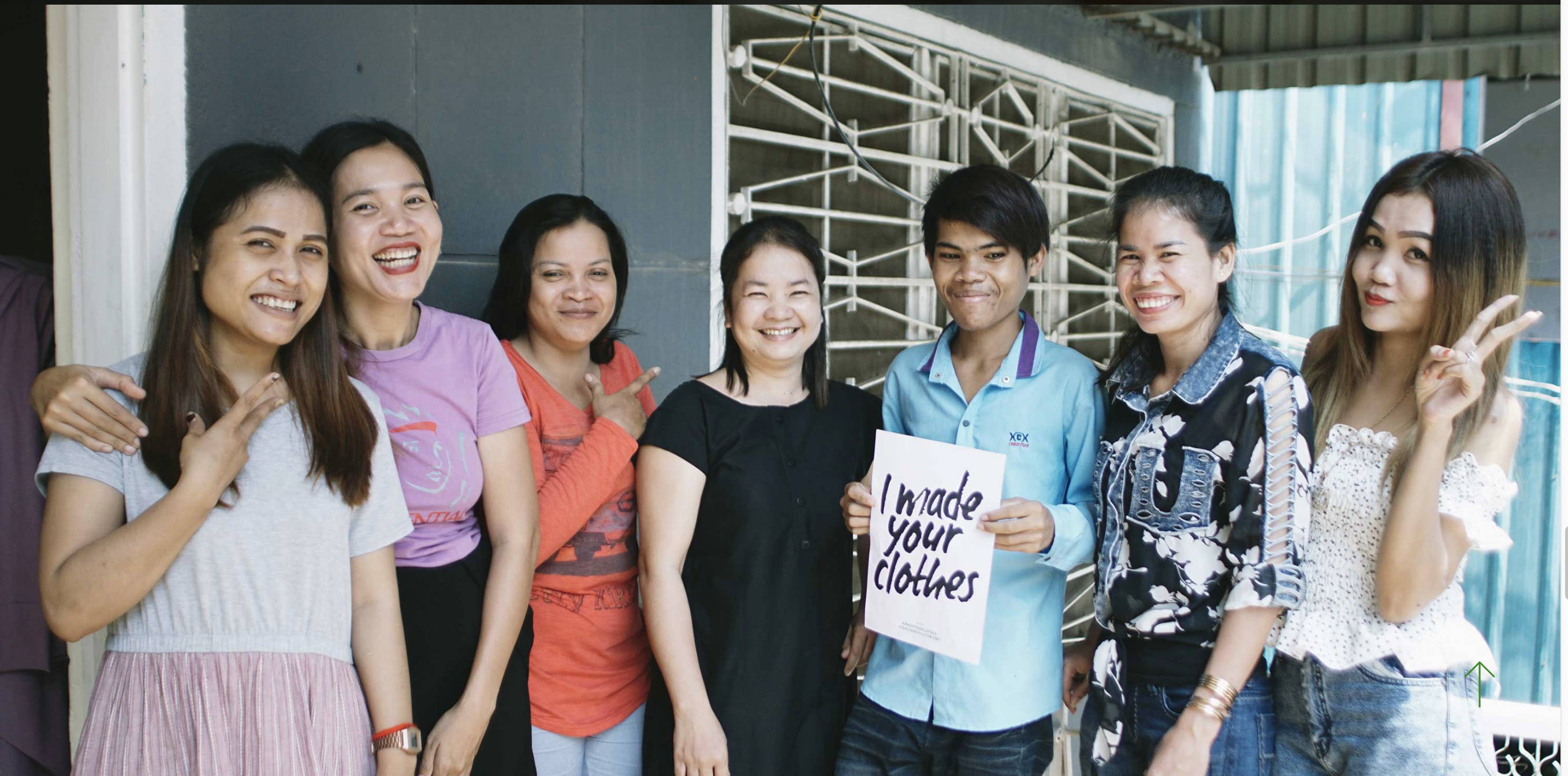 Our production manager Sokna and her team in Cambodia.
China - Headwear
We're not ignorant to the poor reputation China has as an international supplier, specifically in the quality department. However, in our experience, like many mass opinions, painting the entire country with this brush is ignorant. China is on the forefront of sustainable fabric development, specifically in the hemp clothing sector and working with the right factories, they rival the best quality we've seen produced anywhere in the world.
We produce only our headwear in China. The company started as a family business and now employs over 300 workers. They are masters of their craft and have been making hats for over 20 years.
They have partnered with us in the pursuit of a better recycled headwear product. Together we are developing and sourcing new materials to push the boundaries in what's possible with 100% recycled headwear.
Monthly Wage China
Living Wage for Typical Family: $689-1081 CAD
Pay for factory worker: $944-1226 CAD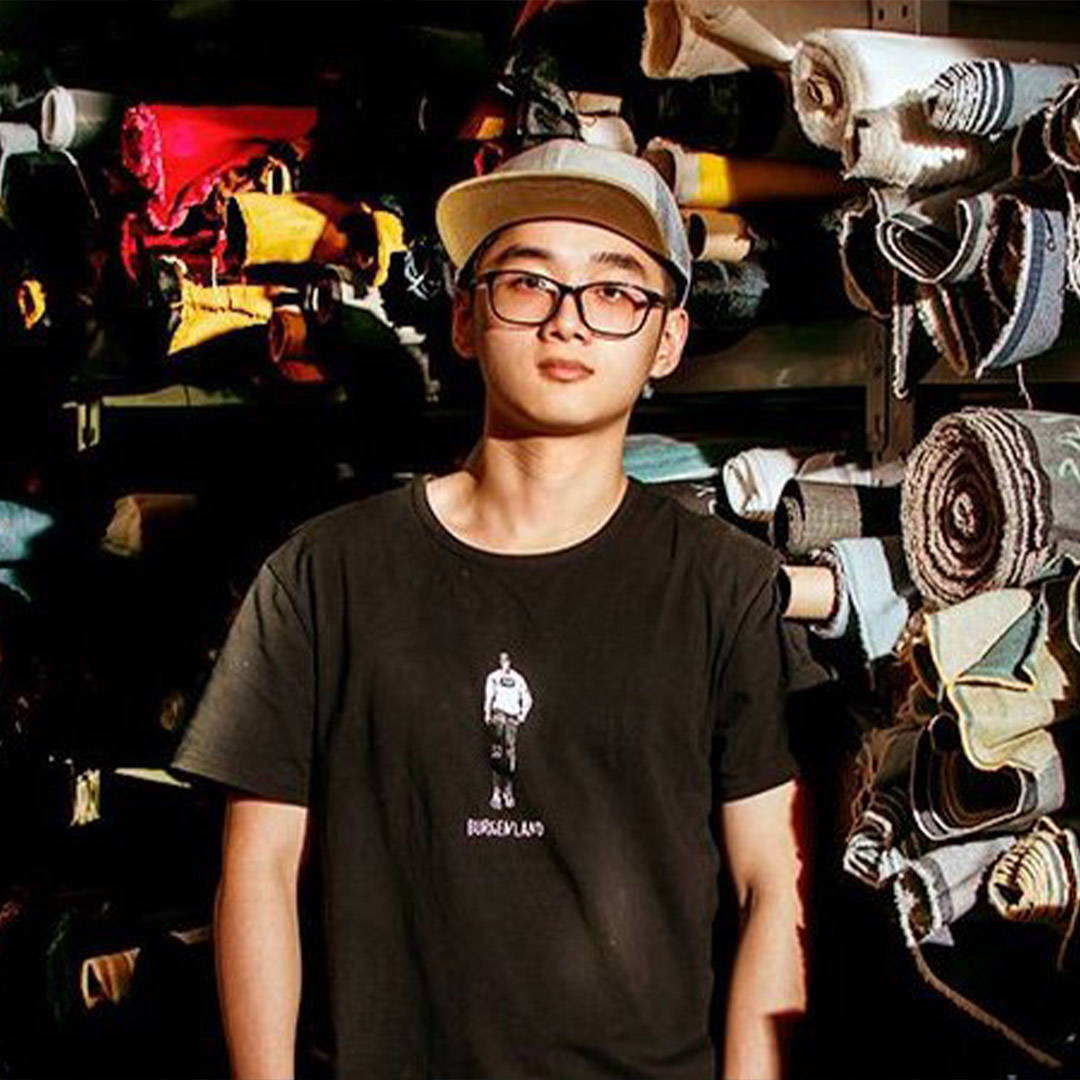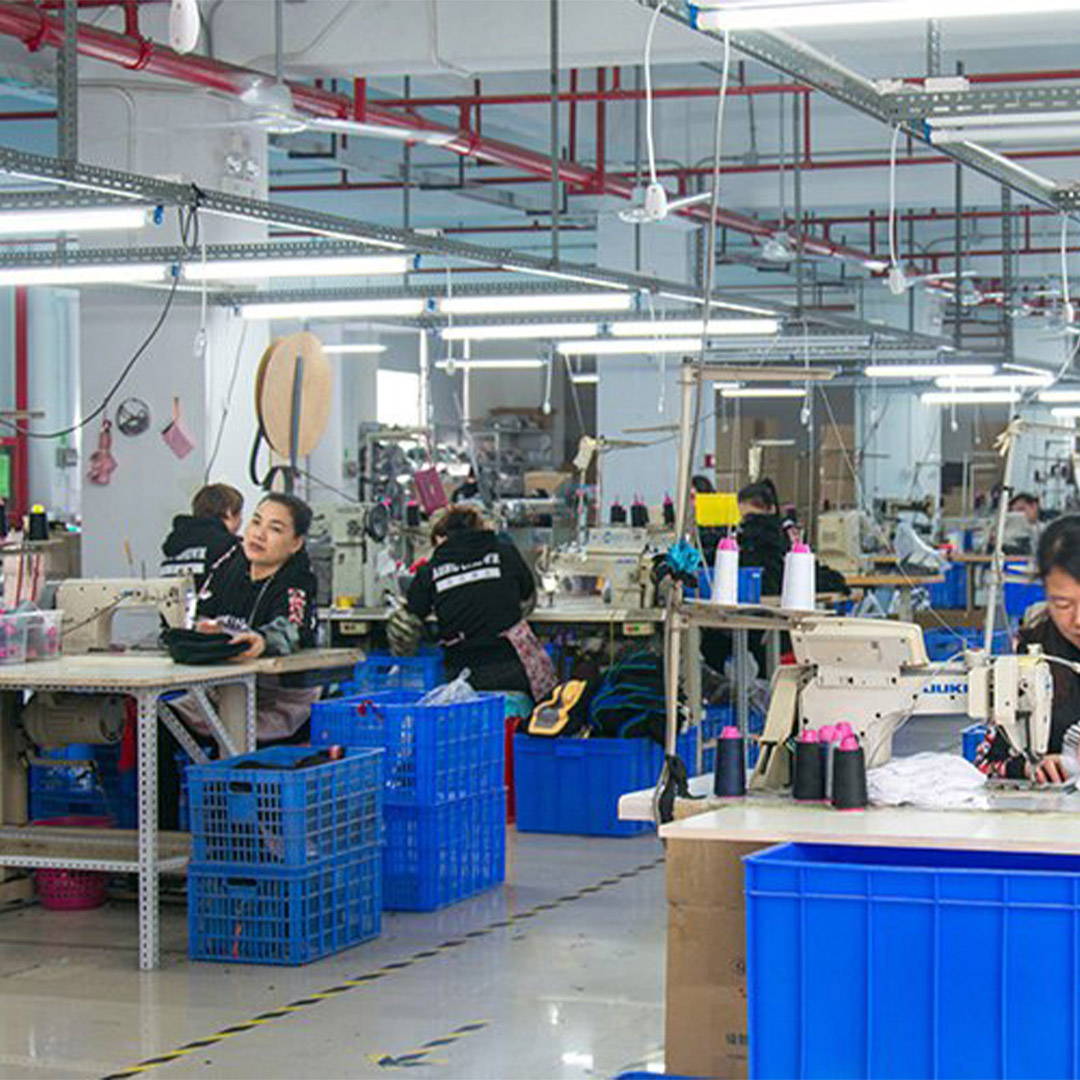 Canada & U.S
In some cases we source and produce in North America. The North American production market for fashion is considerably smaller than the international markets, we also have better infrastructure to manage waste materials so that means getting waste material here is somewhat less impactful. For instance we aren't lighting it on fire out back of the factory. Periodically, through our network here, we do get material and you will sometimes see labels indicating items were locally made.
}