Behind the Lens: Misha Krutiy
We met Misha somewhere down the rabbit hole of Instagram Discover I think. I was immeadiately drawn to the intensity of his style. Something about his work brings a realness and edge to an image that only a handful of people can create.
Then we got to know him. We were pretty quick to bring him onto the L/L team and found out what a rad guy he is.
There's so much that goes on behind the scenes of the snippet of life Instagram shows and that's something we're intrigued by. The stories behind the lens.
I love meeting people that live almost double lives, not because of a facade they put forth, but because of the extreme hustle they put into their dreams.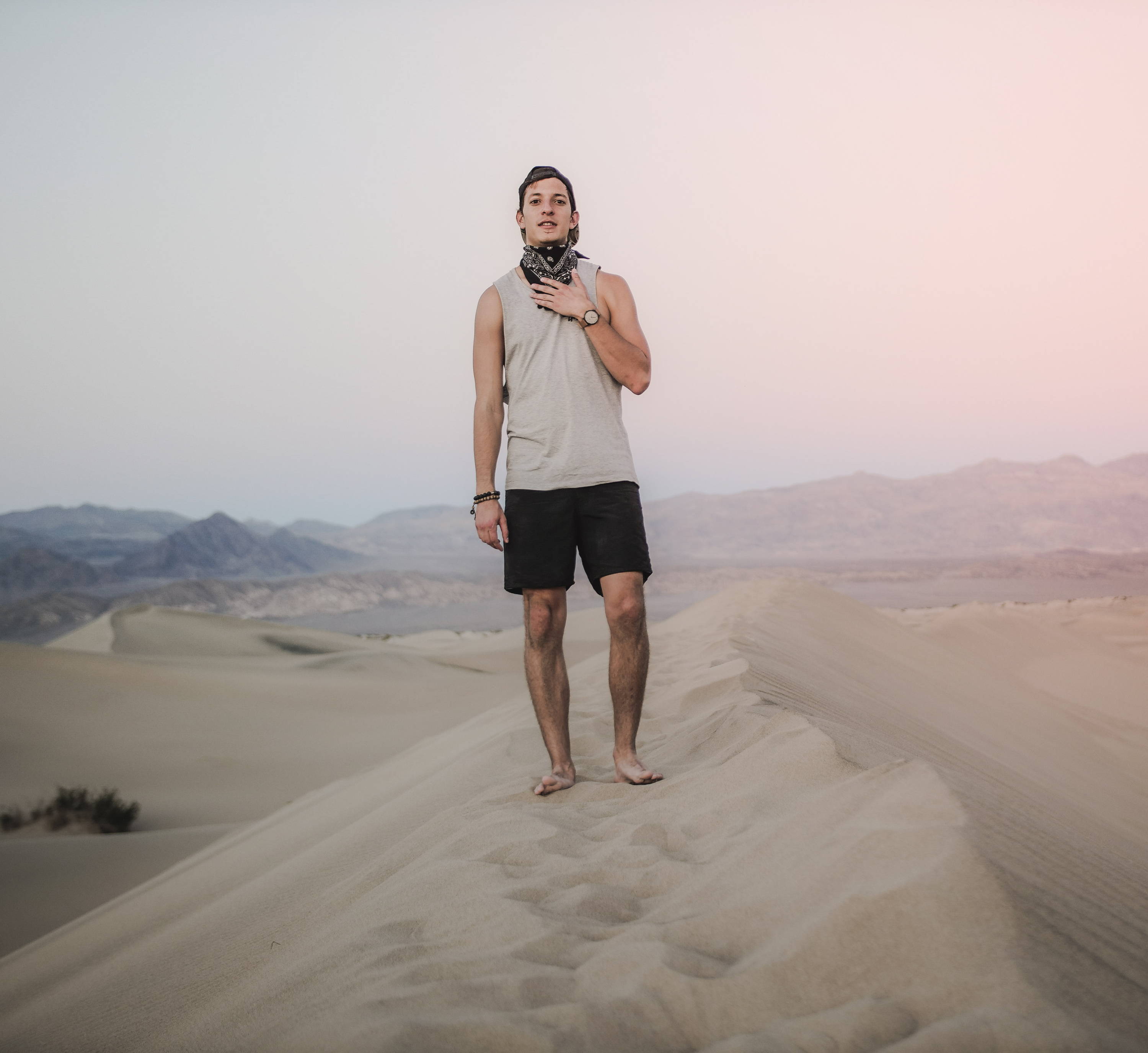 It doesn't matter if you're trying to be an artist, photographer, blogger, or a clothing brand - anything outside the typical structure of education-becomes-employment, takes a level of hustle only a handful of people have the commitment to pursue.
Misha is one of these people and to that we tip our hat. Beyond being a content badass and adventure junkie, the guy is in full-time school as an engineer. Next time you think you don't have time for that hike... think again.
When we welcomed Misha to the L/L Affiliates, we sat down with Misha and got the low down of what it takes.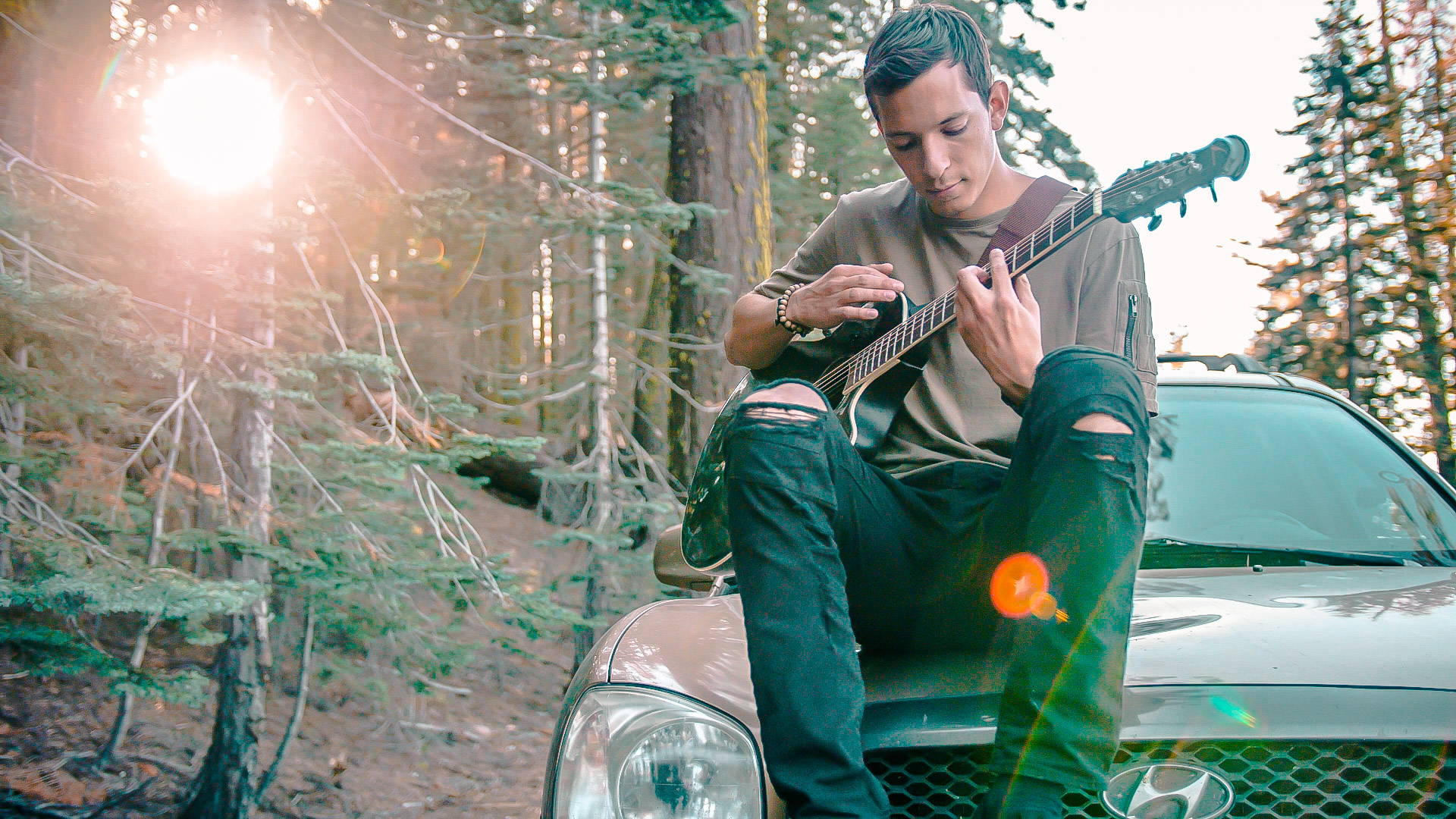 What made you want to get into photo/video/content creation?
It all started with documenting my life for myself. After sharing my work online, I got positive feedback from people saying that my work has inspired them to step out of their comfort zone and try new things. The simple idea that pursuing my passion can affect people in a positive way and inspire them to improve themselves is what drives me today.
How long have you been at it?
Probably the better part of my life now. I picked up a camera as soon as I could afford one. However, I started turning my passion into something more serious only about two years ago.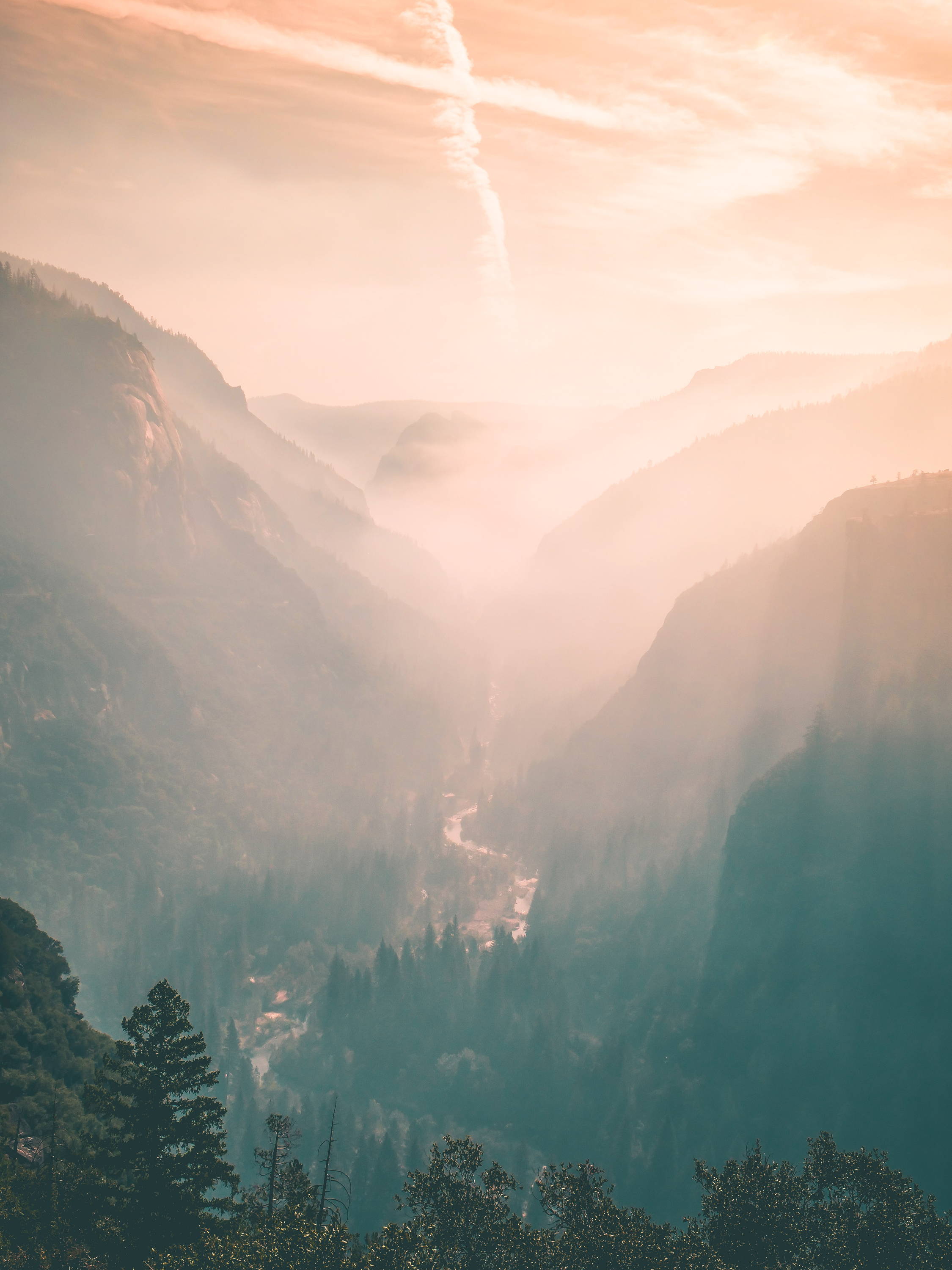 Any major inspiration for your style?
I'm definitely very inspired by all of the original travel/adventure videographers like Sam Kolder, Rory Kramer, and the High On Life crew. All those guys are extremely talented and know how to make a video that evokes all sorts of emotions.
Where do you go to learn? Where do you go for inspiration?
Youtube. I watch a lot of content, take things I like, and try similar things in my own projects. Usually I can figure things out on my own through experimentation but for more technical things like specific effects, I search for tutorials online to speed up the process. I also find a different kind of inspiration through my university and full time jobs that I've done, one that reminds me how important and possible it is to chase what you are passionate about.
What's one main thing people that follow you don't know/get to see?
The main thing most people don't know about me is that I am actually a full time student studying Mechatronics Engineering at the University of Waterloo in Ontario, Canada. I've also worked at six different full time engineering jobs, ranging from a small startup in Boston to the world's largest tech company in California. My university program is known to be very work-intensive and takes up a pretty insane amount of time. However, even with this engineer by day, videographer by night split lifestyle, I've always found ways to set aside time to chase the dreams and goals I want badly enough.
Your opinion: what's the best camera for someone wanting to be a content badass?
I think a lot of it depends on what you do. I love my Panasonic GH5 for it's buttery smooth slow-mo and 4K video. If you're someone like me that is always on the go, I would recommend a mirrorless camera because of the weight and size. The Sony mirrorless cameras are stellar. At the end of the day though, your camera is only a tool to make your vision come to life so I would suggest going with whatever you are most comfortable with and focusing on the vision itself.
I know how much planning good content takes, how do you balance enjoying a trip AND getting all the shots you want?
Honestly, I still really struggle with this. What I found to sort of work for me is to have days where I prioritize the shots over the experience and then have a couple days off where I set aside the camera and just enjoy the trip to its fullest.
Social media is a highlight reel and often the hard work goes on behind the scenes. What's the day to day for Misha ?
I usually have two very different types of days. The first is when I'm either at university or working somewhere as an engineer. This type of day is rather uneventful and involves working from morning to late night. This grind is what makes the second type of day possible.
The second type of day is the calm after the storm where I get to adventure somewhere and document it through media. These days involve climbing to some hard to reach place to see the world from a different perspective, sunset hunting, and stargazing. These are the days I live for.
#1 Destination you've been to?
Easily Bali, Indonesia. I spent just over a month there and fell in love. The lifestyle, the locals, the nature, the food… Once you leave the more touristy areas, everything is blissful paradise.
#1 Destination you want to go to?
I somehow haven't been to Europe very much over my travels. I'm definitely looking to experience everything Europe has to offer in the near future.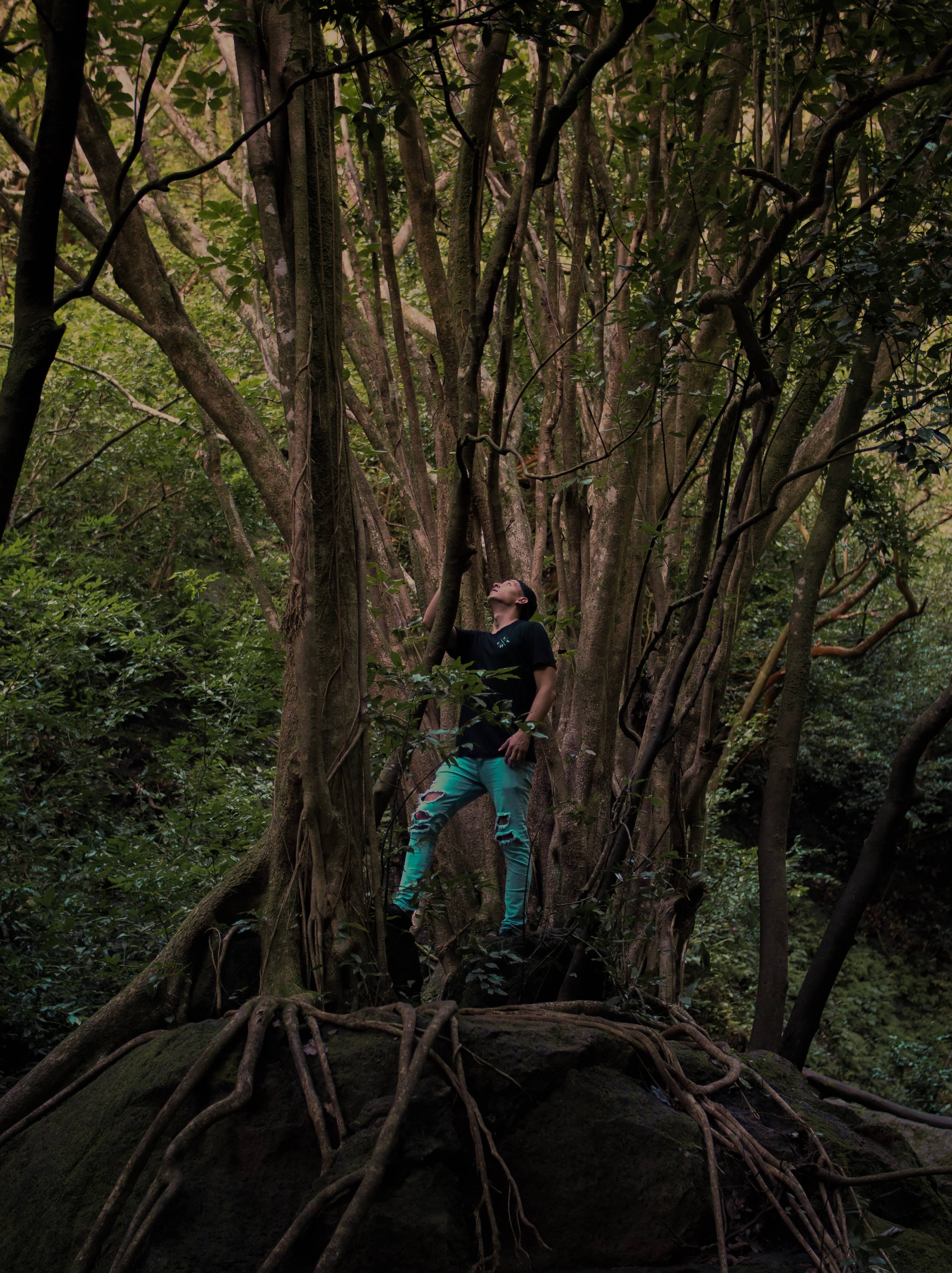 What does L/L mean to you?
To me, Lifestyle Over Luxury is the idea that money and happiness are two very detached things. The lifestyle you lead is more important in determining your overall happiness and success. I came to this revelation myself before I even heard of Lifestyle Over Luxury which is why I enjoy supporting this message and breaking the stigma that financial wealth leads to happiness.
}