A Conversation with Marcus Paladino
We're all sat inside and spending a fair bit of time scrolling our phones for memories or a brief taste of escapism. Marcus Paladino's work is not a bad place to start. We've been fans for a long time, so we asked Marcus if he'd do us the solid of participating in a little rapid fire. The conversation that ensued, for your reading pleasure.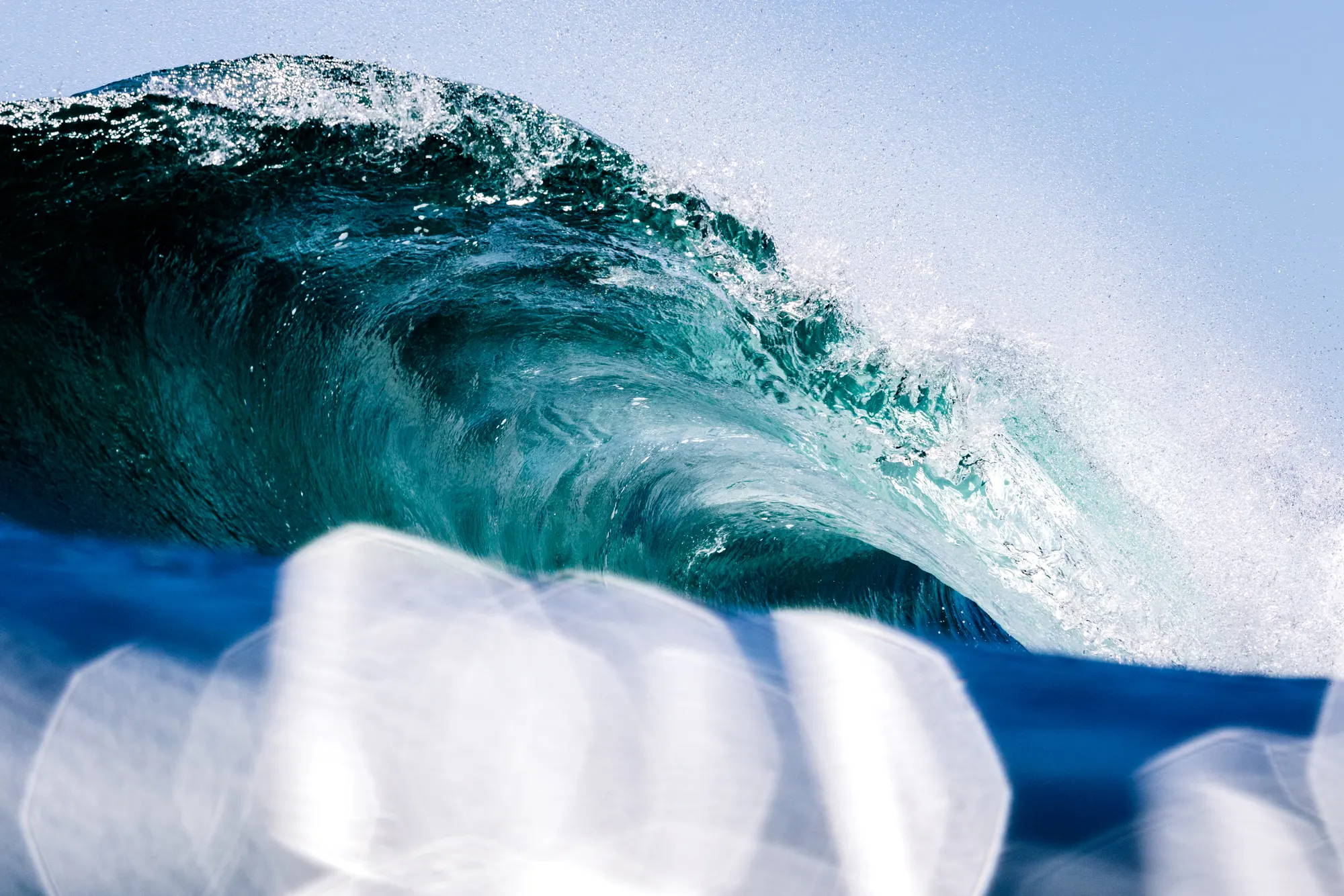 Thanks for doing this dude, crazy times we're living in. We all need a little escapism right now, we thought it would be rad to hit you with a little rapid fire interview about life and your travels. So here we go... where was your latest trip?
Squamish! Not the most exotic place or exciting answer, but I've been working with Nate Laverty and Kyler Vos on some video production stuff and it's been a fun change of pace lately. As for a surf trip, the last place I travelled to was Mainland Mexico with Pete Devries, Noah Cohen and Kevin Schulz.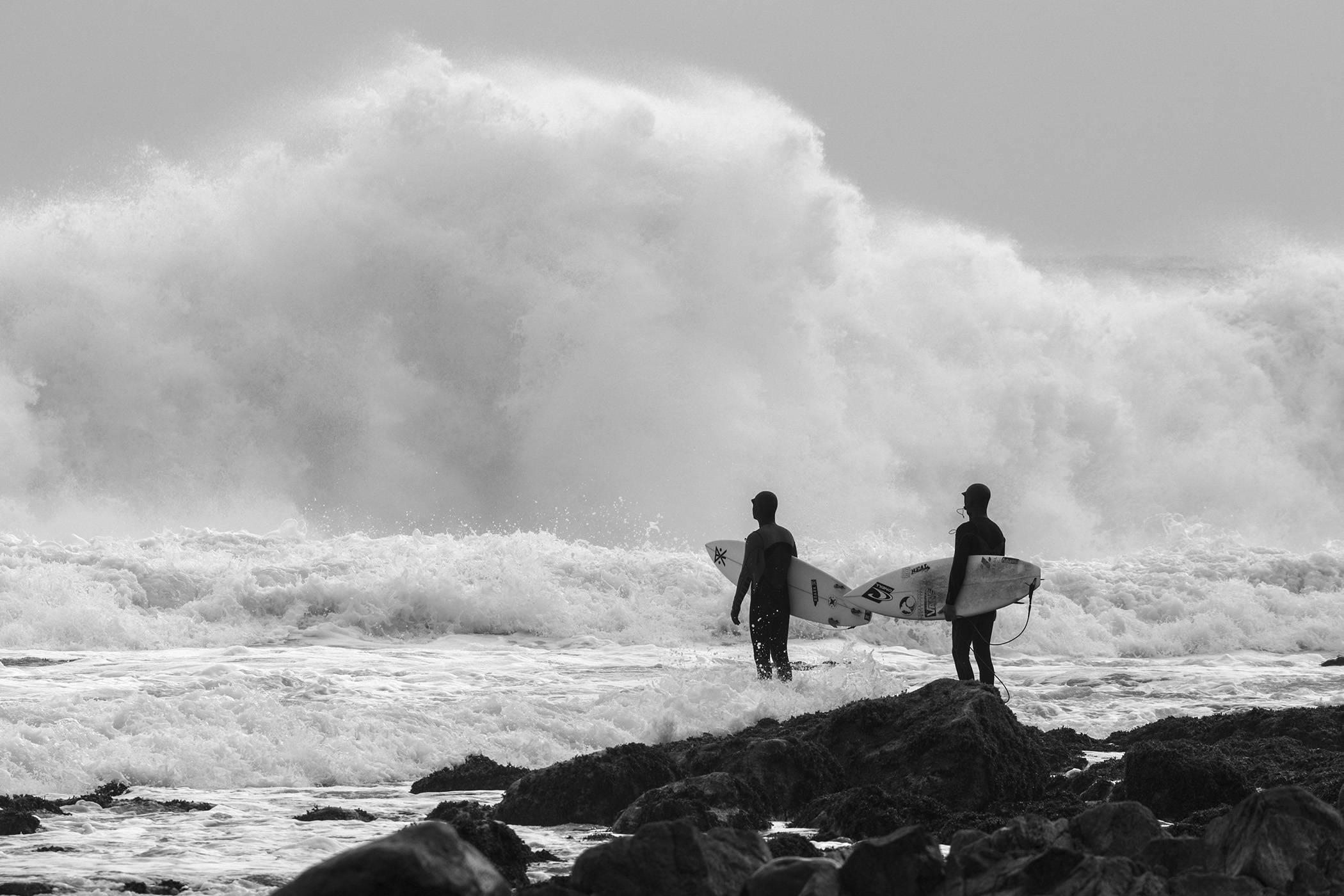 "it's like a warrior preparing for battle."
They say it's not an adventure until something goes wrong, no doubt you've had some adventures, what's your craziest travel story?
There might be too many weird moments to pick just one, but anywhere between bar-hopping during a snowstorm in Scotland, having the cops called on us in Japan, Mexican rodeos and rescuing puppies, driving up and down the coast of south west France in an RV full of dudes, almost drowning in Hawaii, living in my car in California, to name a few.
We'll have you elaborate on that those over a beer when this is done! You've shot a ton of amazing images; do you have one that stands out to you as the one you're most proud of? What went into it to make it that special?
That is a really tough question to answer, because I try not to dwell too much on my past work. My goal is always to take a better photo than I did the day before. But off the top of my head, the black and white photo of Pete through the viewfinder really standouts to me. Before we even starting working together, I asked when he was planning on surfing because I had a photo idea in mind. I had two cameras, one on a tripod with a telephoto lens and the other in my hand with a 50mm lens. In a 2 hour surf, I only lined him up maybe 2-3 times? (People still think it's photoshopped) This was the best frame that turned out and it ended up running as a spread in one of the Photo Annual of Surfing Magazine. After I shot that photo Pete and I started shooting together pretty much daily, that was in 2015.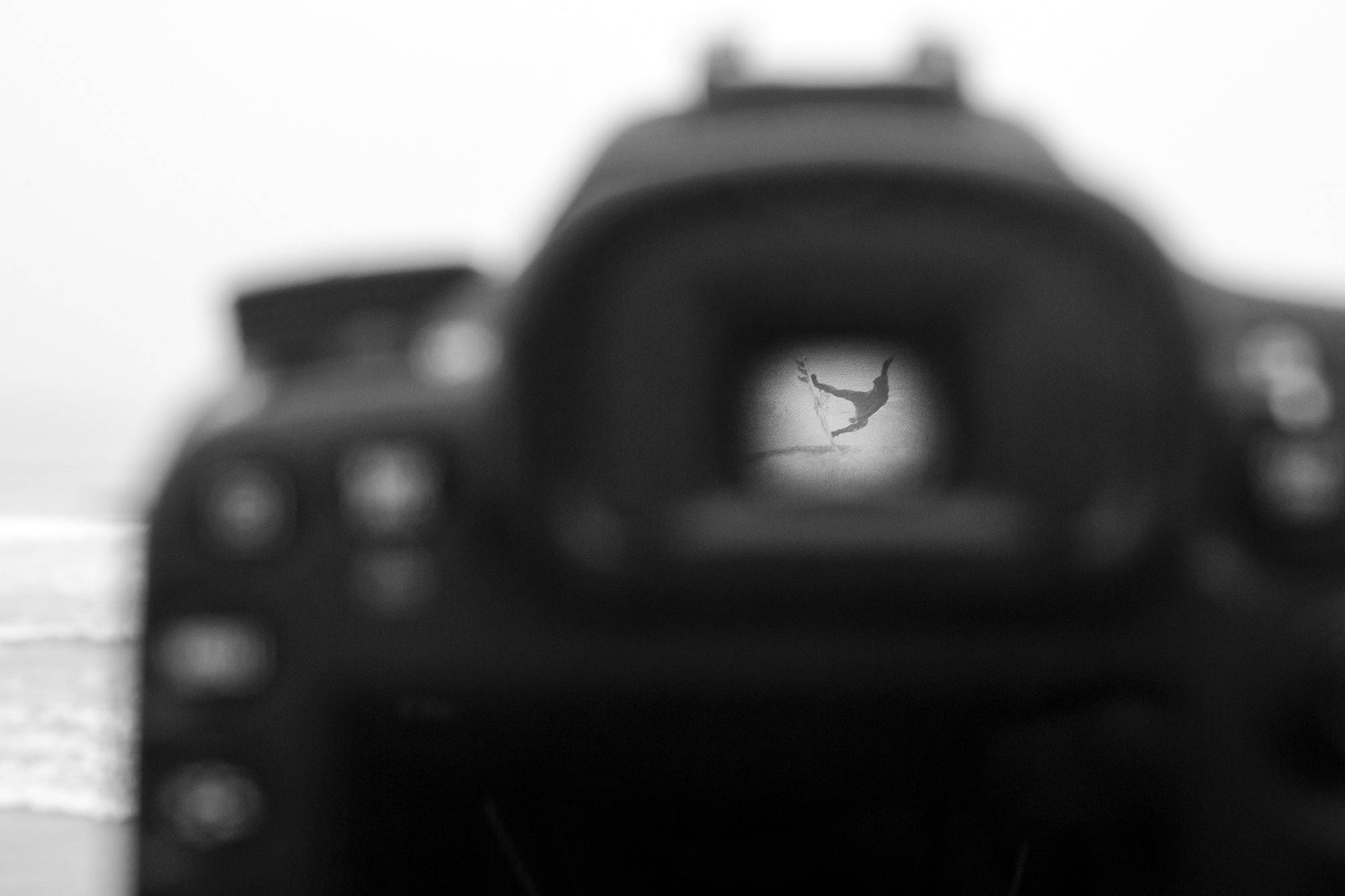 You freeze your ass off constantly to create incredible art, explain the appeal of cold water from a photographer's perspective?
I just think it's way more interesting when surfers are wearing wetsuits, it's like a warrior preparing for battle. Cold water surfing can be is unappealing to most people in and outside of the surf world, I like being able to showcase something that's not the norm.
 
You dipped into the film game with Water Spider, think we'll be seeing more like that from you?
But have you even heard of Kooks 3?! I use to film my friends surfing a lot more, in fact that's actually how Michael (Darling) and I starting working together. I've been contracted to do some video work in the past, but my true passion always lies in stills. That being said, I do enjoy mixing it up from time to time. You can definitely expect another edit with MD sometime in the future, though I'm just not sure when that might be.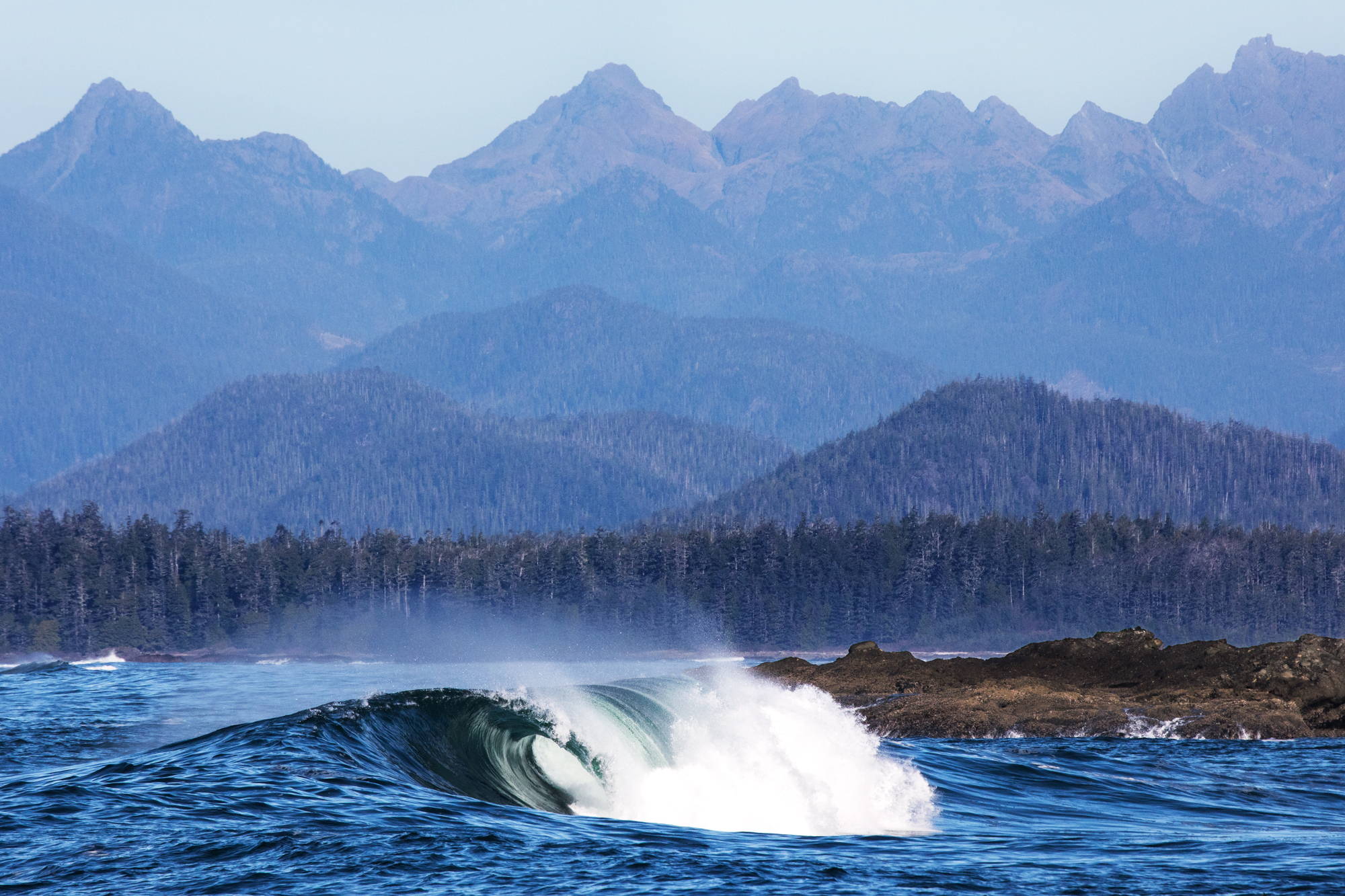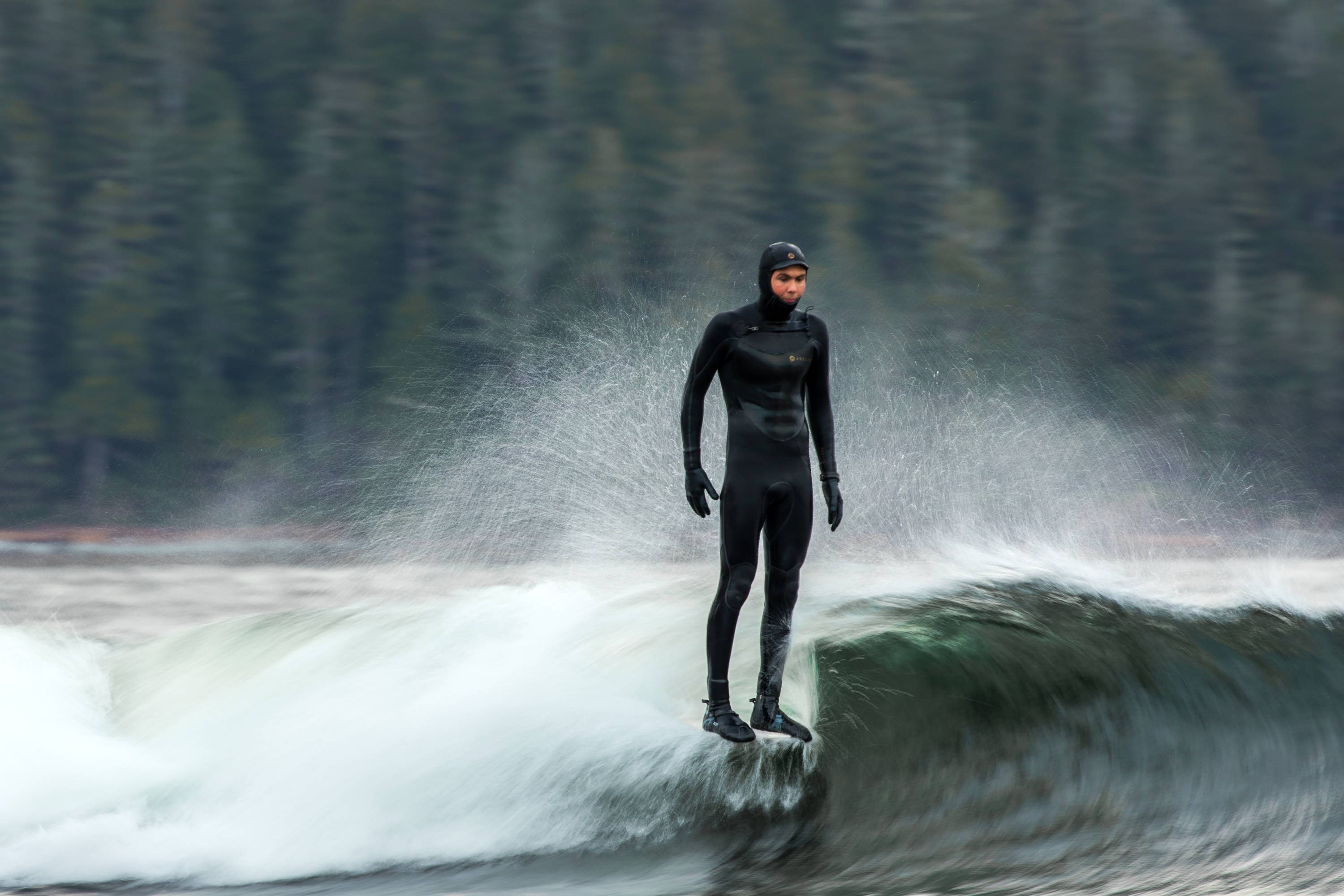 Any upcoming projects you can talk about?
Yes, but it's on the down low right now because I don't want to jinx it. Though I will say this: I won't have any unpublished gems hiding in hard drives in the near future…
 
Hard not to touch on the craziness of the world right now. How have you felt the effects of the COVID-19 situation?
To be honest, not much has changed for me (yet). I've still been shooting and surfing a bunch, just all social aspects have gone out the window and I've been distancing/isolating responsibly. Although I am sort of a habitual homebody, so I don't mind spending time alone and working on the computer or cleaning the house. Though work wise, every brand and client has stated that their budgets are current frozen for the unforeseeable future. Which really sucks, but thankfully I'm not the literal starving artist I once was. Hopefully, life goes back to normal soon rather than later. But if it doesn't, I'm sure everything will work out. Whenever things are out of my control, I can't help but be an extreme optimist.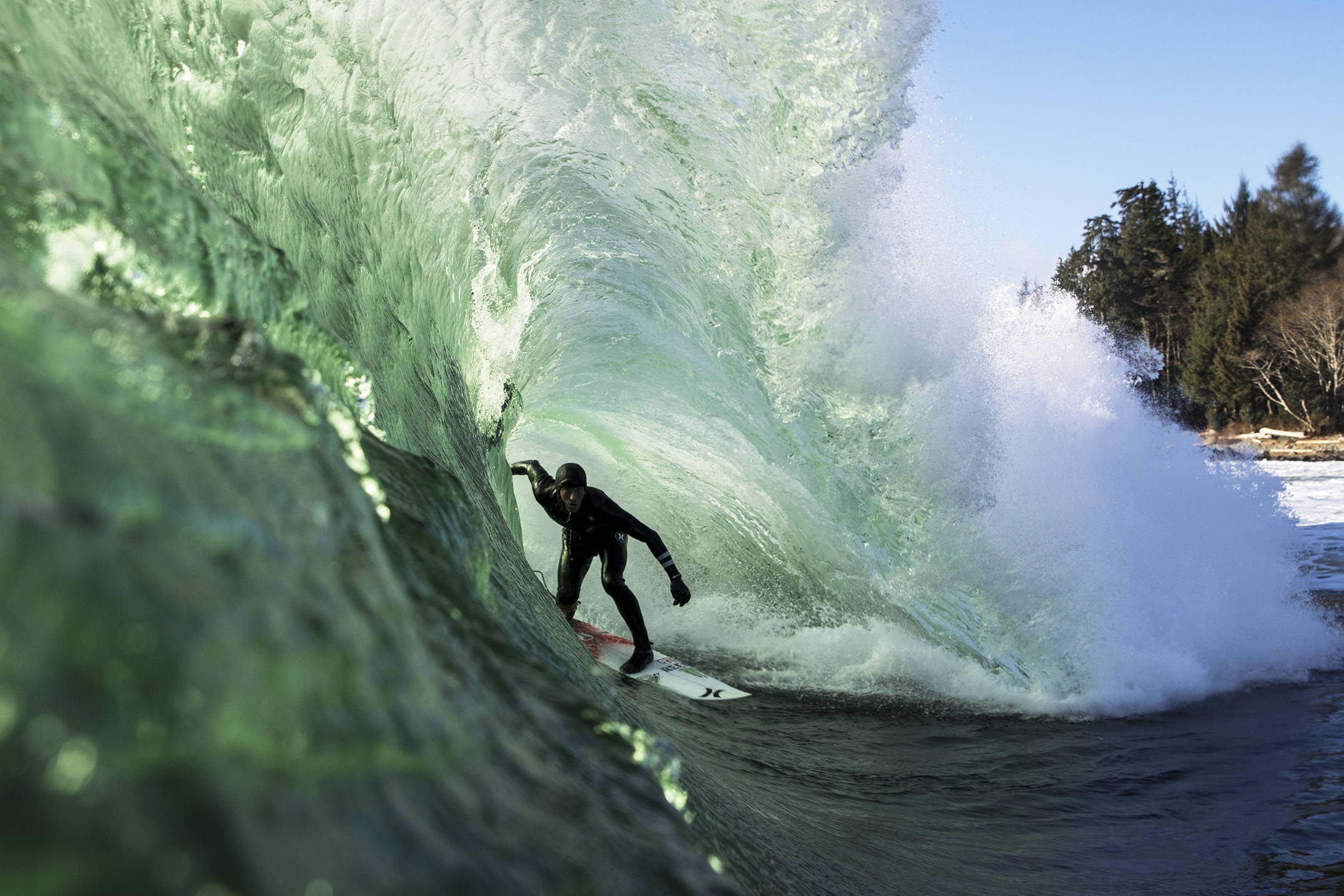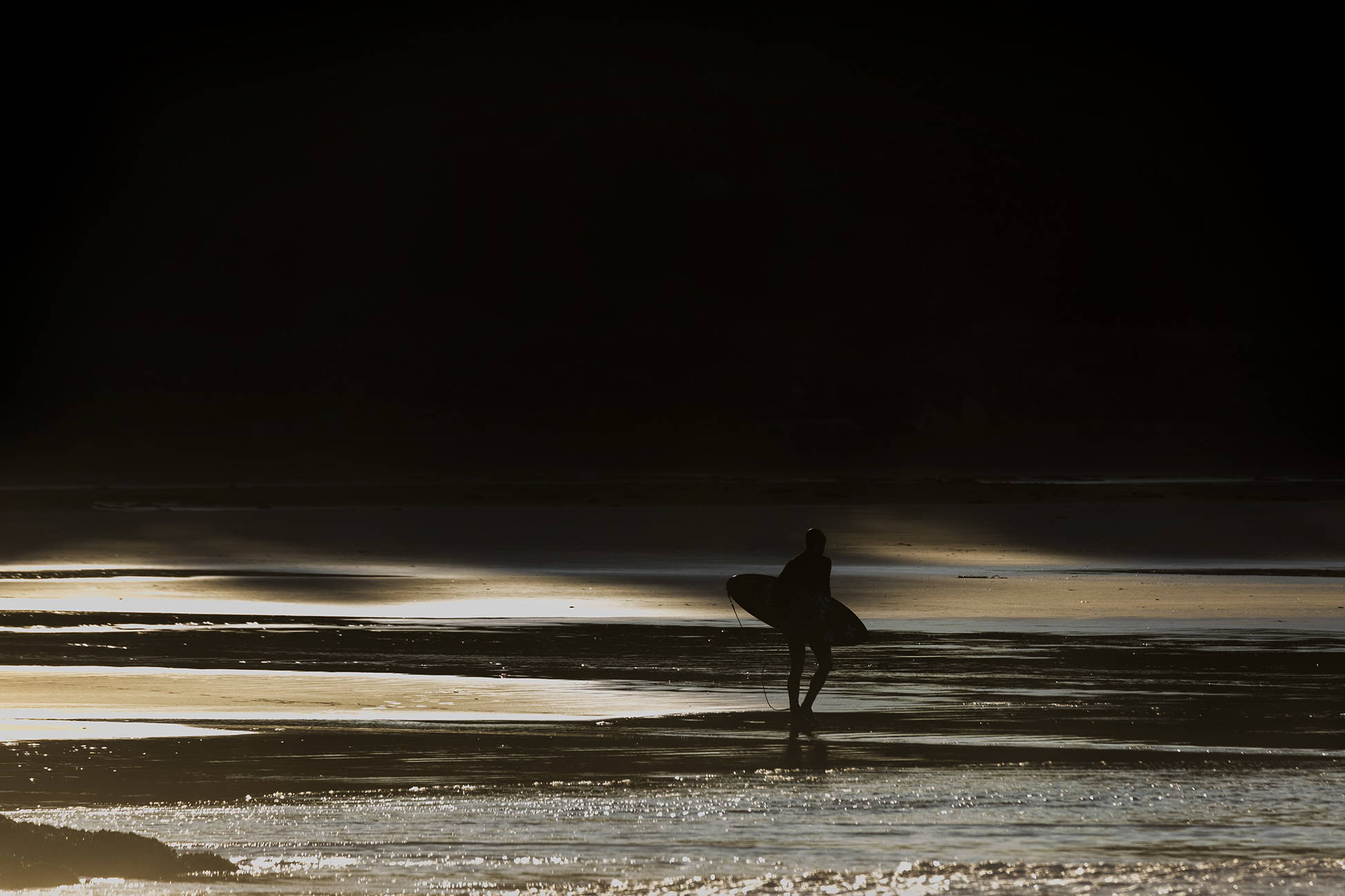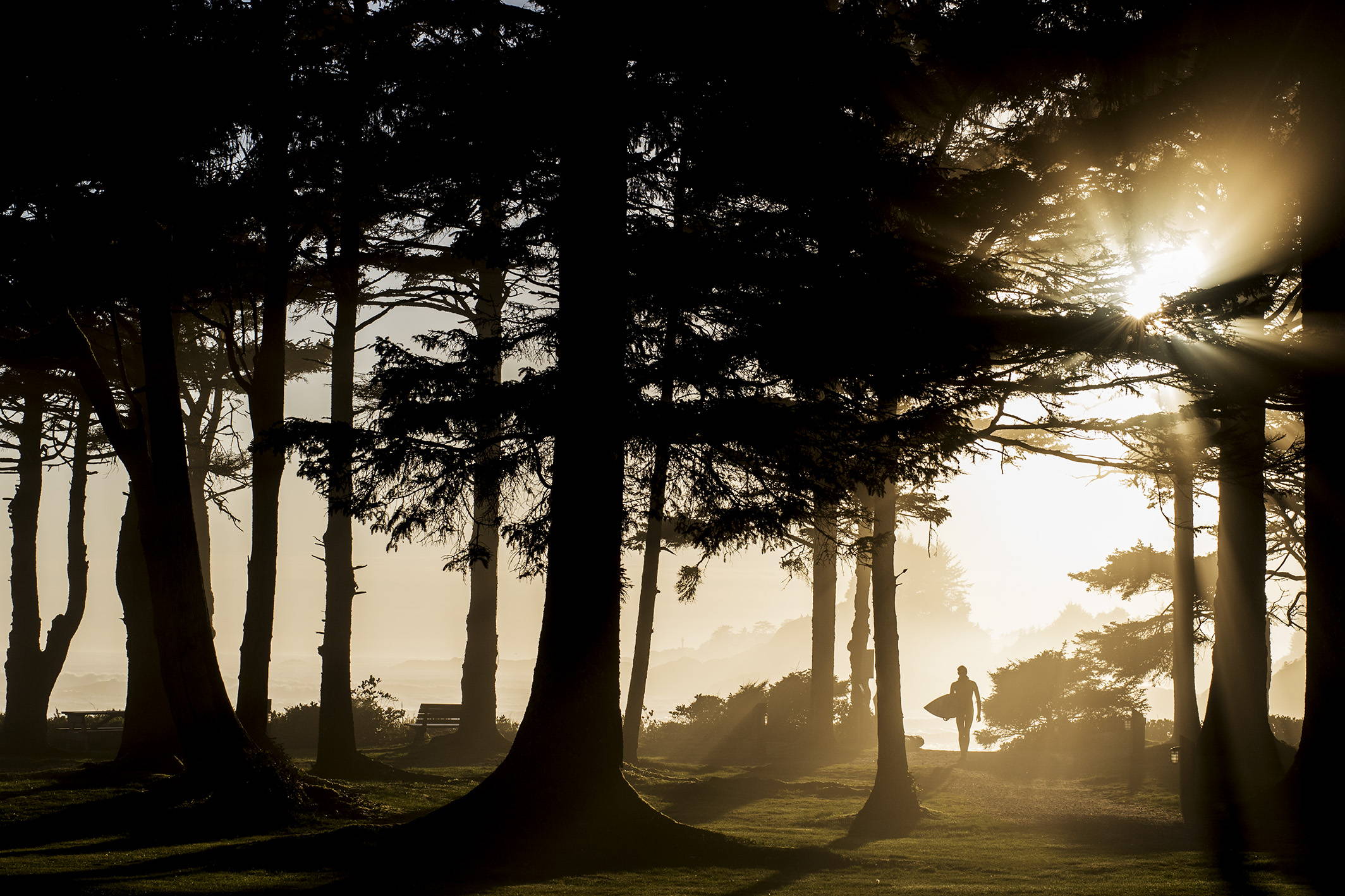 No doubt, freelancers, artists and entrepreneurs will be some of the hardest hit by this. Where can people support you? (website, gram, etc.)
My website is www.marcuspaladino.com where you can look at my portfolio, buy prints and subscribe to my newsletter. If you're more of a cell phone scroller, you can follow me on Instagram @marcuspaladino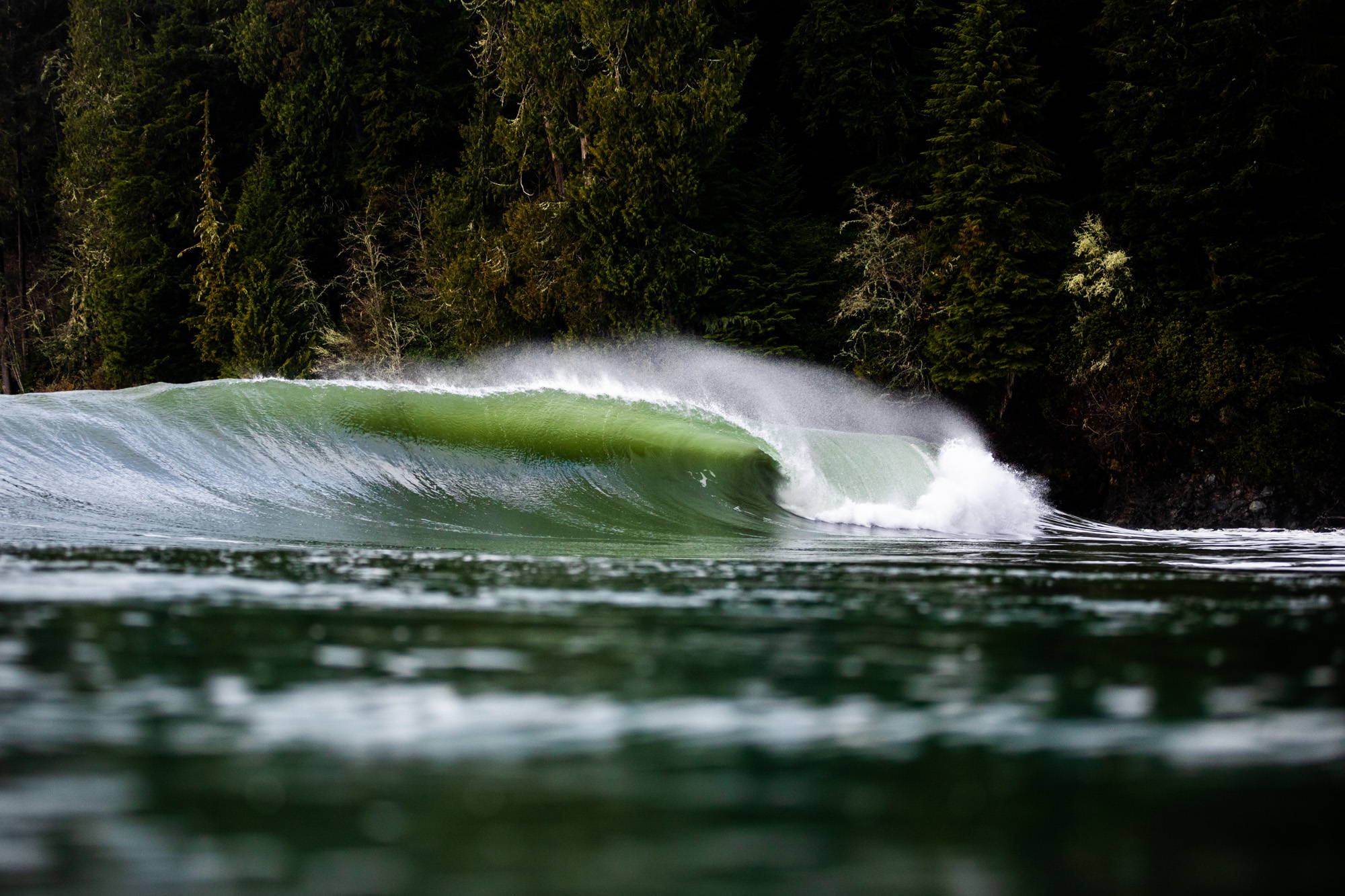 }